The one incentive Foxconn uses to get people to build your iPhone units
3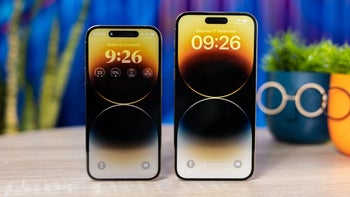 Working on the iPhone assembly line is certainly not a glamorous job. It probably is a boring and repetitive job that no one would take unless their other job prospects were bleak and slim. Non-profit publication
Rest of the World
published the story of Hunter (not his real name but a nickname), a 34-year-old man who works at Foxconn's Zhengzhou factory. This is the largest iPhone assembly plant in China and produces roughly 50% of the world's iPhone units including the iPhone 14 Pro and iPhone 14 Pro Max.
A few weeks later, new recruits claimed that Foxconn reneged on their contract (the company said it was a "technical error") which led to violence between factory workers and security guards. Eventually, new assembly line workers were hired, the lockdown ended, and iPhone 14 Pro series production is now back to normal but not without costing Apple $6 billion in lost iPhone sales.

Hunter's current job is "working the screws" at Foxconn's largest iPhone assembly plant in China

Hunter's current job at the factory is known as "working the screws." He picks up the rear cover of an iPhone and a tiny cable used to charge the phone's battery. After scanning the QR code of both parts, he peels off the backing of adhesive tape and connects the two parts by tightening two screws. When the task is finished, the parts that he just worked on are put on a conveyor belt and sent to the next station.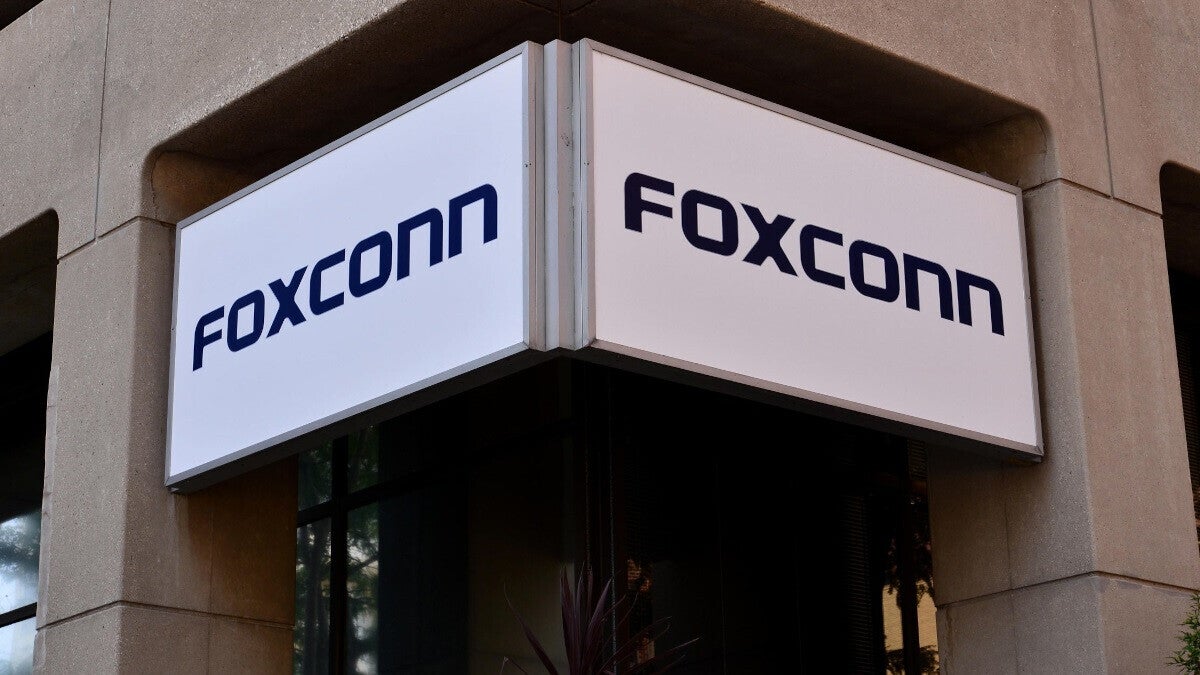 The Foxconn factory where Hunter works is the company's largest iPhone assembly plant in China
The assembly line worker is given 60 seconds to complete his task. Every day, Hunter has a 10-hour shift during which he attaches 600 cables to 600 cases using 1,200 screws. That means he helps 600 iPhone units a day move closer to the ultimate buyer. The environment is a stress-inducing pressure cooker. The room where he works is windowless and reeks of chlorine. Hunter wears a face mask and an anti-static gown while working.
Hunter told Rest of the World, "I feel we have no rights and dignity inside the workshops. Some line leaders just can't live a day without scolding people." Since Apple relies on just-in-time manufacturing means that the factory's busiest time of year is in September and October as the new iPhone models are unveiled and released. The frantic pace continues through the holidays and continues through January or February when the Lunar New Year is celebrated.
To make sure that it has enough workers manning the assembly line, Foxconn pays its workers more than what a typical blue-collar employee in the country gets paid. Lunch is a strictly timed 60-minute affair and any time spent in the bathroom needs to be made up. Line leaders watch the assembly line using a computer and are quick to dress down those not keeping up with the pace.
Foxconn does offer higher pay for blue-collar workers in Zhengzhou

Another Foxconn worker, a former chef, explains why he would switch careers to work on a stressful iPhone assembly line. He said, "It's hard to make a living elsewhere, so we came to the factory. We have no other choice but to work for Foxconn's high pay."

Speaking of pay, Hunter had worked for Foxconn before, but not on the assembly line. Last year, well before the release of the iPhone 14 series, he saw a recruitment poster for Foxconn offering a bonus equivalent to $1,474 to those workers who stayed for over 90 days. So he came back to work at the factory, still not on the assembly line. But in October, when the COVID lockdown started, he was given the choice of giving up his off-campus apartment and living in a dorm at the factory or quitting. He chose the latter.
But in December, after being quarantined in his Zhengzhou apartment for weeks, Hunter ran across another recruitment offer from Foxconn that promised workers the equivalent of an $885 monthly bonus to those who worked at least 26 full days in December and 23 in January. On social media, this was known as the Foxconn 60-day challenge. So Hunter went through the process he was familiar with and became a Foxconn employee again. This time, he works on the iPhone assembly line.
So it seems that for workers like Hunter, its the relatively high pay that snags employees just when they're needed the most. The money might not compare to what blue collar pay is in the states, but in Zhengzhou, Foxconn's bonuses are tempting to those who can stand the pressure.