Bargain hunters, use these apps to find deals, coupons, and get cashbacks
1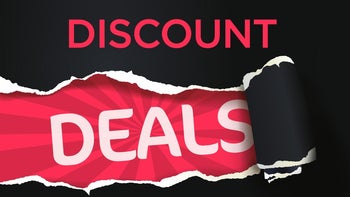 Nowadays, there are tons of e-commerce websites out there, competing with one another, battling over prices and customer satisfaction. There are so many vendors selling the same thing that it's extremely easy to miss out on a deal or the best price for a product.
Luckily, there are services, websites, and apps built specifically for the purpose of helping you either get a great deal, a discount coupon, or even get some money back when a product you've bought in the past drops in price.
Here, we will be taking a look at 10 such apps to help you save a little money. Maybe use the savings for a new smartphone?
eBay and Amazon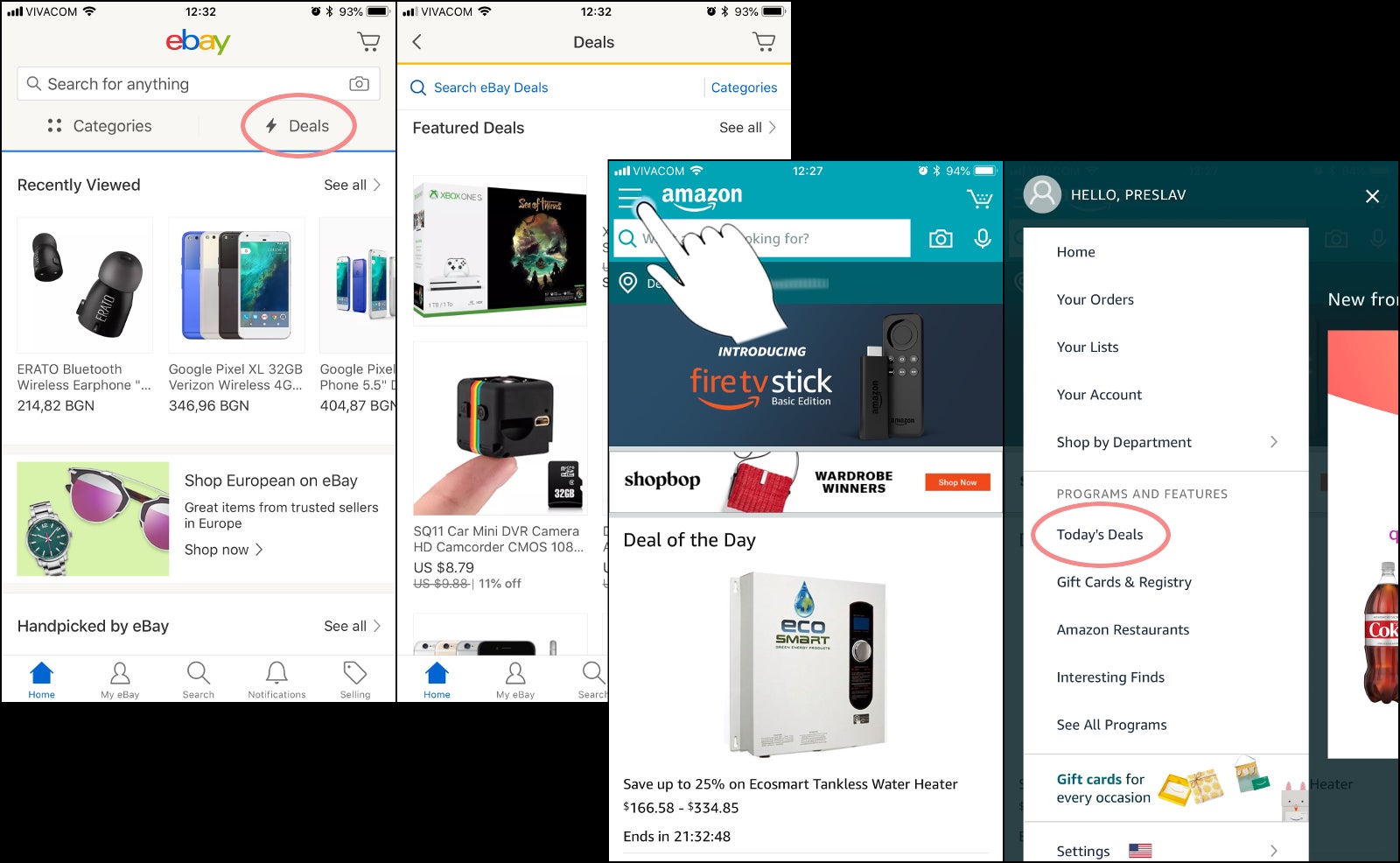 eBay and Amazon are two of the biggest ecommerce websites worldwide. Both have their own apps and within both apps, you can find a "Deals" tab, which lets you know about all the hot bargains site-wide.
Groupon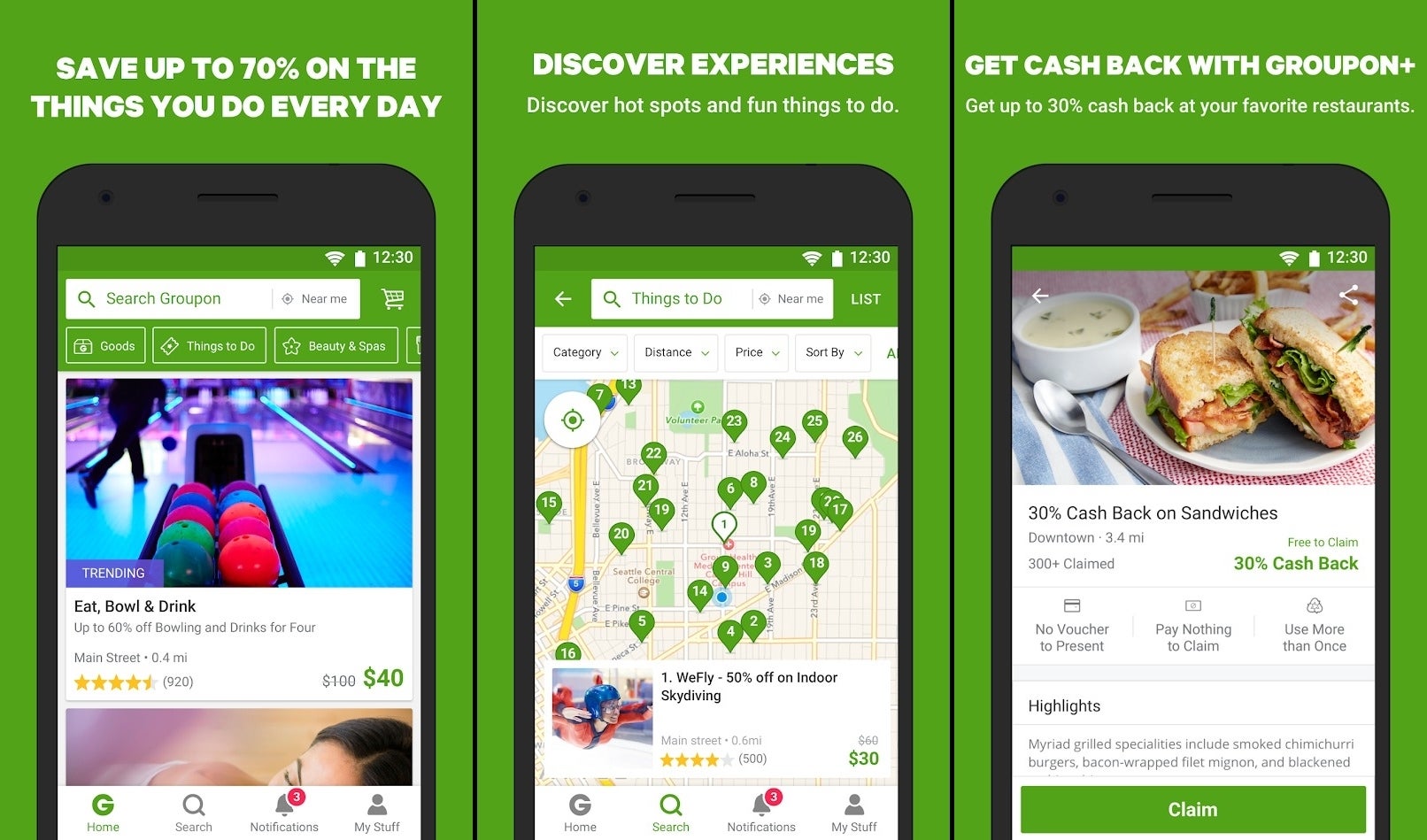 One of the most popular group-buying services out there. Groupon will very often cycle through different vendors and different types of products, offering you up to 70% discounts on cool stuff. It's a good idea to keep an eye on this app.
RetailMeNot
A massive bargain-hunter's app partnered with over 50,000 retailers. You can use it to hunt for coupons, discount gift cards, or cashback offers and you can easily spend hours just browsing. Definitely have a look here before buying something at full price.
Shopkick
This app doesn't offer discounts per se, but it will get you free gift cards for some major retailers. It will basically send you on scavenge hunts, which you can complete when visiting your local store — the app will require you to scan the barcodes of specific products. You get points for entering speicifc stores, for scanning products, and extra bonus points if you actually buy said products. Your score counts towards earning free gift cards to Starbucks, Walmart, Target, Amazon, Sephora, and others.
Slickdeals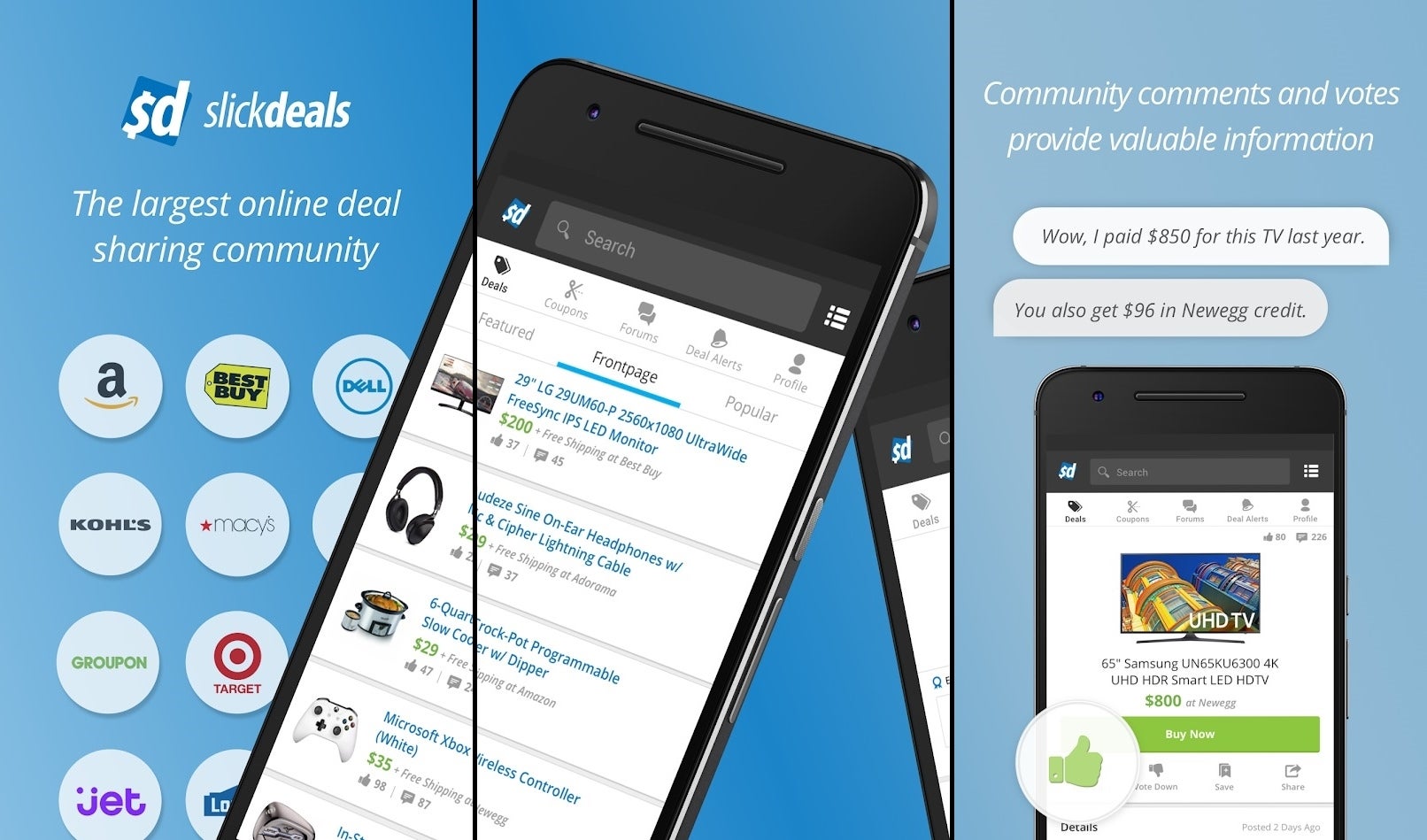 If you don't trust the curated lists that were the result of various business deals, you can always go for a community aggregator of deals. Slickdeals is one of the most popular platforms where people can go to share, browse, and shop discounted items. That's right, you get a list of bargains that have been shared by other users just like you. The deals also get rated by the community, so you can always do a quick browse of the "Popular" section to see what's hot.
GasBuddy
This app will make sure you save up on gas as much as possible. You get a list with the lowest-priced gas near you as well as customer reviews for each gas stations. You get timely alerts for gas price hikes, so you can react on time and fill up the tank before fuel hits an expensive spike. If you choose to join the Pay with GasBuddy program, you will also save 5 cents on the gallon. To top it off, there's a daily draw for a $100 gift voucher for gas fill-ups.
Paribus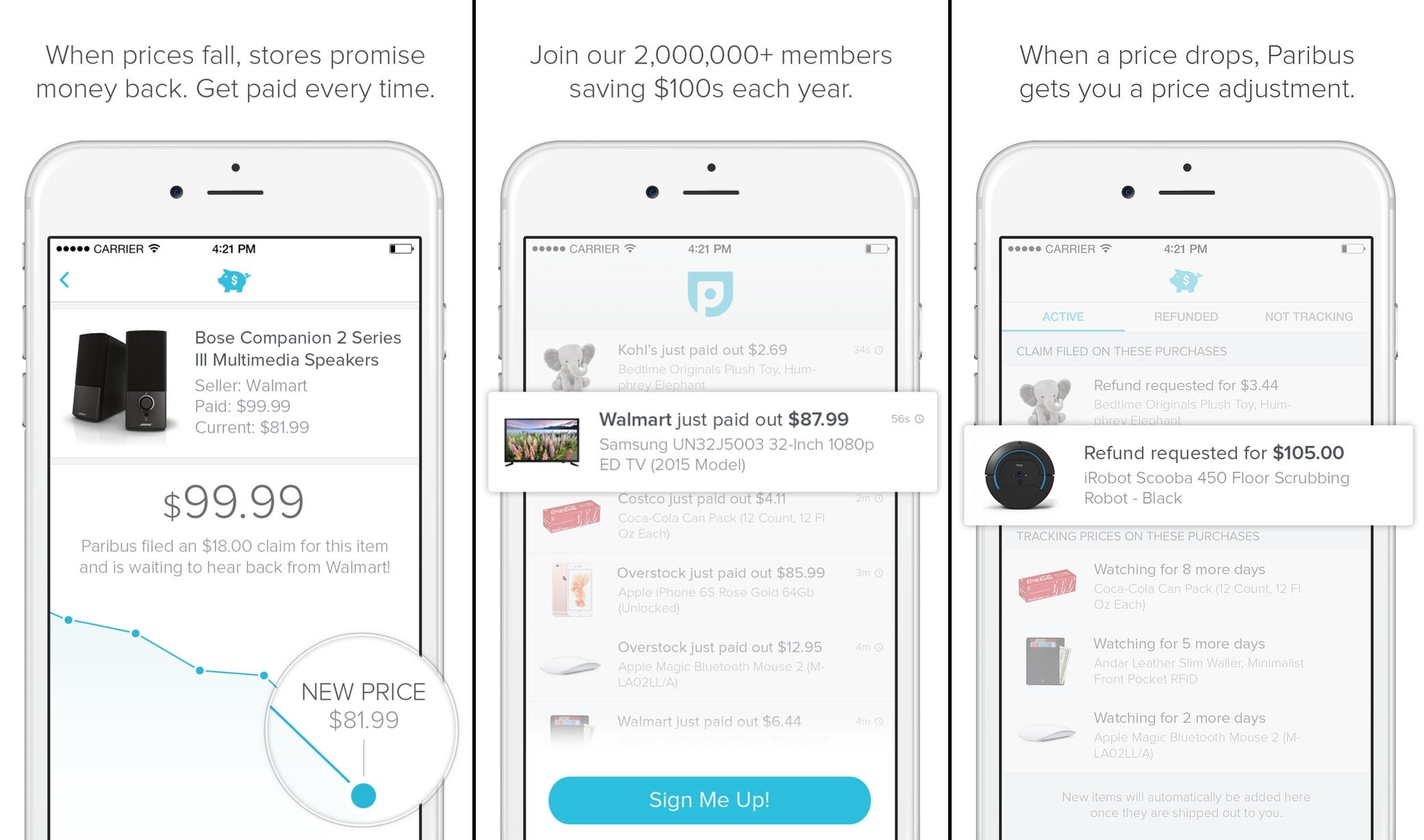 Very often, a retailer might have a deal out on an item, but you just miss the coupon information and pay full price for the product. Paribus will make sure it gets you you money back whenever that happens. It works pretty effortlessly, too — just allow Paribus access to the email account you use for shopping receits (we do suggest you have a separate account for that). It will automatically scan your purchases and then double-check if there's a deal you missed. If so, it will, again — automatically, start the process of refunding you the discount difference. Pretty neat, yes?
ShopSavvy
ShopSavvy takes a more hands-on approach. If you are already holding the product you want to buy — scan its barcode with ShopSavvy. The app will instantly find the best deals on said items, so you can make a final decision before buying the one you are holding.
Brad's Deals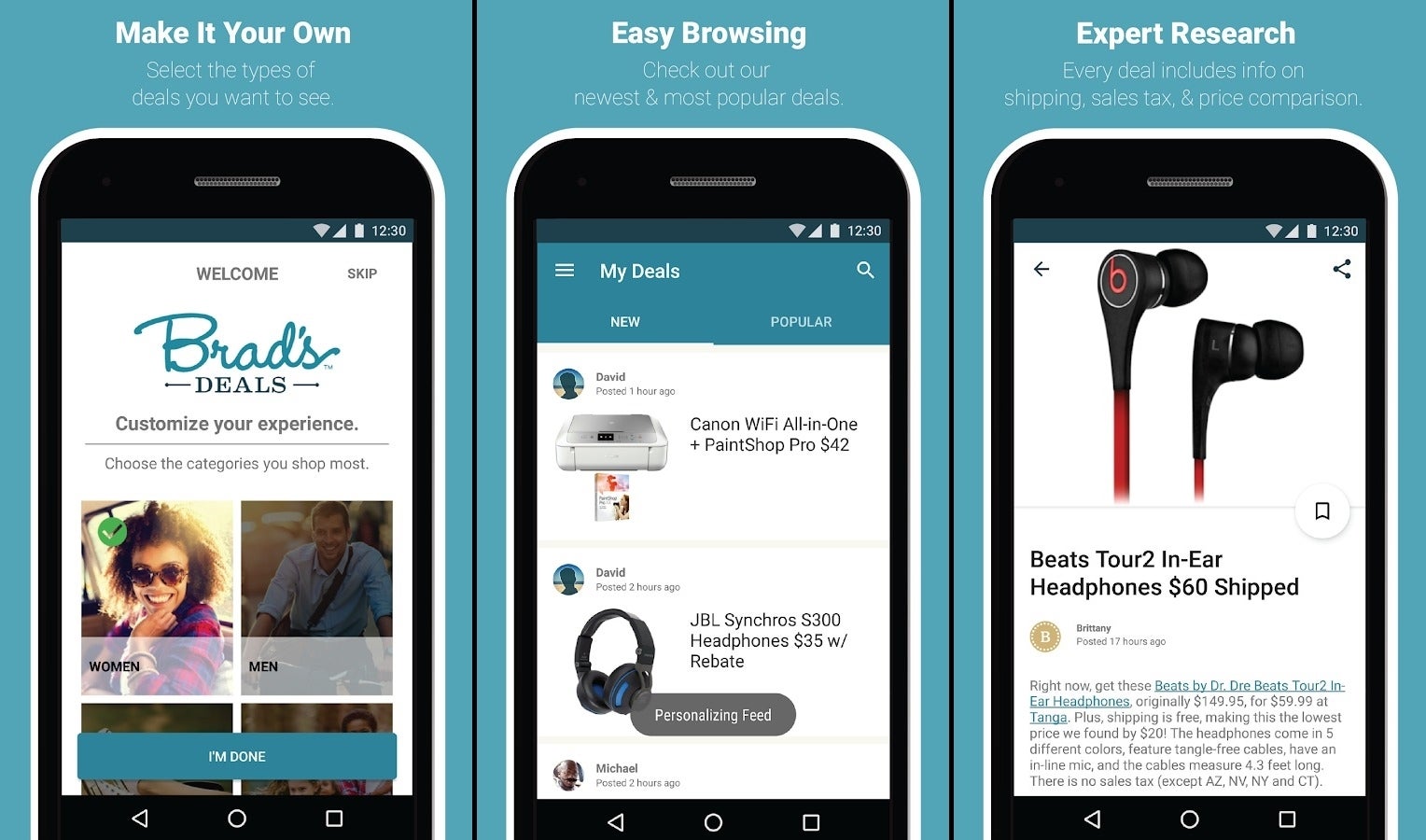 Brad's Deals has a team of experts who follow deals on a daily basis and post them in tons of different categories. It's cool that they also let you know how much cheaper the item is compared to the next cheapest offer.