Even more low-income families in the UK can now sign up for Virgin Media O2's social broadband plans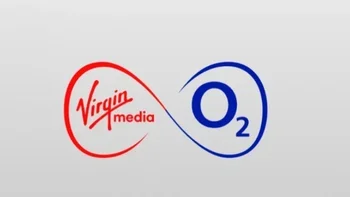 We have good news for those hit hardest by the cost-of-living crisis in the UK. As Virgin Media O2 announced in a recent
blog post
, even more people can now take advantage of the carrier's social broadband tariffs.
According to the mobile operator, 9.7 million people in the UK who receive Income-based Employment Support Allowance (I-ESA), Income-based Jobseekers Allowance (I-JSA), Income Support (IS), Pension Credit (PC), or Universal Credit (UC) are now eligible for the carrier's Essential Broadband and Essential Broadband Plus social tariffs.
The change is possible due to Virgin Media O2 becoming one of the first major UK carriers to fully integrate the Department for Work and Pensions' social tariff checking tool. According to the carrier, this improvement will make it quicker and simpler for low-income families to receive fast, dependable, and inexpensive broadband.
Virgin Media O2's Essential Broadband costs £12.50 per month and offers 15Mbps average download speeds and 2Mbps average upload speeds. Previously, the plan was available only to people receiving Universal Credit.
Last year, the carrier also introduced the Essential Broadband Plus tariff, which offers 54Mbps average download speeds and 5Mbps average upload speed for just £20 per month. Both Essential Broadband plans are on a 30-day rolling contract, which means they can be canceled anytime and come with no activation fees.
Virgin Media O2 also offers great deals on some of the best phones on the market, allowing you to save money even when buying a new smartphone. In case you are on the hunt for a new handset, feel free to check out our
best Virgin Media phone deals
and
best O2 phone deals
articles.