Stop what you're doing and delete these Android apps before they bombard your phone with ads
2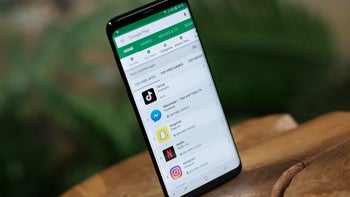 Although spring is obviously not here yet, the time to do a little (digital) cleaning may have already arrived, at least for Android users with a habit of installing many different apps across all kinds of categories on their mobile devices, often sans researching their real-life utility and reliability very thoroughly.
Yes, ladies and gents, the latest collection of apps deemed malicious by a well-known group of cybersecurity experts has been made public earlier this week, including a staggering 164 (!!!) titles that you need to identify and get rid of as soon as possible.
For its part,
Google
seems to have actually done its job for a change, booting each and every app labeled as mischievous by the
White Ops Satori Threat Intelligence and Research Team
in its newest comprehensive report off the official Play Store prior to the release of said report. That means the "CopyCatz" gang should pose no danger whatsoever to new users, but at the same time, those who contributed to these apps amassing a combined 10+ million downloads can't afford to relax just yet.
How worried should you be?
As always, if you're careful about your pre-installation vetting process for all apps downloaded from Google Play, you're unlikely to have fallen victim to this rather simple and straightforward cyber-attack.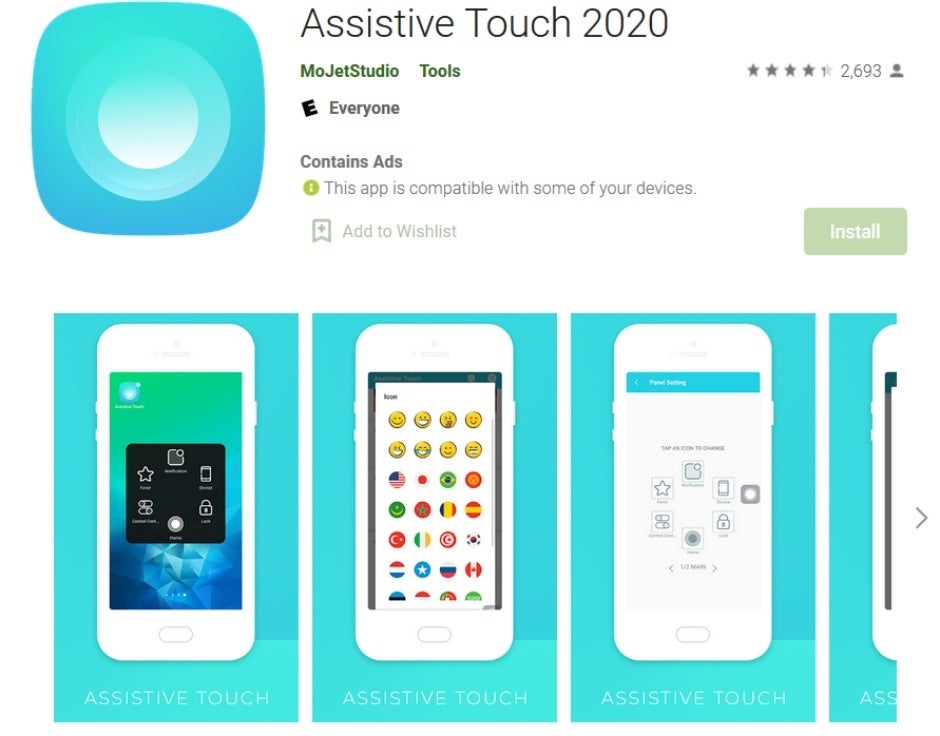 This is just an example of an obvious malicious clone of a legit popular Android app
As the unnecessarily catchy "CopyCatz" moniker suggests, these apps carry (or rather used to carry) extremely similar names and descriptions to various popular Android tools, services, and games, fooling users into thinking they would deliver goods like privacy protection, advanced photo editing capabilities, battery enhancing functionality, call recording, or ironically, antivirus features when in fact their only goal was to push unauthorized, out-of-context ads.
While that's definitely not as bad as trying to outright
steal your hard-earned money
and there's no evidence the unsolicited ads could get so intrusive as to
render your phone unusable
, it can obviously become very annoying very fast to have to close an app that displays ad after ad instead of fulfilling its promised tasks.
In short, you're probably in no real danger of having your personal info stolen or anything like that if you decide to ignore today's recommendation and keep any of the apps listed below on your phone. But if you hate ads as much as the next guy, you should absolutely delete these apps ASAP and be careful to download the legit Assistive Touch, AppLock, and Photo Editor Pro titles next time instead of their cheap, malicious clones.
Delete, delete, delete
Without further ado, here is the full and frankly astonishing list of titles you need to uninstall if you want to get rid of pesky ads and possibly speed up your phone in the process. These are ordered alphabetically, with duplicates eliminated and a few missing names you could be able to identify by visiting
the White Ops website
and examining the app IDs at the end.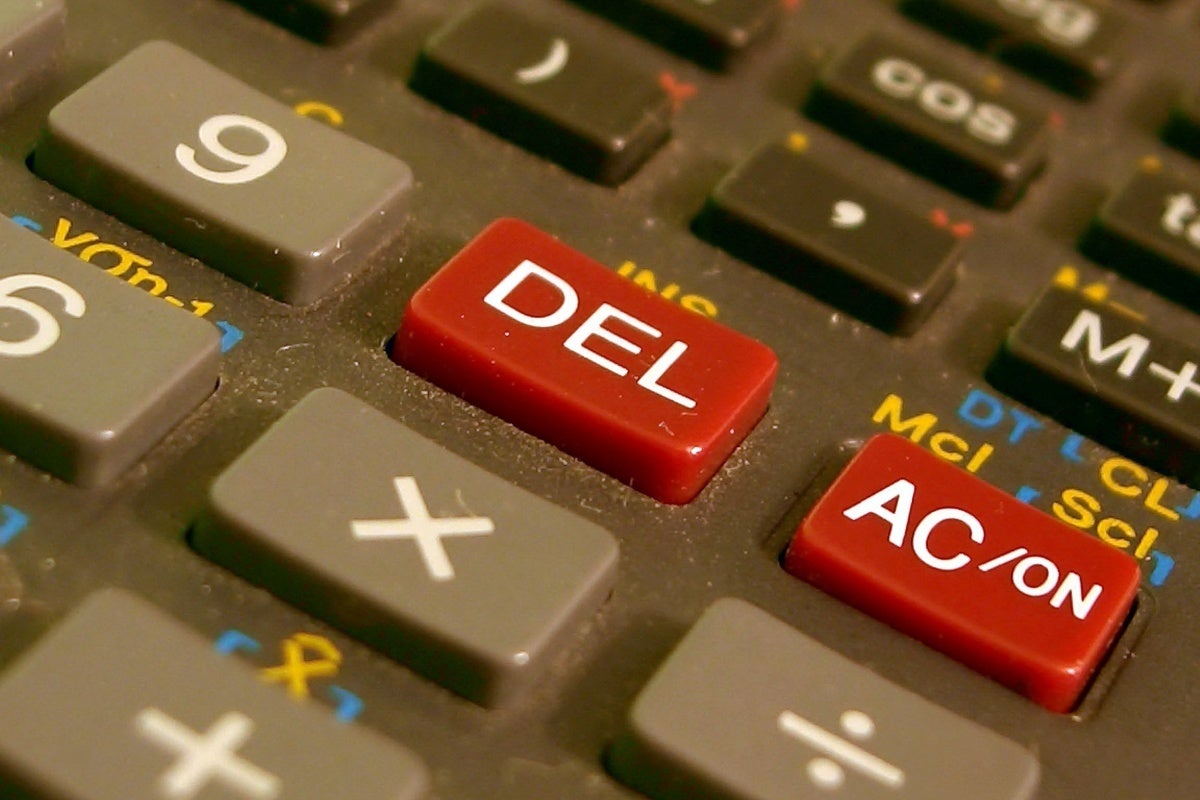 100 mb Internet Speed Test - Broadband Speed Test
2 Ways Call Recorder Automatic, Record Phone Calls
3D Awesome Frame Effects
3D Photo Editor
3D Photo Frames Effects & 3D Art Photo Maker
3D Tattoo Photo Editor & Ideas
Animals Sound Ringtones Real Free
Anti WannaCry Virus - Android
Antivirus - Virus Remover
Antivirus 2017
Antivirus 2017 & Cleaner
Antivirus 2020, Cleaner & Booster
Antivirus For Android
Antivirus Pro 2017
Applock 2020 - App Locker & privacy guard
AppLock New 2019 – Privacy Zone & Lock your apps
Assistive Touch 2018
Assistive Touch 2020
Audio Video Editor
Audio Video Editor Mixer 2019 - Video Cutter
Audio Video Mixer
AV Antivirus 2017
Battery Doctor - Power Battery 2018
Battery Doctor 2018 - Fast Charger
Battery Saver - Fast Charging
Battery Saver - Saving Battry
Battery Saver Pro
Battery Saver Pro 2020 - New Power Saver
BeanPro Antivirus
Big Front - Change Front Size
Block Puzzle 102: New Tentris Mania
boost clean (junk cleaner pro)
Calculator
Call Block Blacklist and Block SMS Easy
Call Recorder For Android
Chinese Chess
Chronometer
Clean My Android - Antivirus
cleaner booster -ultra security-
Collage Maker
Control Center IOS 12 - Phone X Control Center
Cool Master -CPU Device Cooler
Disk-clean-suite
DJ Mixer Studio 2018
Don't Stop Eighth Note
Don't Stop Eighth Note 2
Don't Stop Eighth Note Zombie
Eighth Note
Eighth Note V2
Eighth Note: Yasuhati
Fast Charger - Dr Battery 2017
Feeding Fish
Followers - Unfollowers For Insta
free antivirus
Free Antivirus-Mobile Security
Free VPN Proxy - Unlimited VPN & Wifi Security
Get Followers Up 2019
Get Followers Up 2020
GPS Navigation
GPS Speedometer
Graffiti Photo Editor - Graffiti Creator
Holy Bible
How Fast is My Internet - High Internet Speed Test
Internet Speed Check 2019
Internet Speed Test
Internet Speed Test APK
Internet Speed Test Free
Internet speedmeter check
iSwipe Phone X
K-Lock gallery picture & video
Learn Excel 2019
Learn Play Piano - Pianist
Lich Van Nien 2017
Lịch Vạn Niên 2018 - Lịch Âm 2018
Lion Antivirus 2017
Lock app with Password - Applock All App Protector
loudest alarm clock ever
Loudest Volume Booster
Love days counter
Lovedays Memory 2020 - Love Counter Together
Magnifier Zoom + Flashlight
Male To Female Voice Changer
Master Sudoku Offline Free 2018
Max Cleaner - Booster, Optimizer, Super Cleaner
Max Cleaner - Speed Booster Pro 2021
Memory Cleaner 2020
Milab Music Player - All format audio files
Mine Sweep - Free Miner Game
Motocross Racing 2018
Mp3 cutter – Video Cutter, Easy Ringtone Maker
MP3Cutter & Ringtone Maker 2020
Name Art Photo Editor
New Full Battery Saver - Battery Manager & Cleaner
Night Mode
Nox Cool Master - Cool Down 2020
Old Phone Ringtones
Optimiser Pro Cleaner Booster
OS 13 Launcher - Phone 11 Pro Launcher
OS Launcher 12 for iPhone X
Phone Booster
Phone Cleaner - Speed Booster
Phone Cooler - Cooling Master
Photo Editor
Photo Editor Awesome Frame Effects 3D
Photo Frame Effects 3D
QR Code Scanner - QR Reader
Quick Ball
Quick Photo Square - Insta Emoji 2019
Rain Photo Maker - Rain Effect Editor
Recovery all photo deleted
Repair System For Android & Speed Booster
Ringtone maker - Mp3 cutter
Ringtone Maker Ultimate: New Mp3 Cutter
Scream Go - Eighth Note T-Rex
Secret Lock
Secure Gallery Vault: Photos, Videos Privacy Safe
Security Pro
Simple App Lock
Smadav antivirus 2017
Smadav antivirus for android 2018
Smadav pro Total security
Smart Cleaner-Battery Saver, Super Booster
Sound Meter
Speed Test Internet - Speed Check
speedtest net app
Sudoku 2
Sudoku Basic For Beginners 2019
Super Antivirus Cleaner 2020
Super Cleaner - Phone Cache Cleaner, RAM Booster
Super Loud Alarm Clock
Super Loud Volume Booster
Super Phone Cleaner 2020
Super Wifi Rounter - Who Is On My Wifi
Super Wifi Rounter - Who Is On My Wifi
TV Antivirus Free + Applock
Ultra Cleaner 2018
Unfollowers & Ghost Followers For Insta
Video Music Cutter & Merge Studio
Virus Cleaner - Antivirus 2018
VPN Unlimited Proxy - Super VPN For Android
Wifi File Transfer 2019
Wifi Key - Free Master Wifi
Wifi Speed Test
Wps Tester
WiFi Toolbox
WPS WPA Wifi Test
WPS Tester
Recommended Stories