These paid Android games are now free, game on!
2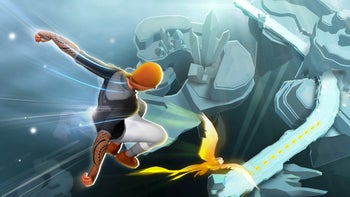 Looking for some neat new games to play on your Android smartphone? If that's the case, you might be pleased to hear that several titles that are usually paid are now available for free on Google Play.
This collection features several different genres, so we've made sure to include a video (where available) or gameplay image and a description below each title in order to aid you in the selection process.
Also, make sure to check out the end of sale times for each game next to the respective download link. At the time of writing (November 25th), some of these titles only have a few hours left in their "freebie" period, so it's advisable to download anything that you like fast. Without further ado, let's see what's on the list!
Avoid It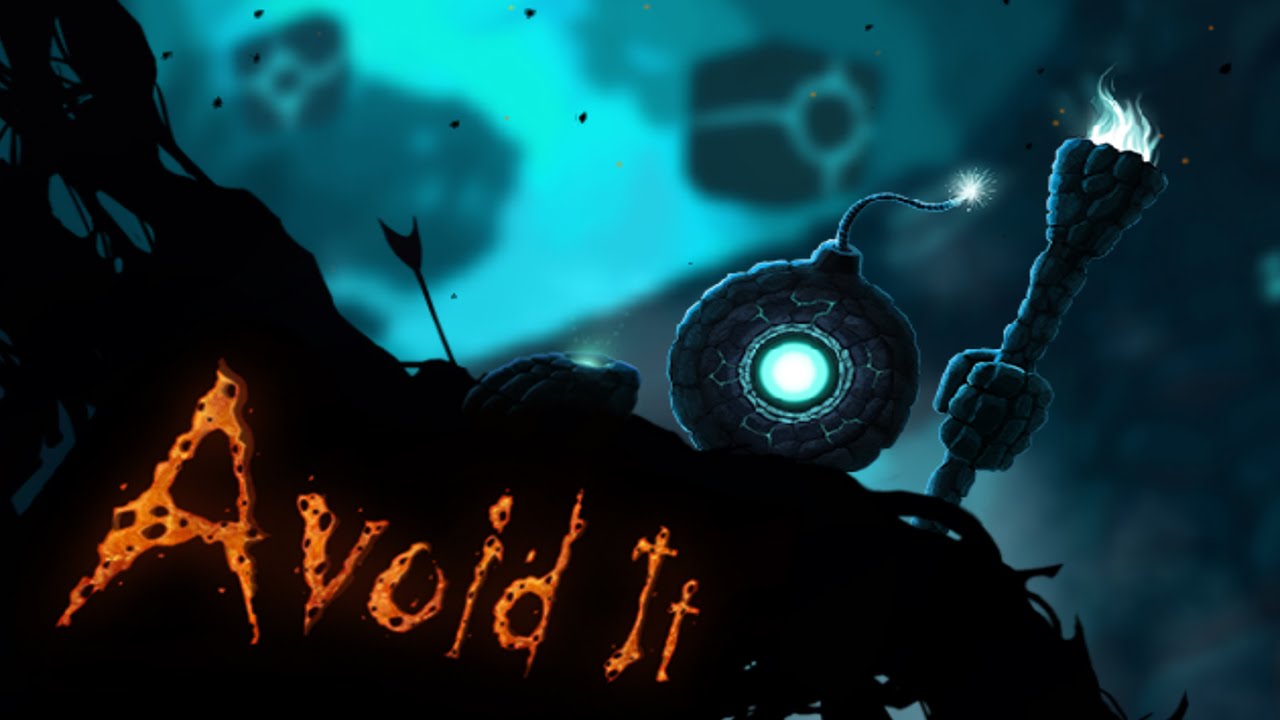 Avoid It is a pretty interesting title. Most levels feature two walls and the player has to go up while bouncing between them while avoiding the various obstacles, traps, and the big bad tentacle boss. The controls are pretty straightforward - tap to jump, press and hold to roll, and release to slide. The artwork and soundtrack are rather unique, while the randomly generated levels will keep you coming back for more.
Sky Dancer Premium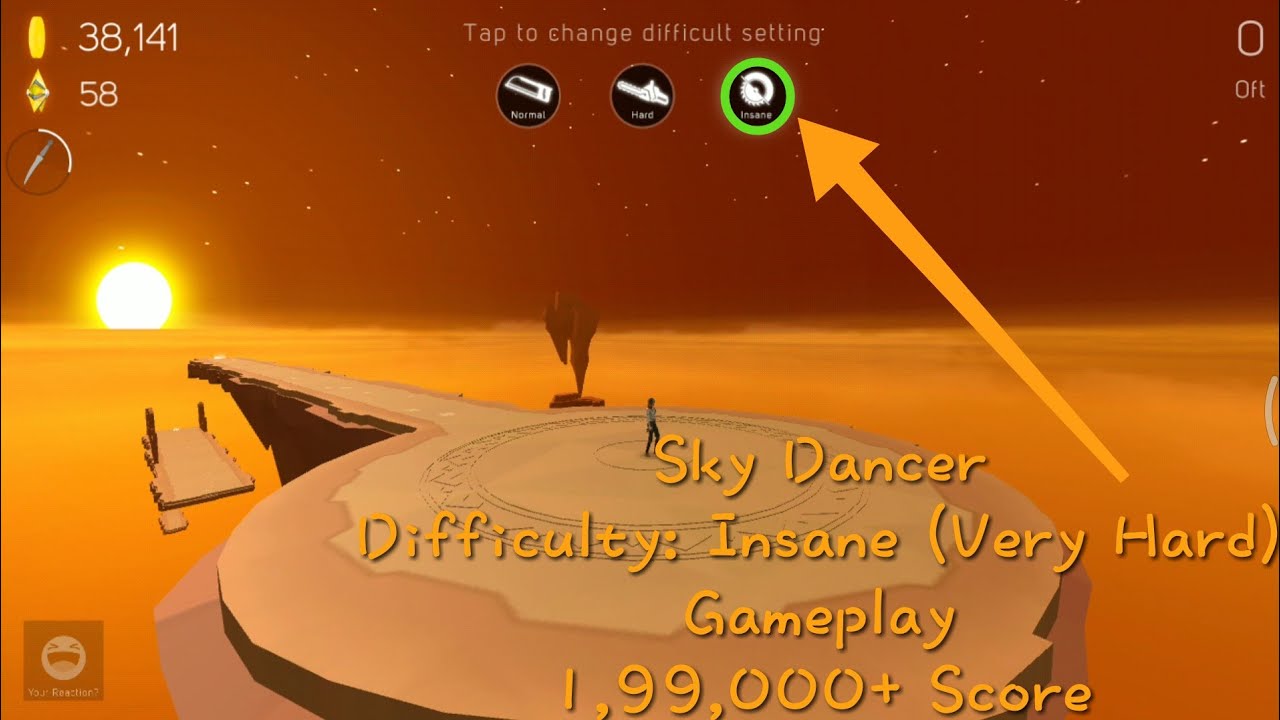 If you're looking for an interesting new endless runner to scratch that "Subway Surfers" itch, then you should definitely try Sky Dancer. Aside from avoiding obstacles and collecting coins, one key thing that you need to master in Sky Runner is pulling off huge leaps from platform to platform. You can move while in mid-air and landing on the perfect spot gives you the maximum amount of points. All of this is combined with wonderful graphics and a nice minimalistic soundtrack.
The premium version of this title is ad-free and gives you 4 characters for free. You can also open chests and receive playing bonuses without the need to watch ads.
Infinity Loop Premium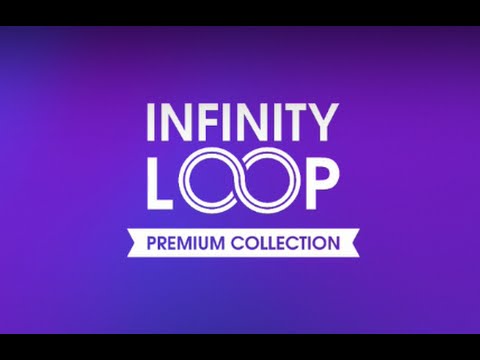 Infinity Loops is an incredibly straightforward game. You are presented with a puzzle and all you need to do is rotate the various pieces until you achieve a figure with no loose ends. This might sound simple, and it truly is for the first levels, but then things get more challenging.

Overall, this title is a very good choice for casual gaming. It won't try to force any in-app purchase shenanigans on you, as the game doesn't even feature a proper start menu or section to buy things from. Don't be surprised if you get addicted while trying to beat all the levels, though.
Mental Hospital III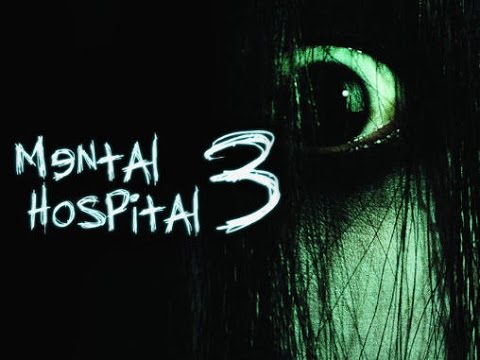 Fans of the Outlast series will really dig Mental Hospital III. The story of this first person survival horror game is pretty similar to its more popular counterpart - your character has been offered to record a video of a special forces raid in a psychiatric hospital where secret experiments were supposed to be carried out. Of course, things go sour as soon as the game begins, and your task is to make it out of the institution alive, even if a bit less sane. You can't use any weapons here, so your only option is to run from the nightmares inside while filming them with your camera.
Laser Labyrinth
The goal of this Laser Labyrinth is simple - direct the laser beam to the end of the labyrinth by rotating the mirrors. The game features 90 levels that are sure to challenge beginners and puzzler pros alike. There are no ads or in-app purchases to bother you while you play.
League of Stickman 2018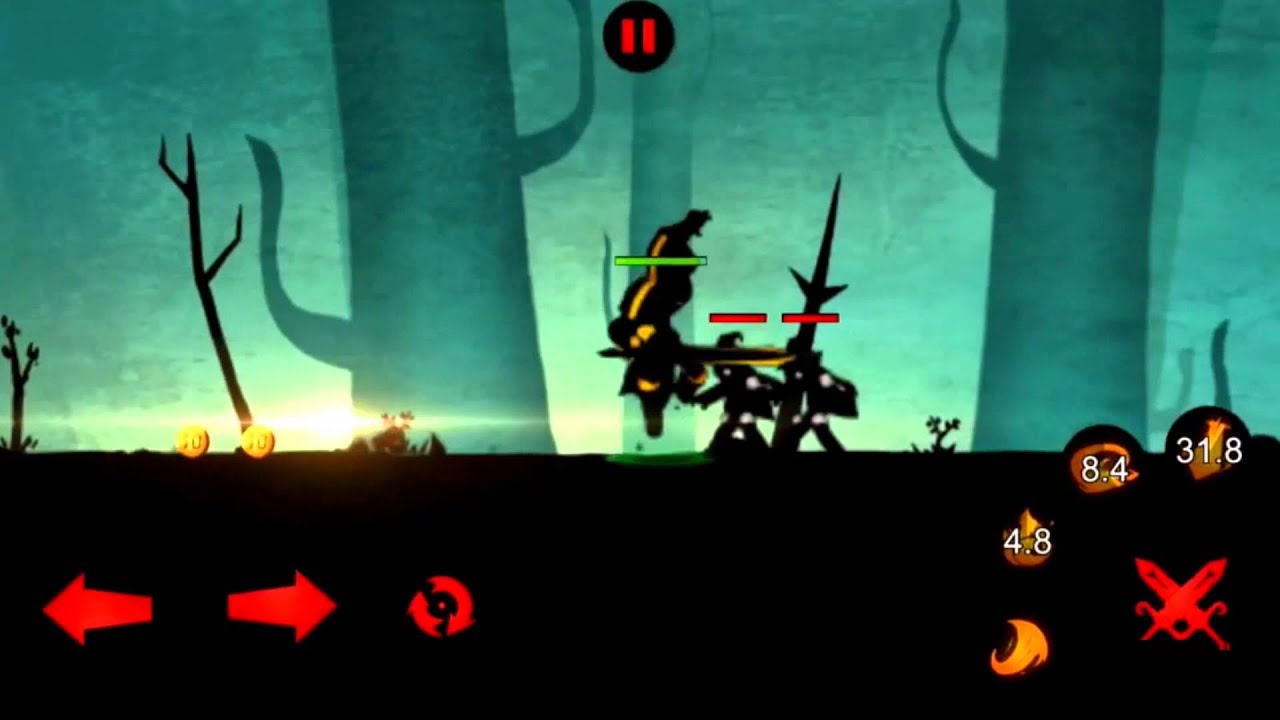 League of Stickman 2018 is a side-scrolling hack and slasher that's quite fun to play. You can choose between many different characters, each with their own unique style of slaying the enemy. Advancing through levels increases your stats, and allows you to collect items and unlock additional heroes. There's a normal mode and a separate boss mode that's quite hardcore.

A nifty feature of this hame is the multiplayer mode - you can connect and play with a friend through Wi-Fi or Bluetooth. Keep in mind that the game does include a fair bit of grinding, but at the end of the day, most of these action RPG titles are centered around this concept.
Freelancer Simulator: Game Developer Edition
Freelance Simulator is a sandbox game in which you will be in the role of a freelancer and go all the way from development of your skills to creating a multi-million dollar corporation.
In the early stages of the game, you will take simple contracts, develop your skills, monitor the health of your character. As for the late stages - you will create your team and start your own projects which will help you to succeed in your life.
Dead Bunker 3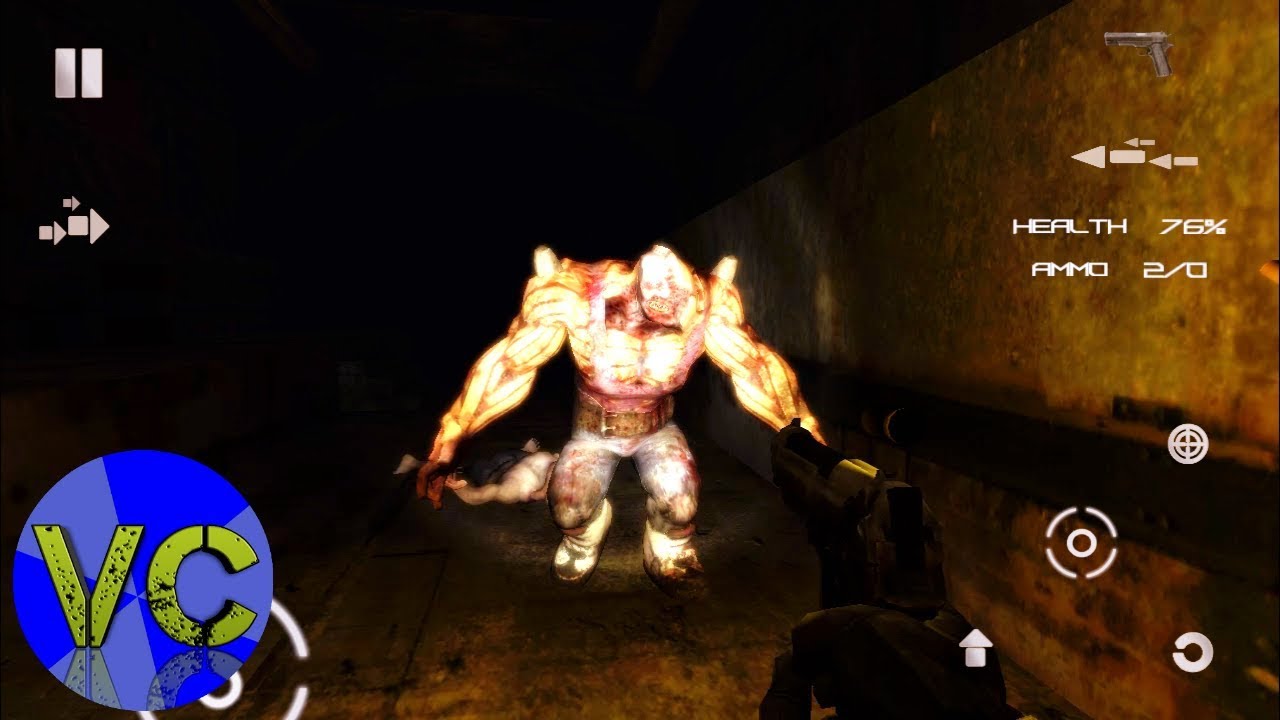 Dead Bunker 3 is a member of the horror first-person shooter genre. The game is quite dark, so most of the times you'll have to rely on your flashlight to navigate through the stages. There's a lot of tough and scary mutants and freaks around, so stock up on weapons and do your best to escape to the surface.
Recommended Stories