TikTok is being banned by universities in the United States, and students are outraged
3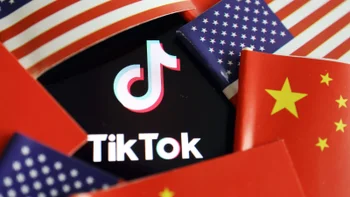 Another day, another chapter in the TikTok saga! The saga began when the platform's parent company,
ByteDance, admitted to spying on journalists a few weeks ago
, triggering an avalanche of restrictions and actions against the platform.
Shortly afterward,
US authorities started banning TikTok on government-issued devices
and networks, and now US schools are following suit. A number of universities (find the full list down below) have issued a restriction on their Wi-Fi networks, effectively banning TikTok for all students who don't have data plans on their phones.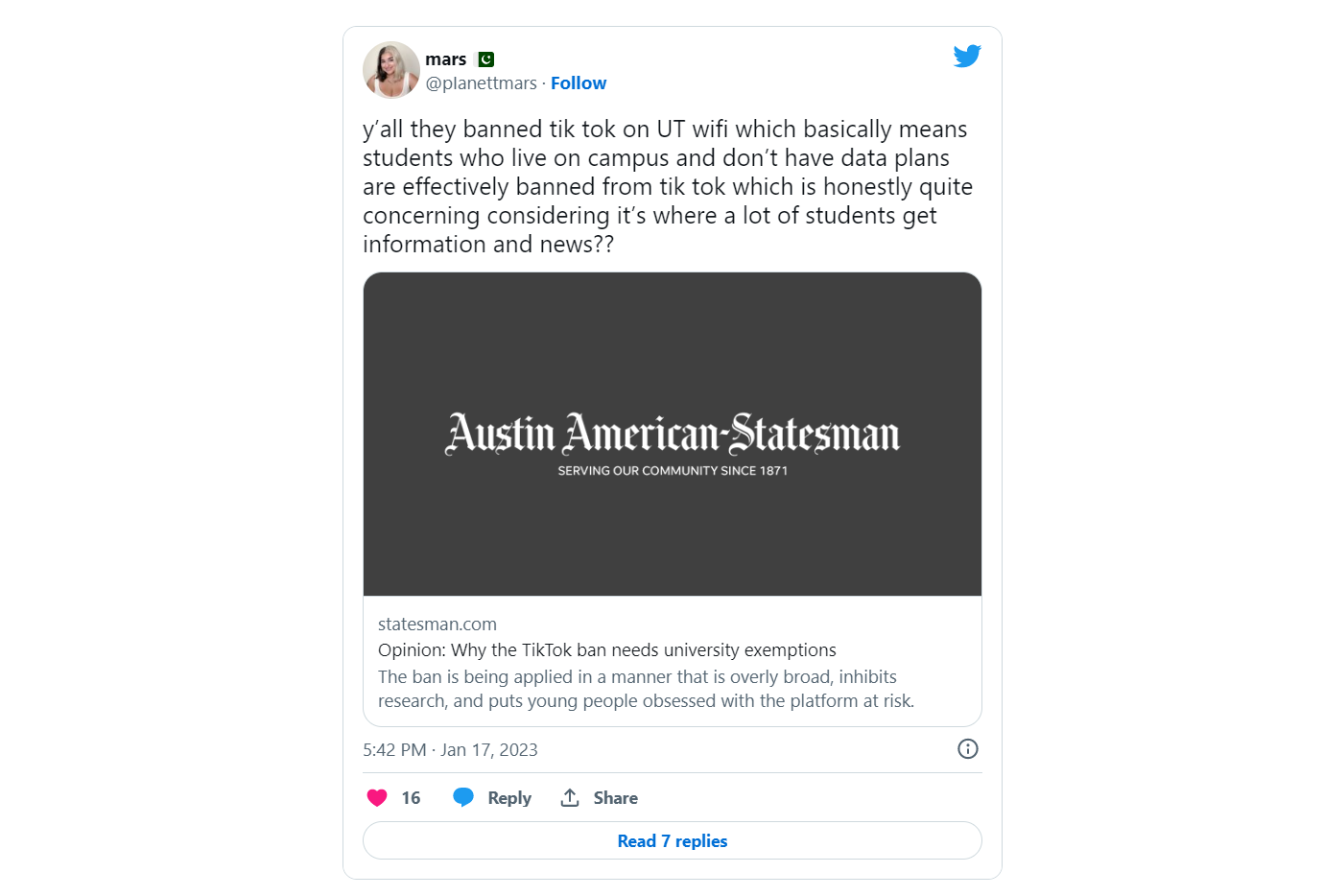 The reason for the bans is due to the same concerns that TikTok's parent company, which is Chinese-owned, might collect data from users' devices and give it to the Chinese government. TikTok has said that these concerns are mostly based on false information, and they're open to talking with state officials about their privacy and security policies.
This turn of events has started something of an outrage across campuses in the US, as students feel that such restrictions are robbing them of access to useful information, such as news and updates. The situation with TikTok is pretty heated, with a nation-wide ban hanging in the air in the US. Yesterday, the
EU warned that TikTok should take real actions to prove its innocence or face a ban in Europe
.
Here is a list of all the universities that have declared a ban on TikTok:
Morgan State University
University of Texas at Austin
The University of Texas at Dallas
Texas A&M
Lamar University
West Texas A&M University
University of Houston System
Texas Tech University System
Langston University
The University of Oklahoma
The University of Central Oklahoma
Northwestern Oklahoma State University
Northeastern State University
Oklahoma State University
South Dakota University System
Auburn University