Save $100 on a pair of audiophile headphones right now!
We may earn a commission if you make a purchase from the links on this page.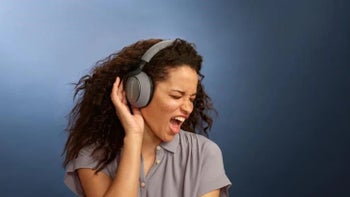 We all know and love our AirPods, Galaxy Buds, and
amazing noise-canceling headphones
from
Sony
. The truth is, there are other brands that can not only deliver the same quality and features but also surpass many of the mainstream brands you're all too familiar with.
Bowers & Wilkins is one such brand, and if you're a Beatles fan, you probably know that most of the records the legendary band has put out over the years have been done using Bowers & Wilkins studio technology. Now you can have a piece of audiophile gear with a nice $100 discount—the amazing Bowers & Wilkins PX7 headphones are discounted on Amazon. Let's see what we have here.
The Bowers & Wilkins PX7 are a pretty sweet pair of headphones for those who are into quality sound, but they also come with a lot of bells and whistles. Starting with the design, the PX7 has a sleek look with a carbon fiber composite arm and cool aluminum detailing. The ear cups are big enough to cover your entire ear and are super cushioned, making these headphones comfortable enough to wear for hours on end. Plus, they fold up, so you can easily toss them in your bag and hit the road.
The sound quality on these bad boys is amazing, worthy of the legendary name that they bear. The PX7 comes equipped with 43.6mm dynamic drivers that deliver crisp, balanced, and powerful audio across the entire frequency range. And with their Adaptive Noise Cancellation (ANC), these headphones will block out the outside world and fully immerse you in your music.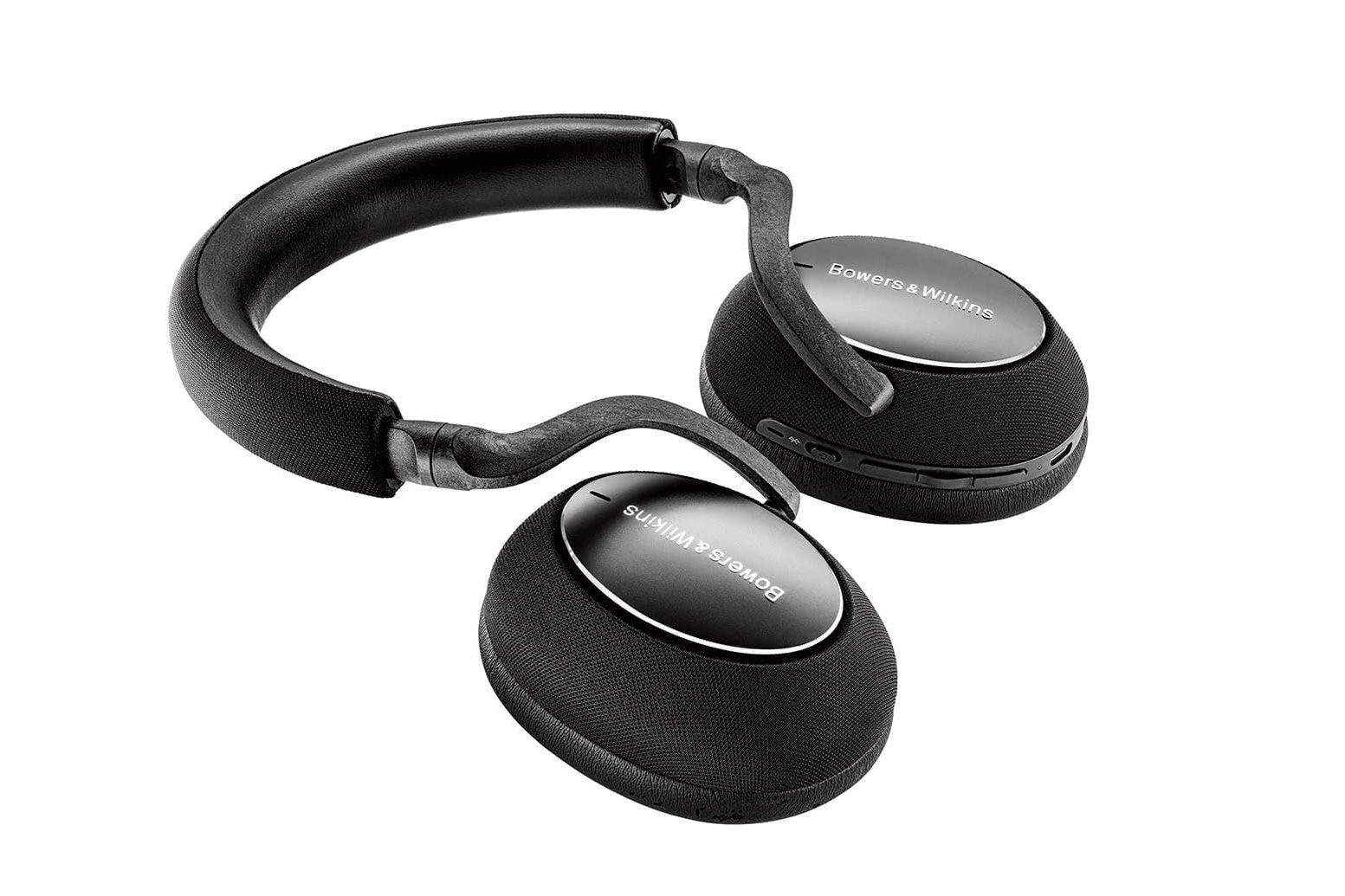 The PX7 also has some convenient features, like Bluetooth 5.0 connectivity and aptX adaptive codecs for high-quality audio transmission. The built-in microphone and touch controls make it easy to take calls or control your music, and the battery life is impressive—you can get up to 30 hours of use on a single charge!
If you're looking for a
pair of headphones
that will blow your mind with their sound quality and look good while doing it, the Bowers & Wilkins PX7 is the way to go.