Best Lenovo tablets Black Friday deals 2022: our expectations
We may earn a commission if you make a purchase from the links on this page.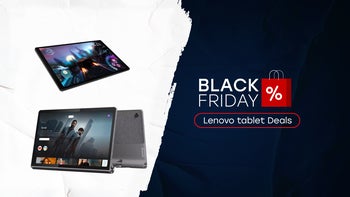 While other manufacturers focus on high-end and super-expensive tablets, Lenovo find no shame in taking the crown for the best affordable options on the market! But you know what makes it even better? Well even lower prices, of course! Just like the ones we expect to see on Black Friday 2022 this November.
There are quite a few options to choose from Lenovo's tablet series, most of which are running on Android, but also some that come with ChromeOS, offering laptop functionality too. Hopefully, in we will see much more Lenovo tablets Black Friday deals in 2022 than we saw last year, when the offers weren't exactly raining.
Below you will find information on the deals we say during Black Friday in 2021, as well as what we expect to see once the 2022 holiday season gets here.
Jump to:
The best Black Friday 2022 deals on Lenovo tablets to expect
Lenovo Tab M10 Plus deals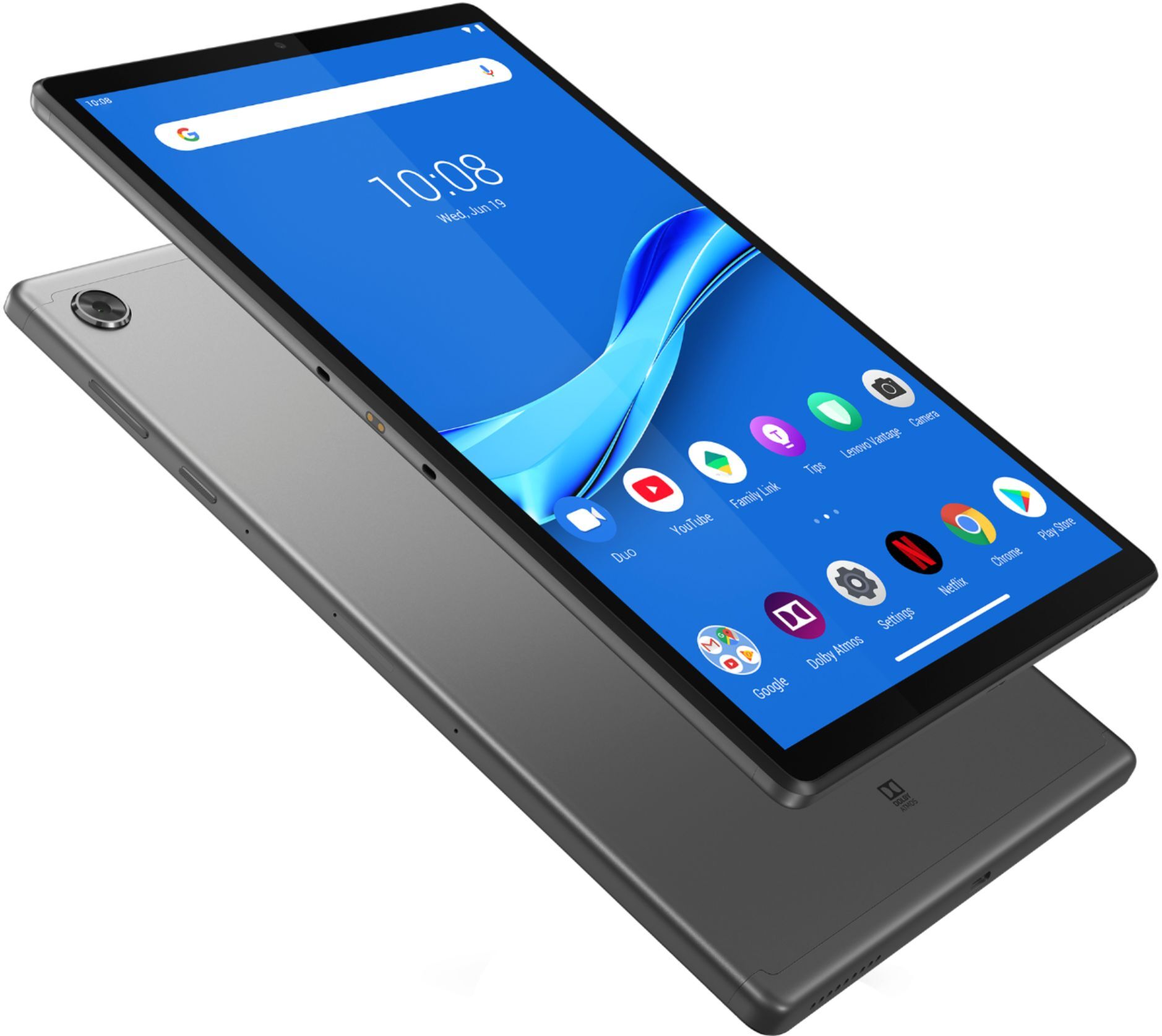 The Tab M10 Plus is not the most powerful tablet in the world, but it comes with a 1920 x 1080p Full HD screen, and has an affordable price tag. It features a 7,000mAh battery that should offer you more battery life than you need, and comes in Wi-Fi and cellular versions.
During last year's holiday season, the Lenovo Tab M10 Plus saw discounts of 30% to 40%, and we don't expect anything more for Black Friday 2022.
Lenovo Tab M8 and Tab M7 deals (3rd gen)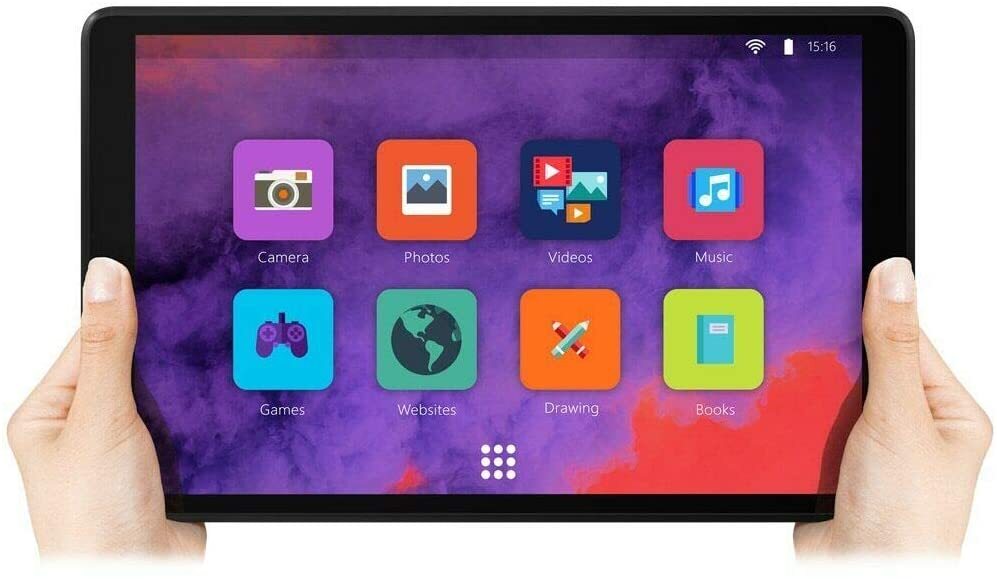 The smallest Lenovo tablets, the 3rd Gen M7 and M8, are budget devices that offer great value. As their name suggests, the M8 has an 8-inch LCD screen, while the M7 uses a 7-inch panel. The Lenovo Tab M7 is a pretty basic tablet, with its low-resolution display, an underpowered processor, and Android 11 Go OS, but it is very cheap too. Expect this tablet to be on sale for less than $90 during Black Friday 2022.
As for the Lenovo Tab M8, it has much better specs. It boasts the same MediaTek Helio processor found in its bigger sibling, the Tab M10 Plus. The Tab M8, compared to the M7, features a nicer display, a better camera, and a larger battery which should get you through the day. This device will probably be offered for less than $100 during the shopping event, which is a bargain.
Lenovo Yoga Tab 11 and Yoga Tab 13 deals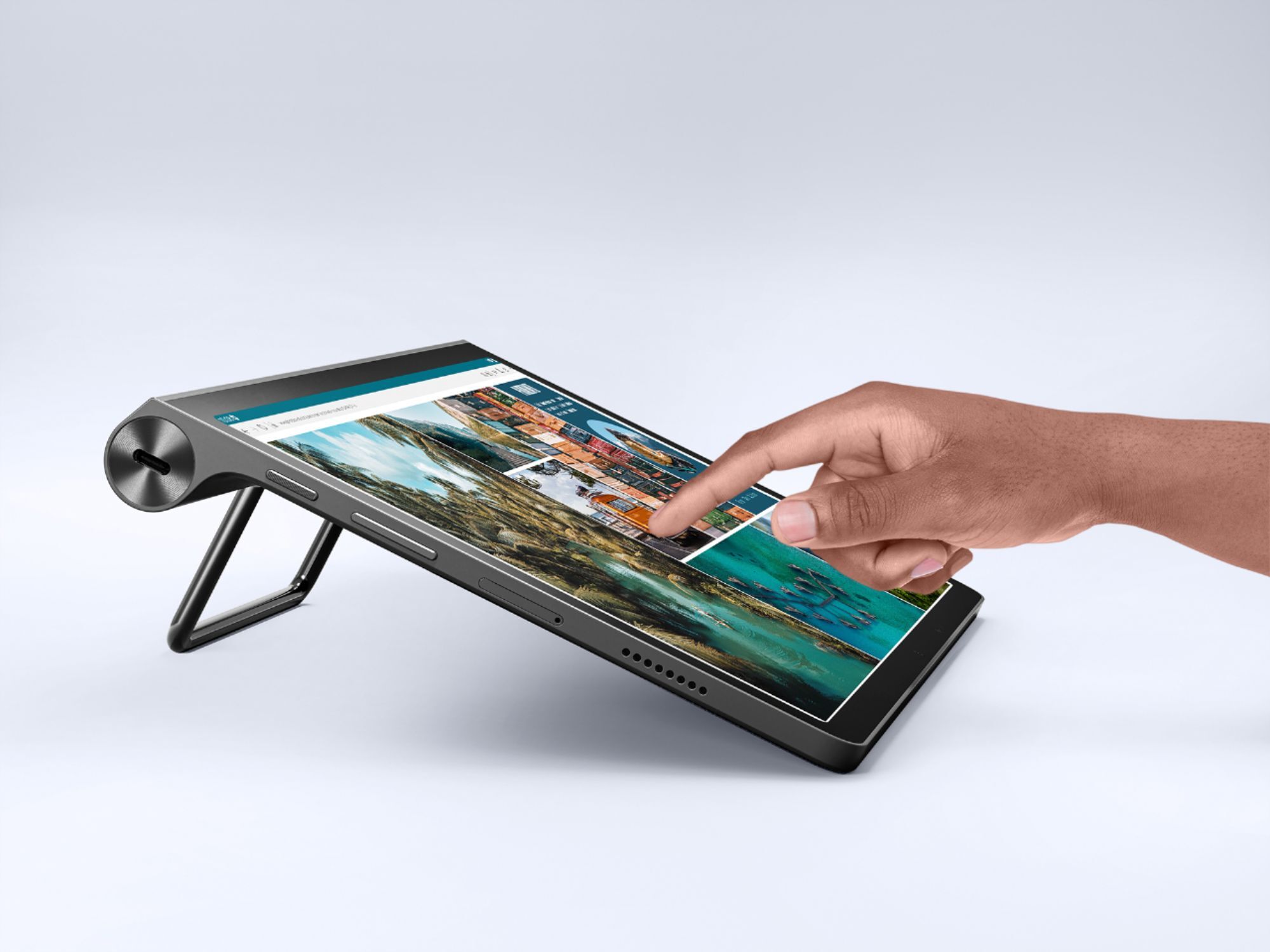 The Lenovo Yoga Tab 11 and Yoga Tab 13 are two of the most high-end tablets that the company makes. The Yoga Tab 11 comes with an 11" 2000 x 1200p screen that supports Dolby Vision. The MediaTek Helio P90T processor offers good performance. The base Yoga Tab 11 model comes with 128GB storage.
Last year we saw discounts around $100, which is about what we expect during Black Friday 2022 too, or maybe even better ones.
The Lenovo Yoga Tab 13 has a bigger, 13-inch display, and a much better processor - Snapdragon 870. It has a larger battery and 8GB of RAM too. But the 13-inch Yoga is also almost twice the price of its smaller sibling and it has no back camera, which are things you should consider. During Black Friday, the Lenovo Yoga Tab 13 could see discounts of up to 30%-40%.
Lenovo Tab P11 deals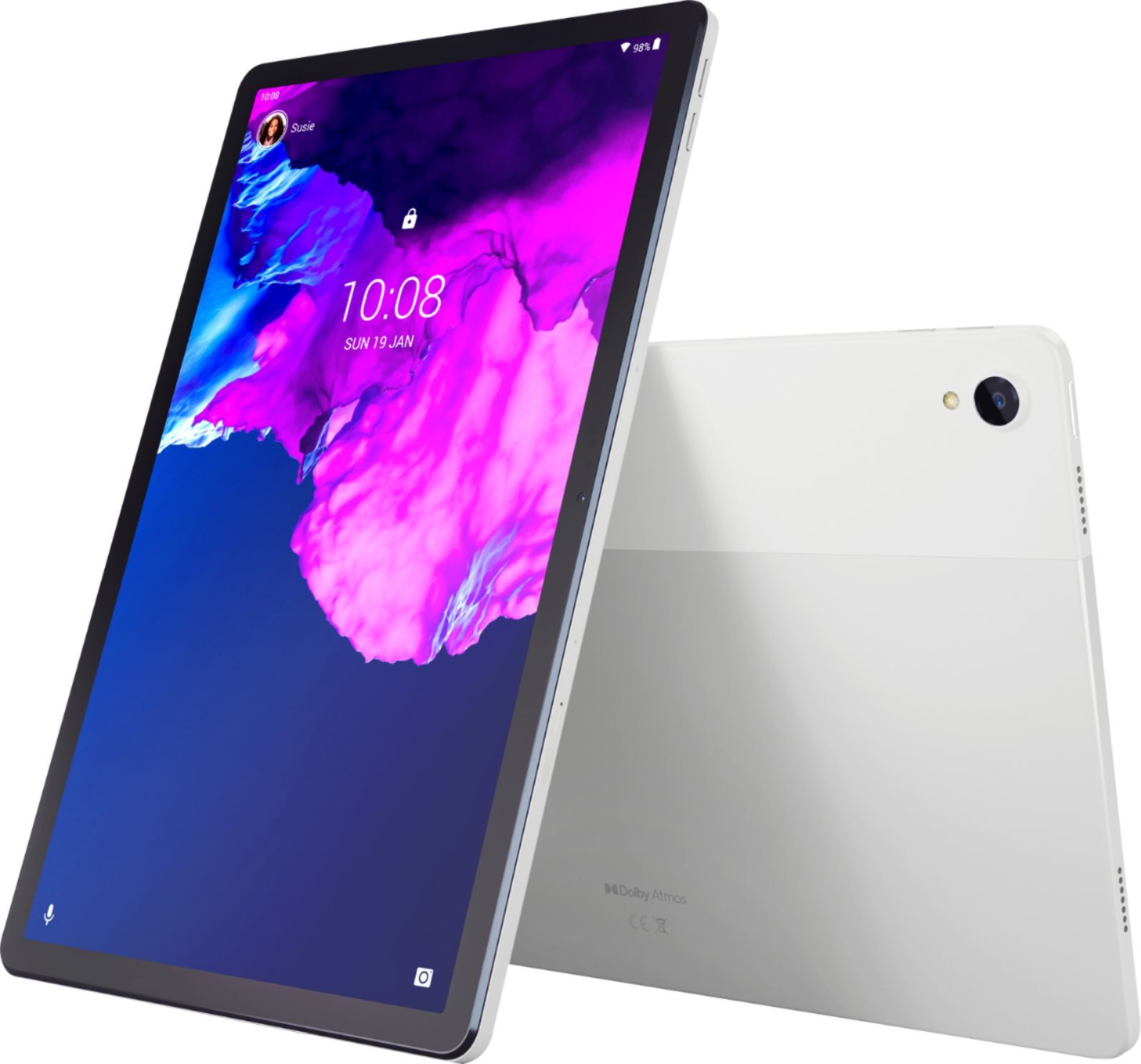 The Lenovo Tab P11 comes with, as the name suggests, an 11" screen. There's 128GB of storage that's expandable via an SD card. To top that off, it also has a Dolby Atmos dual speaker setup, and quite the appealing design. Last year it got discounts in the neighborhood of $60 but given that it would be more than an year old by the time Black Friday 2022 arrives, you can expect some better price cuts.

Other key specs include a big battery and a 13MP camera that's quite good, even better than the one found in the more expensive Yoga tablets.
Lenovo Chromebook Duet deals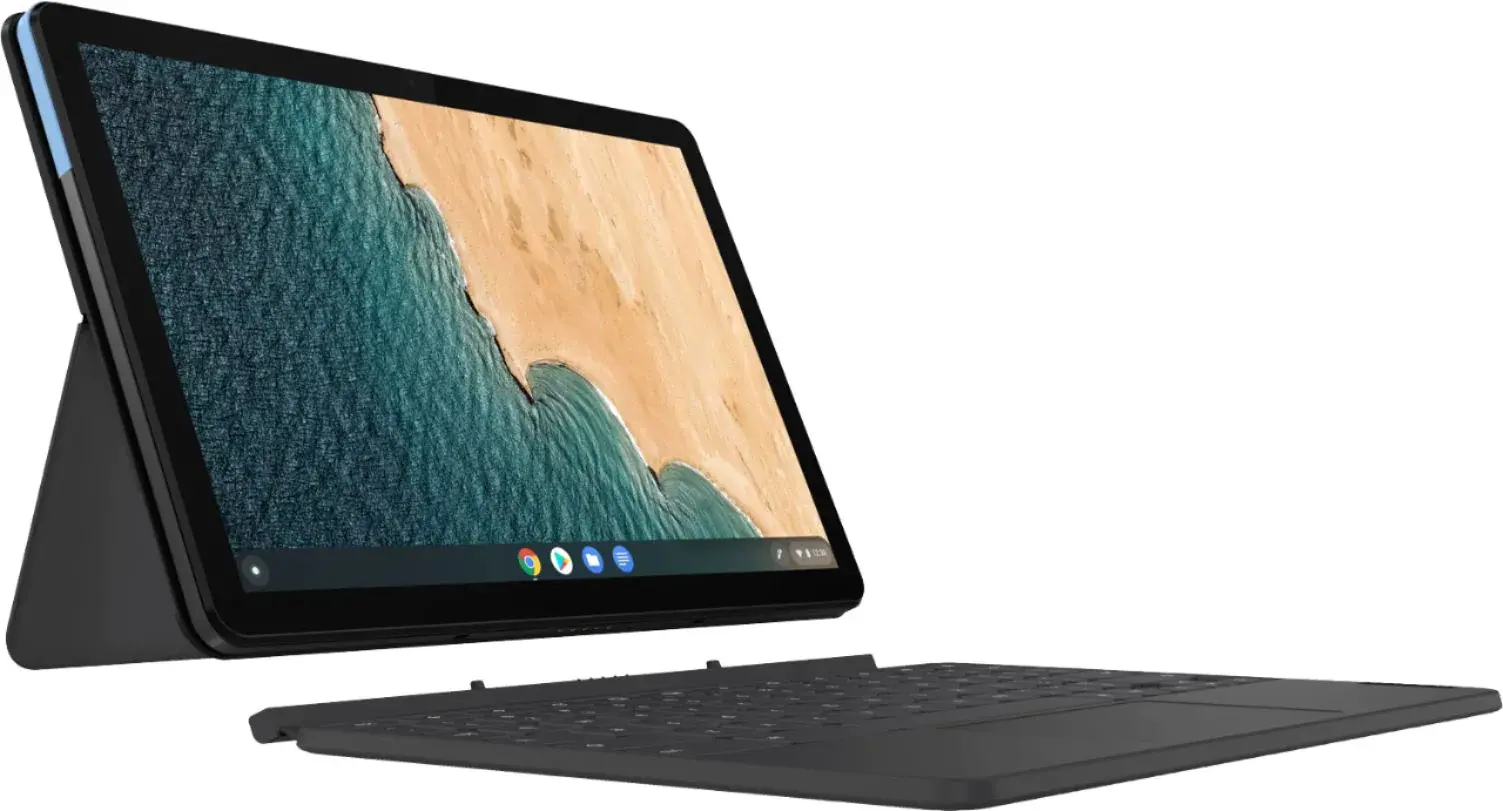 This 2 in 1 device runs ChromeOS, which is a desktop operating system, but what makes it different from a regular laptop is its retractable keyboard, transforming it into a tablet. In other words, it is a hybrid.
The Chromebook Duet also has a built-in stand, which is very convenient for watching movies and videos. It is powered by a MediaTek Helio P60T processor, which is coupled with 4GB of RAM, and that should be more than enough to run ChromeOS smoothly.

The Chromebook Duet is pretty affordable and can last up to 10 hours of use on a single charge, which makes it great for students. Expect to see the Lenovo Chromebook Dueto with $50 or more off of its original price during Black Friday 2022, making it one of the best deals on a Chromebook device.