Australia blocks Huawei and ZTE from its 5G network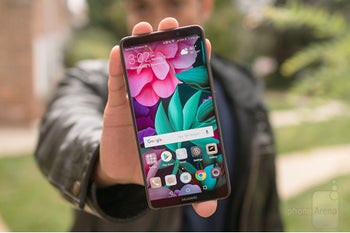 Huawei has managed to find success in Europe, but other regions remain wary of the Chinese telecommunications giant. Most notably, earlier in 2018, a
deal between Huawei, AT&T, and Verizon
fell through at the last minute, effectively locking Huawei out of the US market. The move was allegedly spurred by national security concerns and political pressure.
Australia has now followed suit with its latest ban on Huawei technologies. A new report by
Reuters
reveals that the Australian government has banned Huawei and ZTE from supplying local carriers with 5G network equipment. National security concerns are once again the reason behind the reversal. According to the report, the Australian government was advised on the matter by security agencies.
The government said in an emailed statement on Thursday that national security regulations typically applied to telecom carriers would now be extended to equipment suppliers. The statement clarifies that using equipment from firms
"who are likely to be subject to extrajudicial directions from a foreign government"
presents considerable national security risks.
UK watchdog National Cyber Security Centre has also warned that the use of ZTE's equipment and services could pose a national security risk.
Huawei recently surpassed Apple as the world's second-largest smartphone maker and is currently the world's biggest producer of telecoms equipment.