Save a whopping $300 on an AT&T Prepaid plan by paying upfront for your first year of service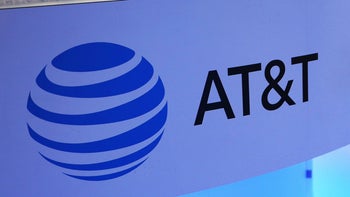 AT&T has an
interesting new deal
in place for postpaid subscribers looking to spare no expense on their "Unlimited & More Premium" plan, but if you're hunting for a true bargain and think you can make do with a monthly allotment of 8 gigs of high-speed data, the carrier's latest prepaid promotion is definitely worth looking into.
New AT&T Prepaid customers can pay as little as $300 for their first 12 months of service, saving a grand total of $300, or 25 bucks a month. The only special condition you need to meet is cough up the full $300 upfront, which will essentially bring your monthly cost down from $50 to $25 for a whole year. Of course, the 8GB plan rate can be lowered from $50 to $40 a month with AutoPay anyway, so if you look at things that way, you technically stand to save "only" $180 all in all.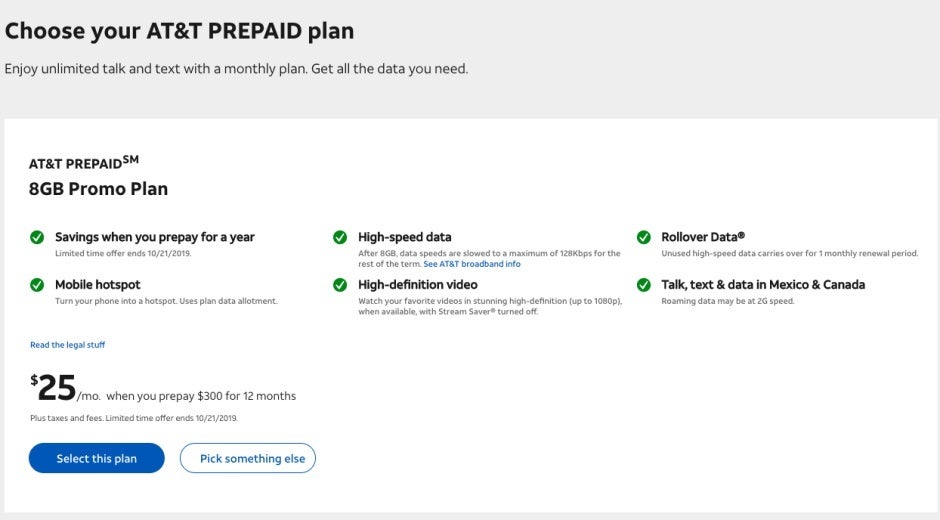 In addition to the 8 gig 4G LTE data bucket (which carries over for 1 monthly renewal period), the substantially discounted plan also gets you unlimited calling in and between the US, Mexico, and Canada, unlimited text within the same three countries and to over 100 more, mobile hotspot support (no extra allotment), and HD video streaming capabilities (when you turn off Stream Saver.)
Once your 8GB are up, data speeds will automatically slow down to a "maximum" of 128Kbps, and the $300 advance payment is non-refundable "in whole or in part", according to the terms and conditions of the killer new deal, which is set to expire on October 21. Alternatively, you can save $15 a month on the AT&T Prepaid Unlimited and Unlimited Plus plans with AutoPay, bringing those rates down to $50 and $70 respectively for a limited time.