How to watch Apple's WWDC livestream on the 3rd of June, 2019
4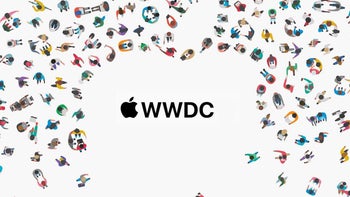 Apple's Worldwide Developer Conference is about to kick off on Monday. It's the time of year when the Cupertinians reveal what they have in store for both users and developers when it comes to software for the latest Apple products. We are about to learn what iOS 13 will bring to the iPhones and we might even get a developer beta to play with. There's also the possibility to see new features with an upcoming watchOS 6 for the Apple Watch.
WWDC will kick off with an opening keynote, as always, and we will be able to tune in and watch it online. Just a few years ago, you could only watch the stream if you had an Apple device, but nowadays, Cupertino is much more inclusive. Here's how to watch WWDC 2019:
On an Apple device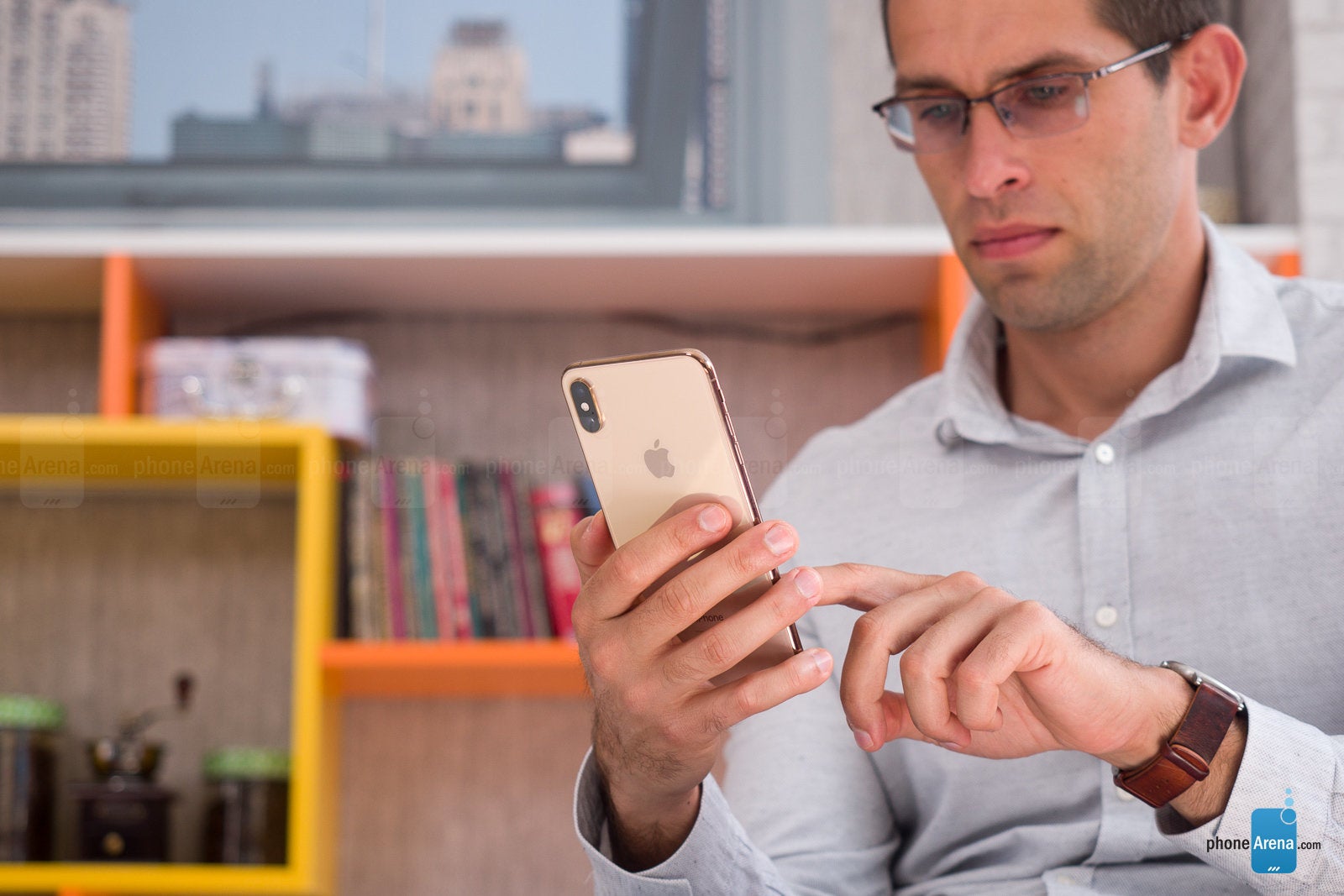 From the iPhone to the Apple TV, any Apple-made device will be able to play the event's livestream. Just go to Apple.com and look for the stream on the main page, or download the dedicated
WWDC app here
. Or just go to the
Apple website Events page
. Then, tune in at 10 AM PDT / 1 PM EDT / 6 PM BST to watch.
On a Windows PC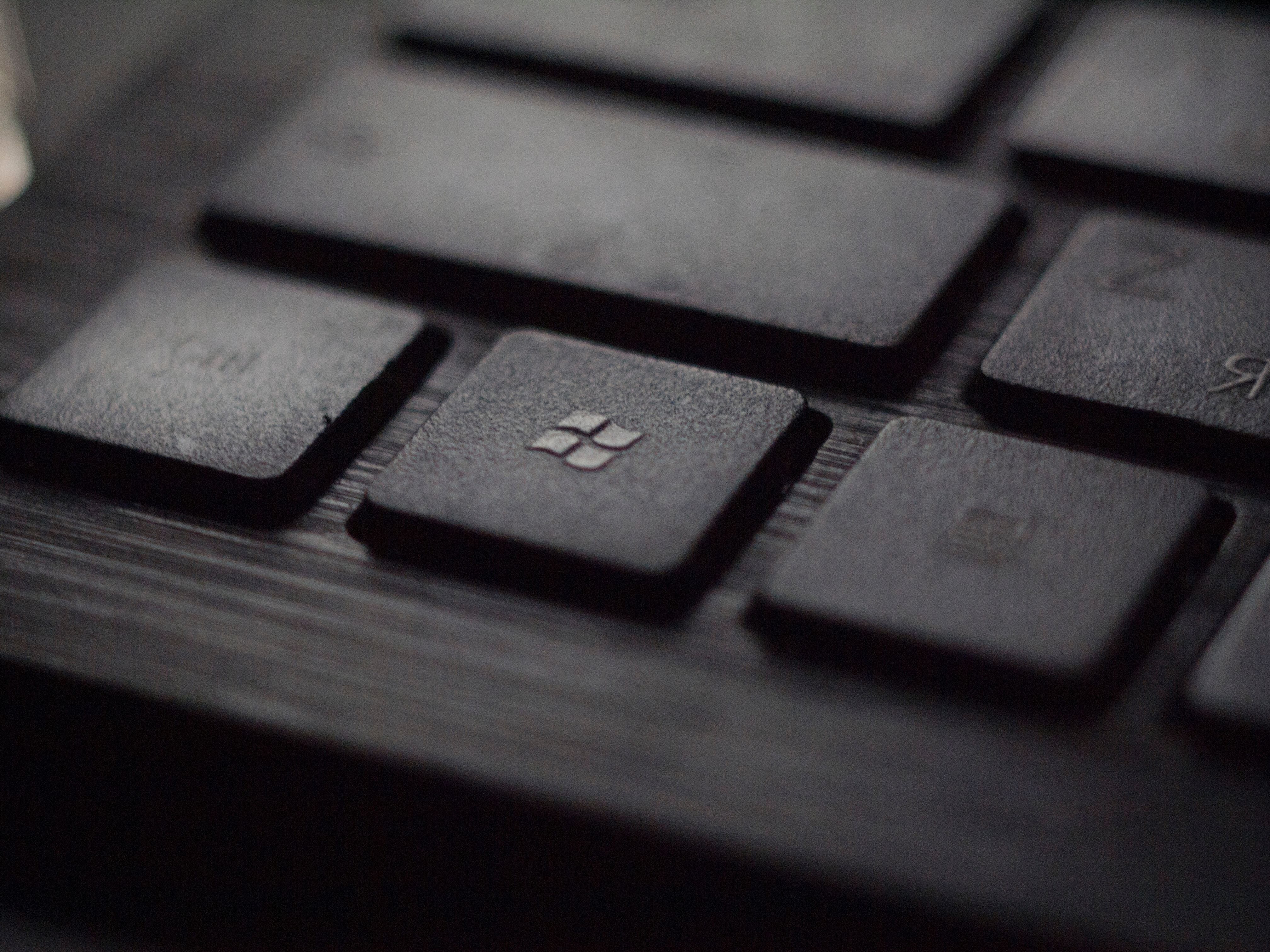 For a while now, Microsoft's Edge browser has been able to play Apple's streams. But this year — it works on all popular browsers, like Firefox, Opera, and Chrome! So, when the time comes — Monday, 10 AM PDT / 1 PM EDT / 6 PM BST —, just open up Edge on your PC and head over to
Apple.com/apple-events/
.
On an Android phone or tablet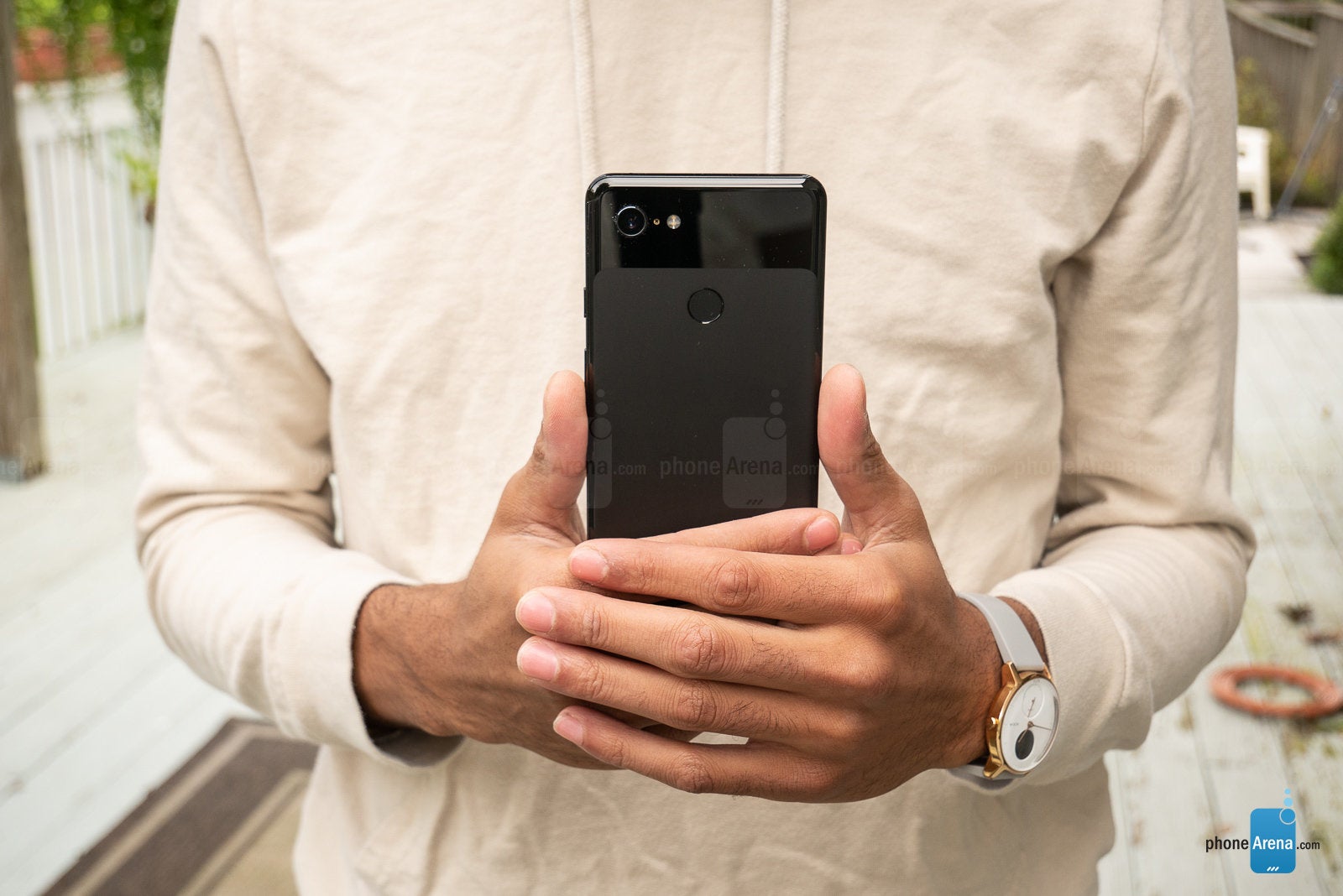 Unlike previous years, you don't need to do any VLC player shenanigans. Just open up your browser, go to
Apple.com/apple-events/
and enjoy the stream! Yeah, for real!