Apple suing Russia over a ruling forcing it to allow alternative payments for apps
1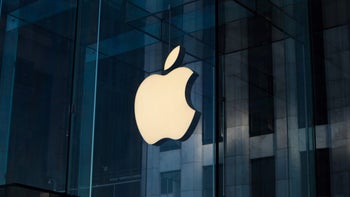 Apple
has been in a lot of legal fights recently over the App Store and its commission fees. It currently has an
ongoing lawsuit with game maker Epic Games
, where the judge ruled Apple should make it possible for developers to include alternative payment options in their apps, and now, the Cupertino tech giant is also battling Russia on the matter,
reports 9to5Mac
.
Apple in an argument with Russia over payment options on iPhone
Russia's Federal Antimonopoly Service has ruled that Apple should allow app developers to promote alternative payment methods for in-app purchases on iPhone, and Cupertino is not happy with this decision. It is now reportedly taking legal action against this decision, after objecting to it.
Currently, the App Store business model is such that Apple takes a 15% to 30% commission fee for in-app purchases made on iPhones and iPads. As you may probably know, the App Store is the only way to get an app to your iPhone or iPad. These commission fees also include monthly payments to subscription services such as Netflix or Spotify.
This has been viewed as an anti-competitive behavior by many entities, including antitrust organizations in the European Union. Now, Russia is also against the practice and wants the Cupertino tech giant to allow developers to have alternative payments in their apps on iPhone. The Russian Federal Antimonopoly Service gave Apple until September 30 to comply with the policy, but the tech giant declined to change its rules despite the looming threat of a fine by Russia.
It all started with Fortnite
Since last year, Apple has been battling on multiple fronts in regards to its commission for purchases made via the App Store (this means, any purchase in any app in iPhone or iPad, as the App Store is the only allowed method for getting apps on these devices). Attention to the high commission rates taken by Apple was raised by Epic Games, a game-making company that created the popular game Fortnite.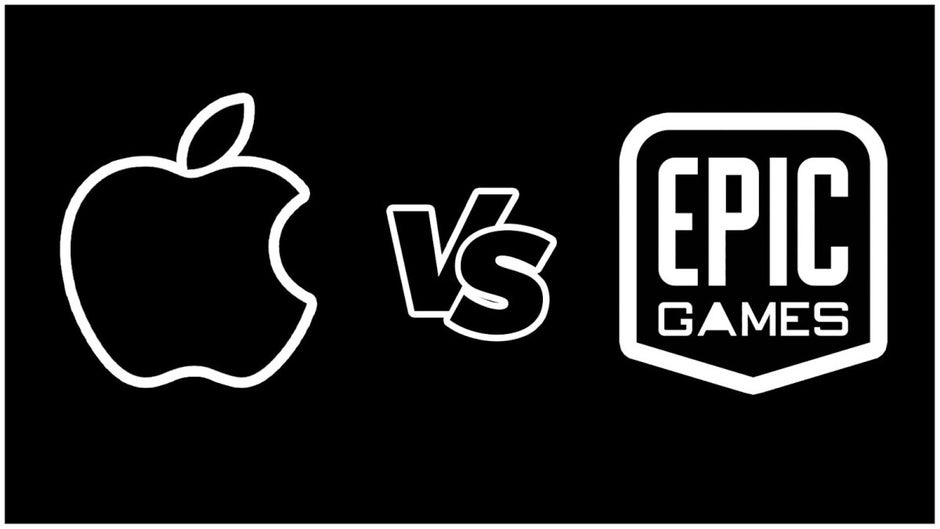 Last year, Epic Games went on and directly included a link for an alternative payment to the App Store in its popular game Fornite, something that was against the App Store policies. Subsequently, the game was taken down from the App Store, making it impossible for iPhone users to download it or get software updates. Not long after that, Epic Games saw its developer account suspended by Apple, as the game-making company refused to comply with the App Store commission fee.
Understandably,
Epic then took Apple to court in the US
. The lawsuit continued for a year and a couple of months ago, judge Yvonne Gonzalez Rogers ruled on the case with a 185-page ruling. She ruled in favor of Apple in nine out of ten counts, a decision that both Epic Games and Apple appealed.
Apple was ruled to allow alternative payment methods for apps on iOS, and it has until December 9th to comply with the Court's ruling. It, of course, requested a stay on the injunction which was recently rejected by the court. Epic, on the other hand, is still in the process of appealing the court's decision. The game-maker is also fighting the other tech giant that allegedly has a monopoly on the market, Google. The company has a lawsuit against the Mountain View tech giant as well.
Currently, a fine by the European Union antitrust regulators is also looming over Cupertino. This fine is again related to anti-competitive practices and is this time, related to the NFC-chip in iPhones and Apple Pay. The company was also found breaching EU competition policies in regards to Apple Music as well.