If Samsung wants to compete with iPhone, it must force Qualcomm to pay high wafer costs
4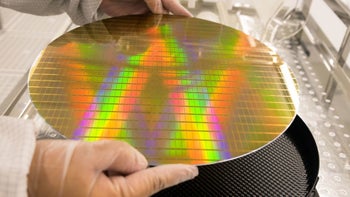 Both TSMC and Samsung Foundry are mass-producing chips made using their 3nm process nodes this year. Both are using different types of transistors as TSMC continues to employ its FinFET transistors with horizontally stacked "fins" improving the performance of the transistor and reducing leakage. Samsung's gate-all-around (GAA) transistors offer more control over current flow and less leakage thanks to horizontally stacked nanosheets. TSMC will join Samsung and use GAA transistors on its 2nm chips expected to be mass-produced by 2025.
The lower the process node, the larger the transistor count on a chip. And the more transistors found inside a chip, the more powerful and energy-efficient it is. Thus, you would expect that chip designers around the world can't wait to start shipping their chips produced using the 3nm process node. But that doesn't seem to be the case according to
DigiTimes
(via
MacRumors
).
Apple
, which designs its own A-series and M-series chips, could end up as the only major tech firm to use 3nm chips in its devices this year.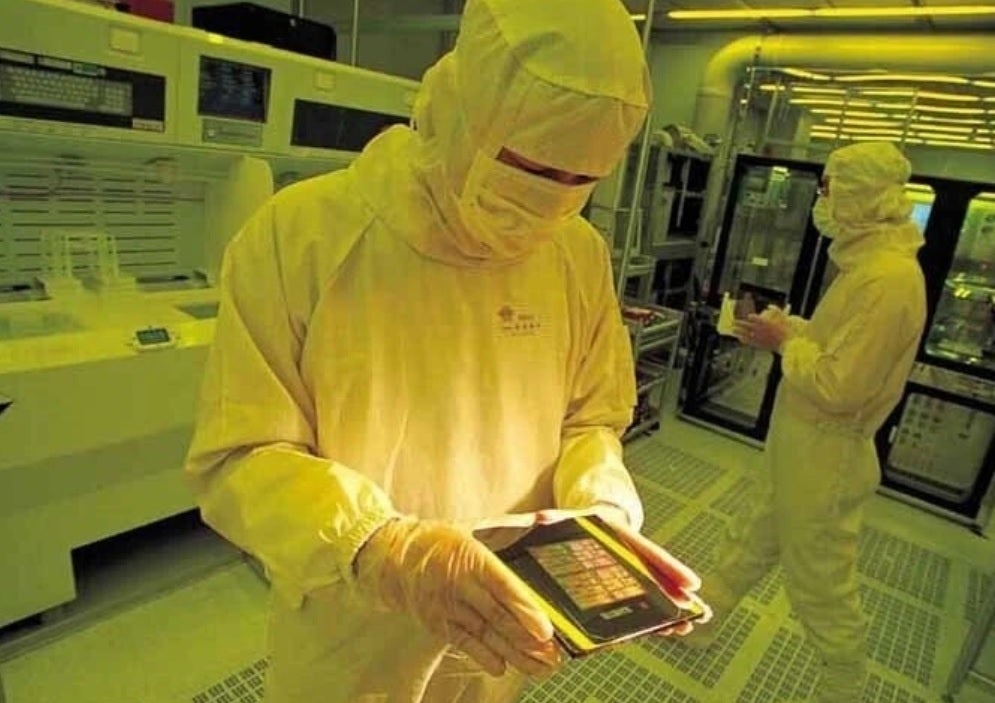 Apple could be the only major tech firm to use 3nm chips in 2023
The report says that Qualcomm and MediaTek, whose chips are used on Android devices, aren't sure whether to pay the going rate of over $20,000 per wafer for 3nm production in light of uncertain sales of Android phones this year. Both chip designers are agonizing over a tough decision. On one hand, they don't want to fall behind the powerful 3nm A17 Bionic which will be used to power the iPhone 15 Pro and
iPhone 15 Ultra
.
On the other hand, they don't want to overspend for 3nm chips when they can get by on 4nm silicon. The report notes that Qualcomm might be forced to shell out the money for 3nm chip production if
Samsung
wants to continue to take on Apple in the premium flagship handset market. Considering that the Galaxy S23 series is supposed to be powered by an
overclocked Snapdragon 8 Gen 2 chip produced by Samsung Foundry using its 4nm process node
, it would seem that any change to 3nm would be a surprising last minute one.
Besides using the 3nm process node for the A17 Bionic, Apple is expected to employ it for its M2 Pro and M2 Max chips. These components are expected to be used in the updated 14-inch and 16-inch models of its MacBook Pro.