The iPhone SE will be popular among iPhone 6 owners, but not in China
19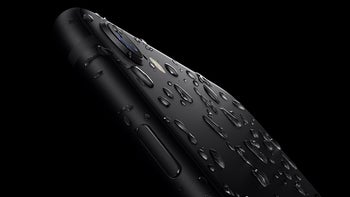 The 2020 iPhone SE is going to hit shelves next week and, when it does so, it will instantly become one of the best mid-range smartphones on the market. Analysts across the globe expect the device to sell exceptionally well, but
Reuters
reports low interest in China.
Only 20% of people said they will buy the iPhone SE

A survey conducted on social media platform Weibo showed that roughly 60% of the 350,000 respondents in China had no immediate plans to purchase the newly announced iPhone SE despite being the cheapest one available – it retails at $399 in the United States.


Only 20% of people said they had plans to buy it and the remaining respondents said they would consider a purchase in the future. The surveyed people were not asked for reasons, but many said they would be interested if the price drops further.


One person noted that if sales disappoint, the price would likely drop by around $30 in the near future. That comment received over 10,000 likes, which suggests a large number of people agree.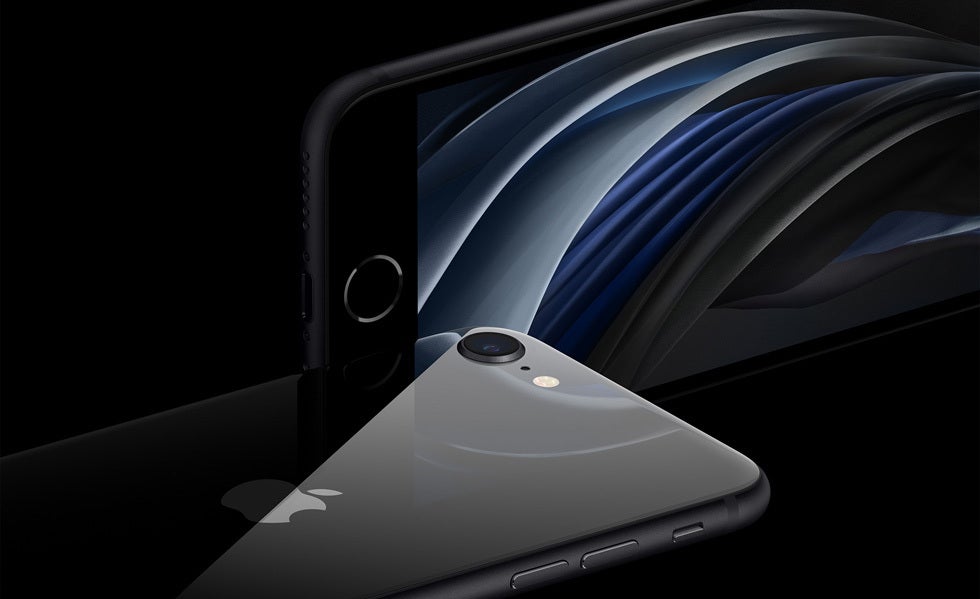 Three China-based analysts believe the iPhone SE will mainly appeal to Apple brand loyalists. Primarily, those that don't want to spend $699 on the more expensive iPhone 11 but also don't want to settle for the slower iPhone XR.
Research firm
Canalys
says the iPhone SE should easily attract mid-range buyers that don't care about 5G connectivity too. However, the lack of the latter will certainly limit the iPhone SE's long-term appeal in China.
Apple has been having a tough time in China lately

Apple, like so many other companies, has in recent months faced a massive sales slump across China due to the crippling COVID-19 which brought virtually the entire country to a halt. The situation was so bad that only 500,000 iPhones were sold in February.


Fortunately, sales did rebound in March, when Apple is understood to have shipped around 2.5 million iPhones to Chinese vendors. There is still a long way to go until things are back to normal, though.


The newly announced iPhone SE should help the situation a little, even if demand is low in China, but a complete rebound isn't expected until later in the year. By then, Apple will have announced the iPhone 12 and iPhone 12 Pro series.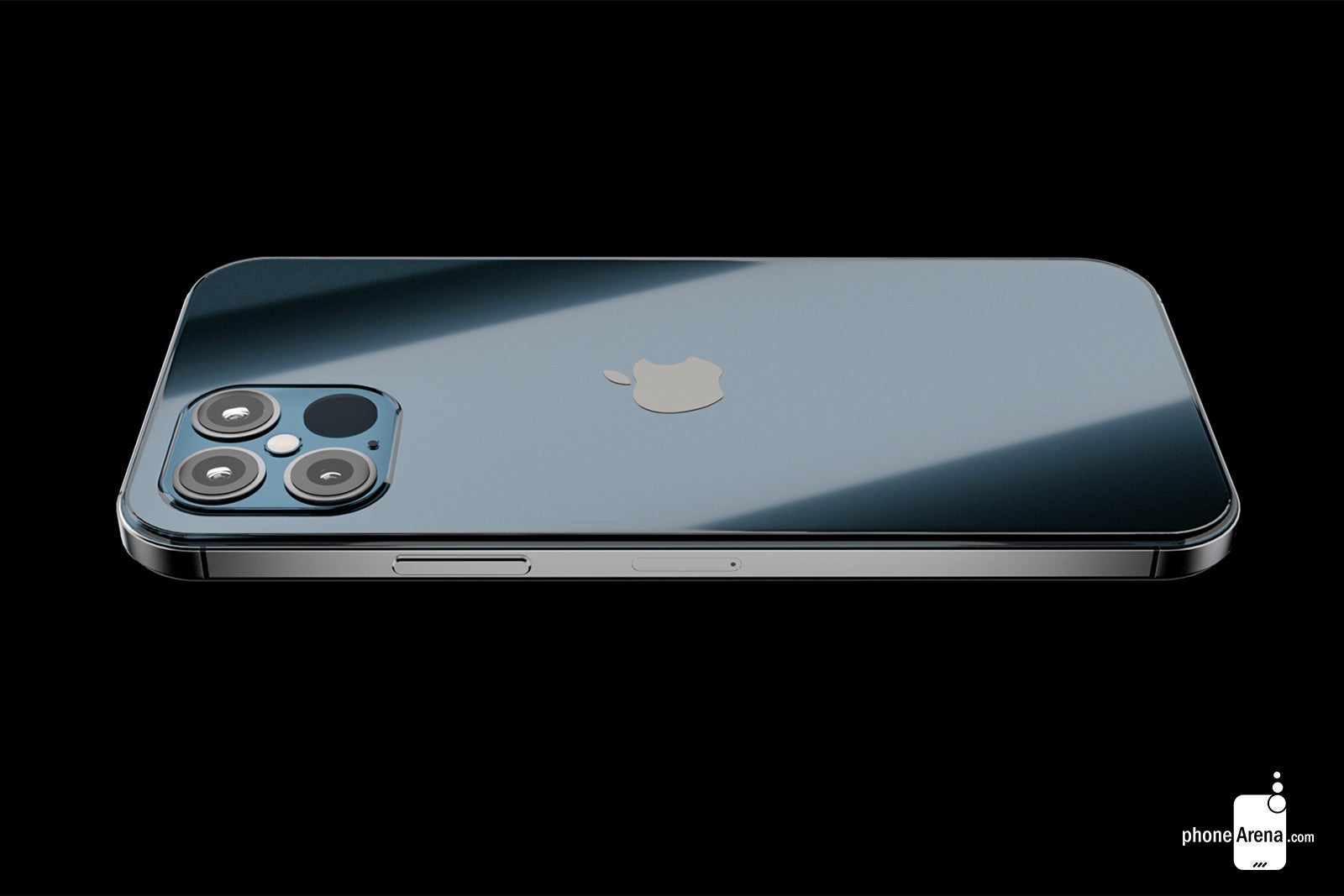 Apple iPhone 12 Pro concept render
These devices are expected to be much more popular among local consumers because of their 5G network support, something that will allow them to compete more directly with the newest Android flagships.
The iPhone SE should prove popular among iPhone 6 users
Fortunately for Apple, not everything is bad news. Analysts at
Gartner
expect the iPhone SE to perform well among international owners of the iPhone 6 and iPhone 6s, which originally launched way back in 2014 and 2015 respectively.

These people usually "keep their phones for four or five years, until they either break or the battery dies." The iPhone SE offers an almost identical form factor complete with snappy software, support for the latest services and features, and an impressively low price.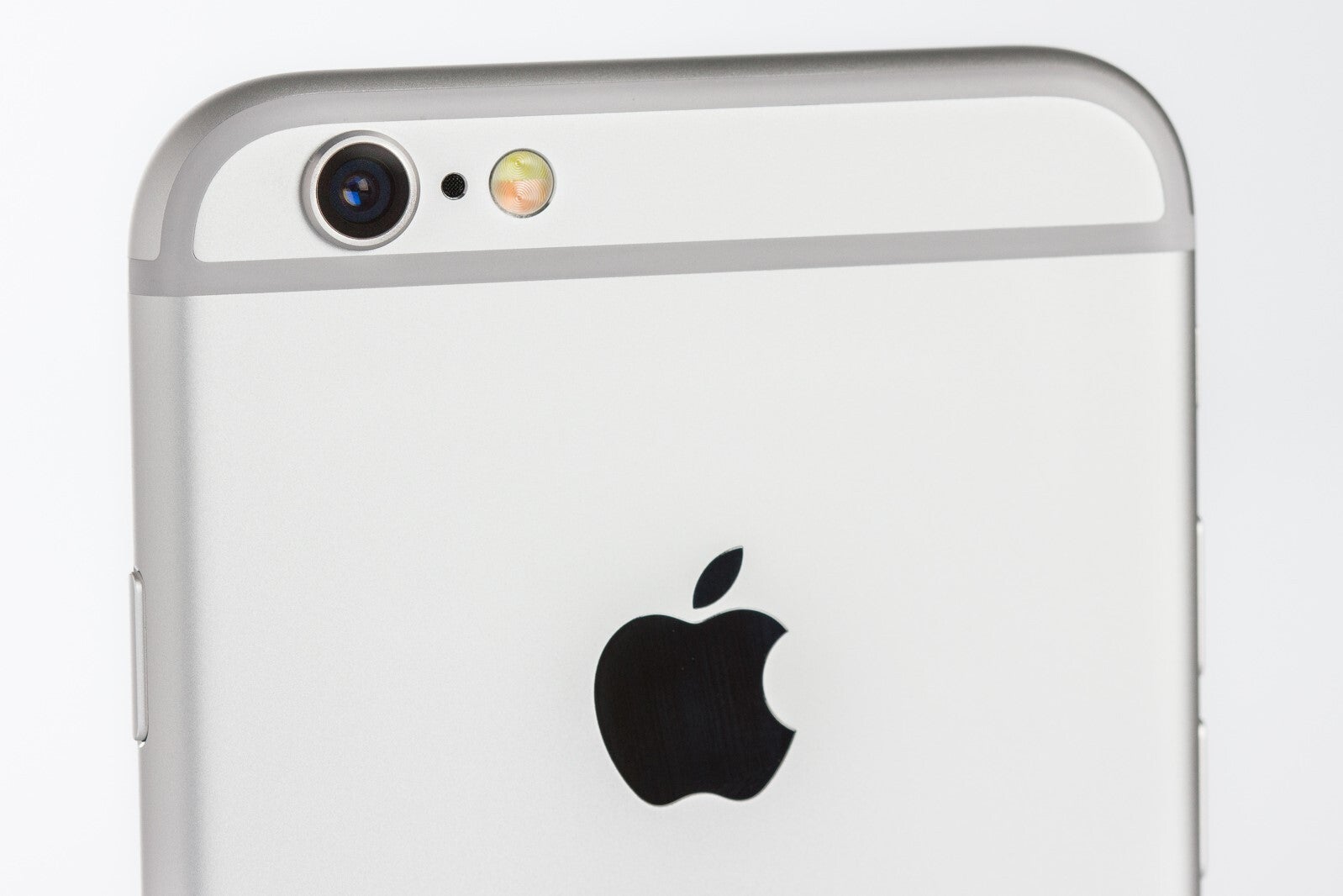 If Apple can successfully get these customers to upgrade, it should keep them in the ecosystem until at least 2024 or 2025. That gives the Cupertino giant ample time to monetize them with its many services, including Apple TV+, Apple Arcade, iCloud, and Apple Music.

It would also give the company more time to tie them further into the ecosystem with extra hardware products such as the Apple Watch or AirPods.