Apple's iPhone SE drops below $90 in killer new prepaid deal
7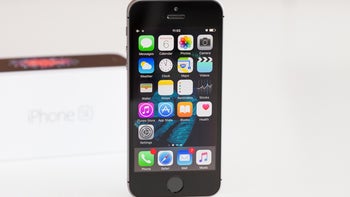 Believe it or not, the 2016-released
iPhone SE
is still available at the time of this writing
through Apple's official US e-store
(specifically, the clearance section) in a couple of paint jobs with T-Mobile, Verizon, or TracFone SIM cards included at a decent price of $249.
But what might be even harder to believe is that one particular carrier currently charges an insanely low $87.49 for the popular 4-inch handset in your choice of space gray or gold color options. There are (almost) no strings attached to this mind-blowing deal, as you don't need to port in an existing number, trade anything in, or commit to a lengthy device payment plan.
That's not how Simple Mobile does business, instead requiring you merely to purchase the iPhone SE alongside a 30-day prepaid airtime card. The cheapest unlimited plan, which normally costs $25 a month with 3 gigs of high-speed data included, is actually bundled with the diminutive iOS 12-running device at the aforementioned $87.49 price as long as you remember to apply the "INSTANT30" promo code in your cart before checking out.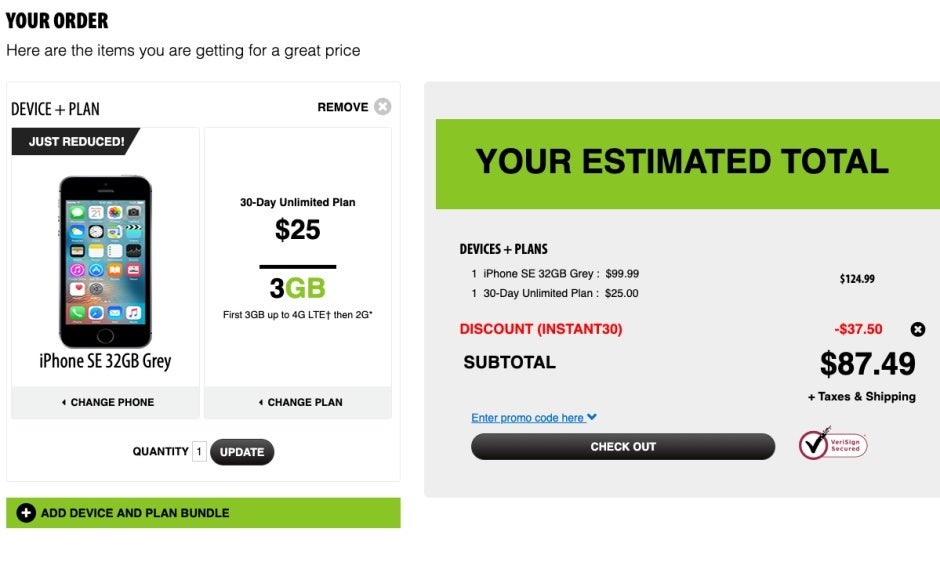 The same coupon will allow you to buy the 32GB iPhone SE in combination with a 15GB high-speed data plan (typically available for 40 bucks on its own) at a grand total of $97.99. Either way, you're looking at pretty massive savings that are somewhat hard to correctly assess. It's not exactly fair to compare these discounted prices with how much Apple charges for unlocked SE units as part of its own clearance deals.
At the same time, it's crazy that you can get a brand-new smartphone with a respectable screen and battery life, as well as modern software and a fast and reliable fingerprint scanner, at less than $100. The only real downside is that you need to wait a full 12 months for Simple Mobile to unlock the iPhone SE on sale today. The prepaid mobile virtual network operator, by the way, is owned by Mexican giant America Movil, providing US service thanks to a partnership with T-Mobile.
Check out the deal here