Apple fined €8 million in France for gathering user data without permission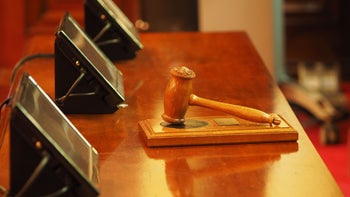 France's National Commission on Informatics and Liberty (CNIL) has fined
Apple
$8.5 million (8 million euros) for allegedly collecting identifying data from App Store visitors using iOS 14.6 without their permission in order to target ads.
The company is accused of violating data protection laws and profiting from the practice. CNIL stated that although users could turn off the ad targeting, it was enabled by default and required multiple menu levels to disable, making it impossible for users to properly consent.
Apple has since changed its practices and has been monitored by CNIL between 2021 and 2022 to ensure compliance with data rules. The company plans to appeal the decision and said that its Search Ads system gives users more options for targeted ads than any other system and doesn't track users across third-party apps or websites.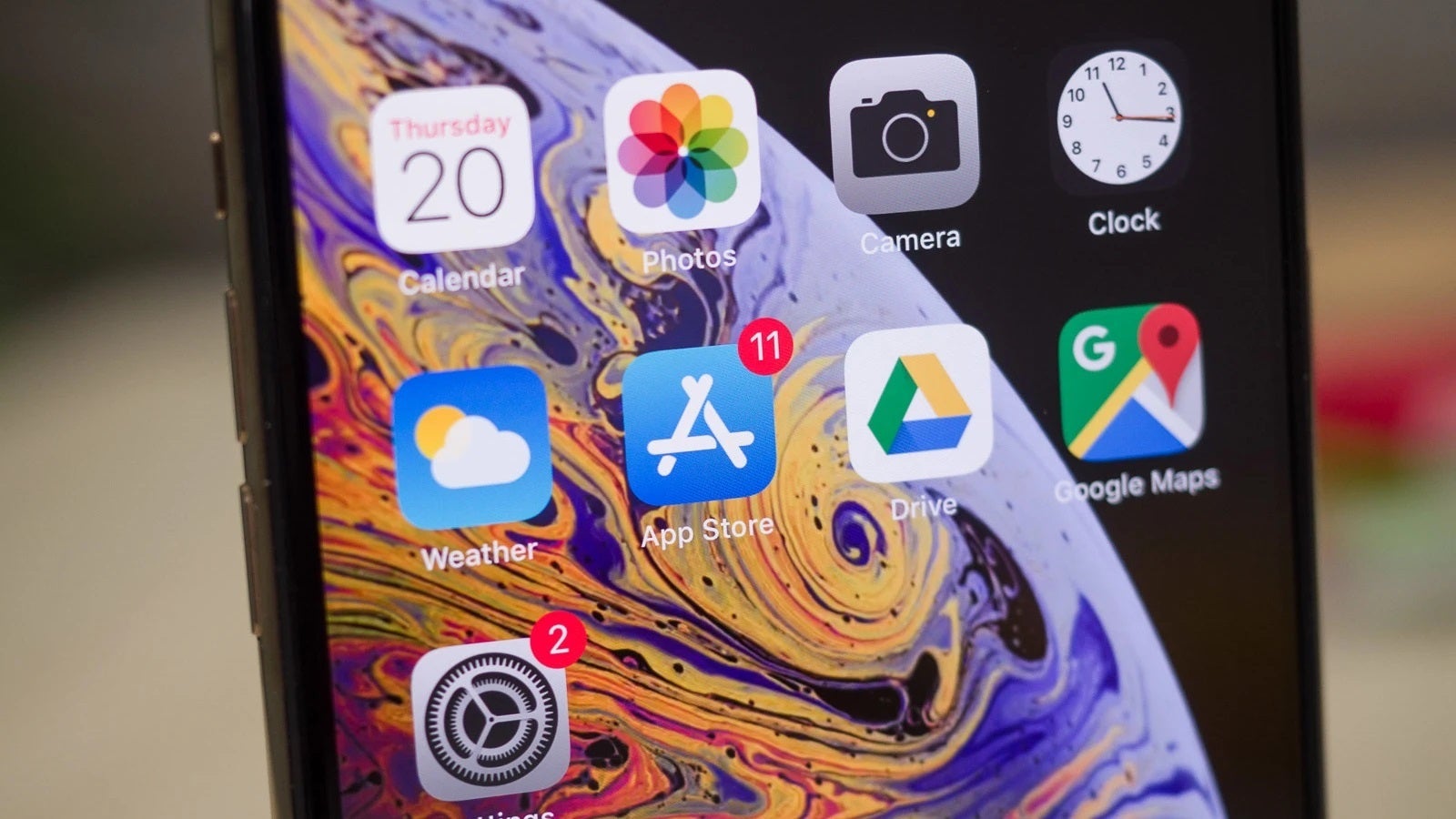 Here's part of the official statement Apple gave to the
Financial Times
:
"We are disappointed with this decision given the CNIL has previously recognized that how we serve search ads in the App Store prioritizes user privacy, and we will appeal."

"Apple Search Ads goes further than any other digital advertising platform we are aware of by providing users with a clear choice as to whether or not they would like personalized ads..."
This isn't the first time Apple has made French regulators angry. France's competition authority gave the company a fine of $364.6 million (originally $1.2 billion) in 2020 for alleged
antitrust violations
in its distribution chain. In the same year, the company was also hit with a
$27.3 million fine after being accused of intentionally slowing down iPhones
.