Apple expected to purchase 270 million iPhone screens in 2018, half of which OLED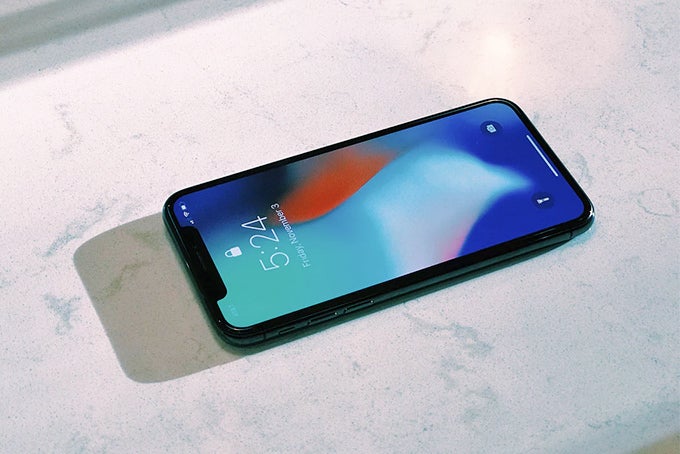 Supply chains are reportedly expecting Apple to order between 250 and 270 million flat display panels for its 2018 lineup of iPhones. Around half of the displays will be of the OLED variety, while the others will be LCDs, according to a new report by
DigiTimes
.
Apple's order of OLED panels will be in the vicinity of 110 to 130 million units, 70 to 80 of which will be 5.9-inch panels for the current
iPhone X
and the upgraded version, which is expected to retain the same screen size and footprint. The remaining will be 40 to 50 million units will be used to manufacture the less expensive, 6.5-inch iPhone model, inside sources claim.
As for the LCDs, a total of 60 to 70 million 6,1-inch Low-Temperature PolySilicon (LTPS) LCD panels will be used for a new, more affordable iPhone model. The other 60 to 70 million will come in 4-,4.7- and 5.5-inch sizes and will be used for manufacturing
iPhone 8
,
iPhone 7
, and
iPhone SE
units,
DigiTimes
reports.
Earlier this year, KGI Securities Apple analyst Ming-Chi Kuo told us to expect
three new iPhone models in 2018
. The Apple
iPhone Xs
will be a sequel to the current iPhone X, featuring a 5.9-inch OLED panel. The Apple iPhone Xs Plus will come with a 6.5-inch OLED display, and the Apple iPhone 9 will be equipped with a 6.1-inch LCD screen. Unlike the other two models, the iPhone 9 is said to sport just one camera on back and will not support 3D Touch; all three models should come with the TrueDepth Camera and Face ID.