EU: Apple is in breach of competition law; could be fined up to $27 billion
16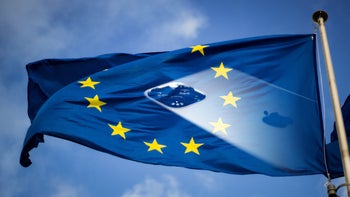 Our preliminary conclusion: Apple is in breach of EU competition law. Apple Music compete with other music streaming services. But Apple charges high commission fees on rivals in the App store & forbids them to inform of alternative subscription options. Consumers losing out.
Margrethe Vestager, Executive Vice-President of the European Commission for a Europe fit for the Digital Age (Competition)
It's going to be a busy morning for Apple's lawyers. The European Commission has
concluded
that the Cupertino tech giant has "distorted competition in the music streaming market as it abused its dominant position for the distribution of music streaming apps through its App Store".
The case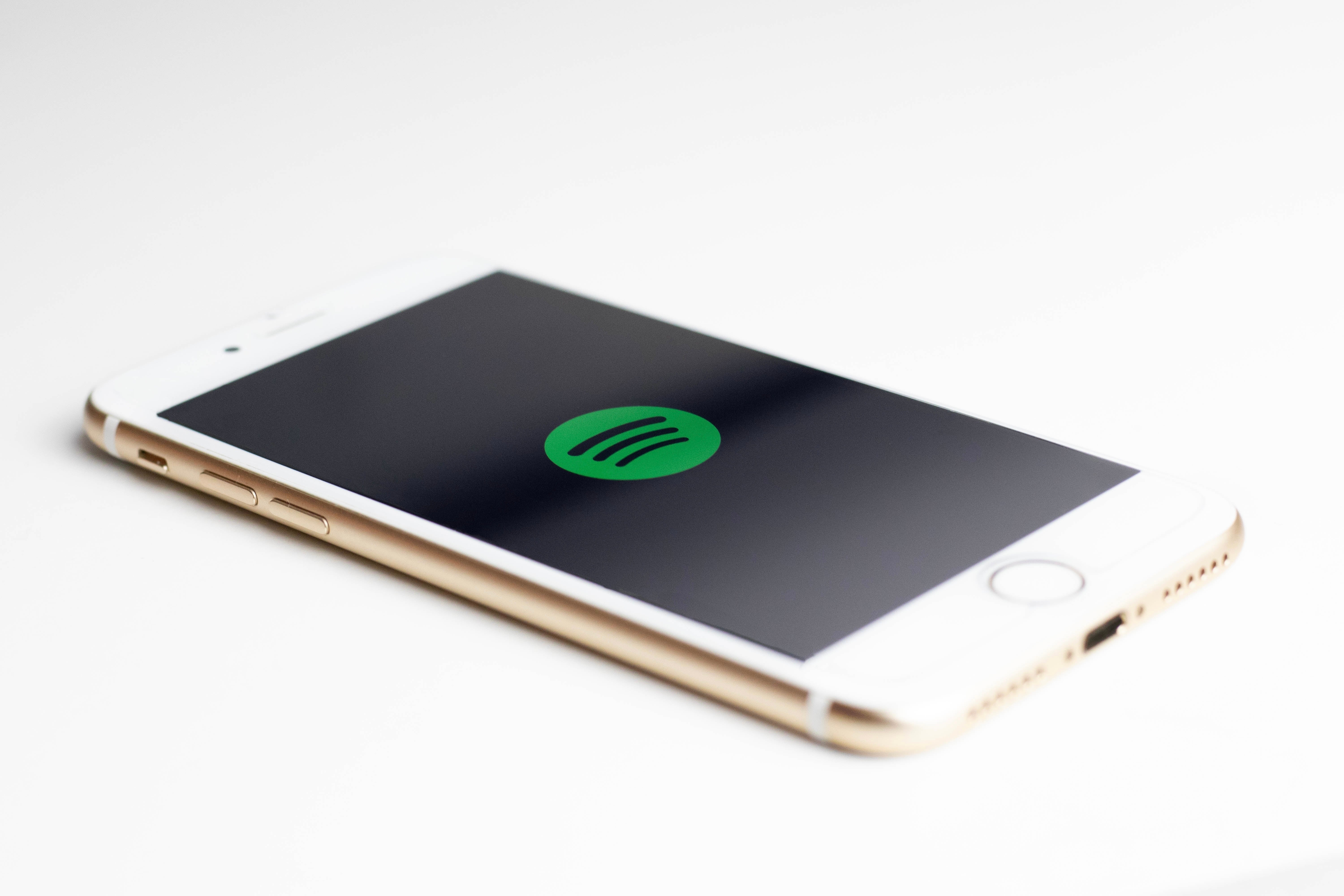 The EU Commission considers two factors - the mandatory use of Apple's own in-app purchase mechanism for third-party music streaming apps, and the lack of a way for app developers to inform users of other purchasing options outside of apps.
According to EU competition law, these are anticompetitive practices, so the Commission has already issued an antitrust charge against the company.
In simple terms,
Apple
is charging third-party app developers a 30 percent commission fee for the use of in-app purchases. The fees are mandatory, which means app developers like Spotfiy can't avoid them, and they have to turn to their customers in order to make up for the losses on their side.
This has already been reflected in
raising Spotify Premium subscription prices
worldwide, as reported earlier this week. Spotify's role in this dispute is critical since the music streaming giant was the one who filed the antitrust complaint over the so-called "Apple tax" about two years ago.
Apple's immediate response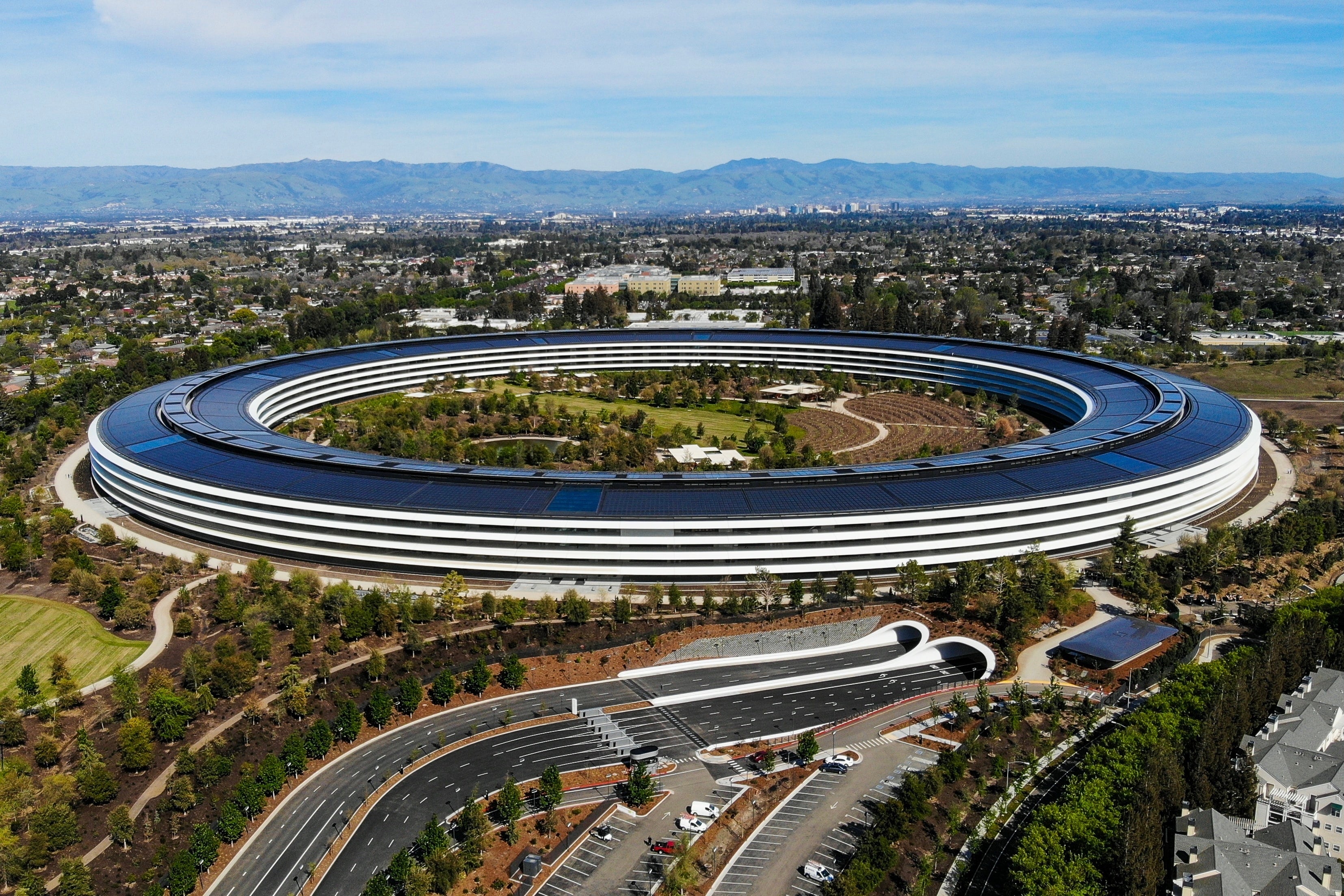 Of course, Apple gets the chance to tackle the accusations, but at this point, things aren't looking particularly bright for Tim Cook and company.
In response to the European Commission's findings, Apple said the following:
"Spotify has become the largest music subscription service in the world, and we're proud for the role we played in that. Spotify does not pay Apple any commission on over 99% of their subscribers, and only pays a 15% commission on those remaining subscribers that they acquired through the App Store. At the core of this case is Spotify's demand they should be able to advertise alternative deals on their iOS app, a practice that no store in the world allows. Once again, they want all the benefits of the App Store but don't think they should have to pay anything for that. The Commission's argument on Spotify's behalf is the opposite of fair competition."
Executive VP of the EU Commission, Margrethe Vestager, who's in charge of fair competition, stated that Apple's App Store has become too big of a part of today's digital economy for such potentially unfair business mechanisms to be overlooked. She calls Apple "a gatekeeper to users of iPhones and iPads via the App Store," painting the
iPhone
-maker as a monopolistic corporation.
In the case of the music streaming debate, Margrethe Vestager says:
With Apple Music, Apple also competes with music streaming providers. By setting strict rules on the App store that disadvantage competing music streaming services, Apple deprives users of cheaper music streaming choices and distorts competition.
Consequences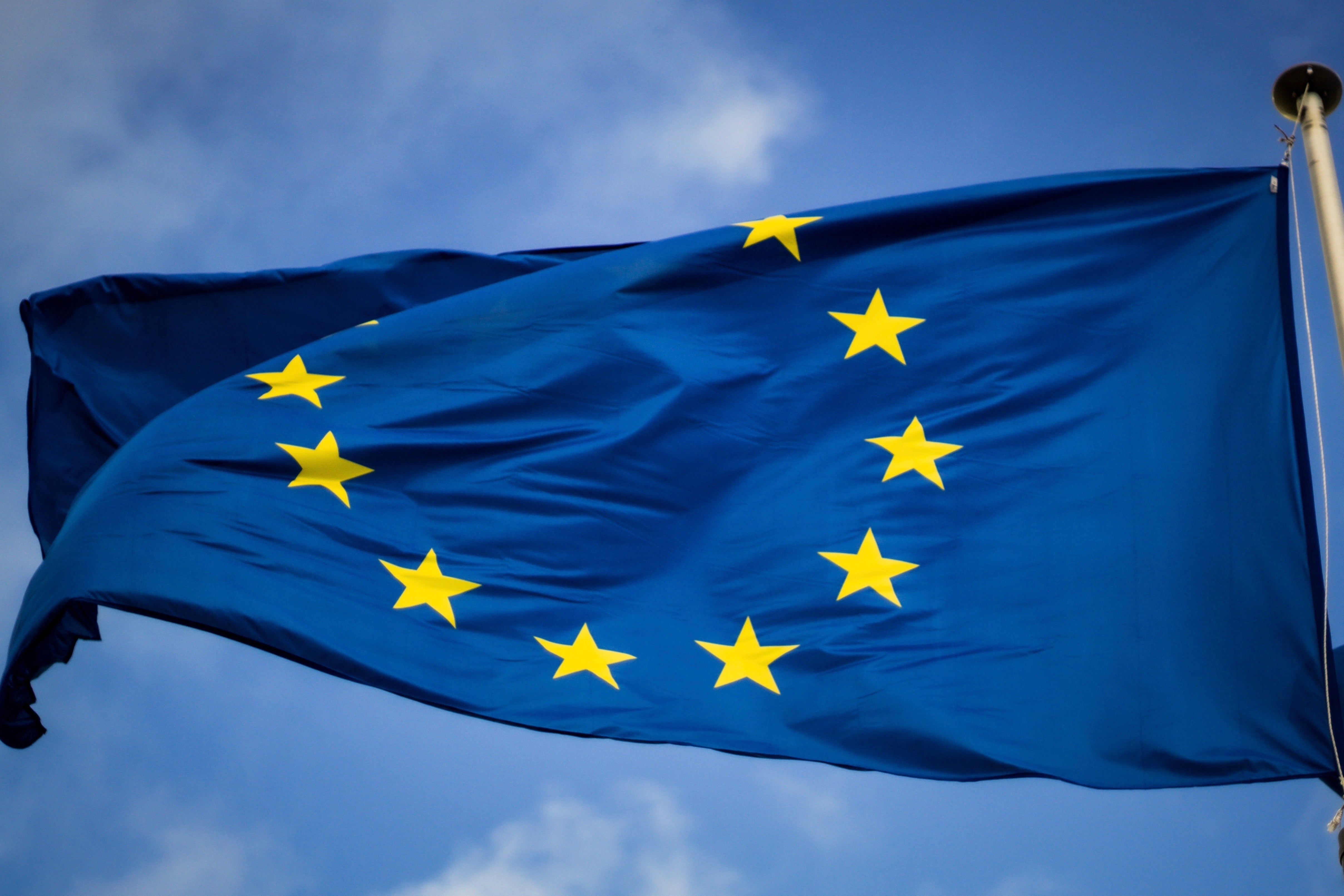 If Apple is found guilty, the potential fines can be as high as $27 billion, or 10% of the company's annual revenue. More importantly, the company will likely need to change its "business mechanisms" if it wants to continue offering certain services in the EU.
Spotify's chief legal officer, Horacio Gutierrez, is happy with the EU's response, saying that this is just the first (critical) step towards holding Apple accountable for the anticompetitive behavior. He wants a leveled playing field for all app developers who compete with Apple on their own App Store.
None of this is particularly shocking. Other big companies like Rakuten and
Epic Games
(Fortnite's developer) are also suing Apple for similar reasons.