Uncertified Android phones will lose support for an important app in March
2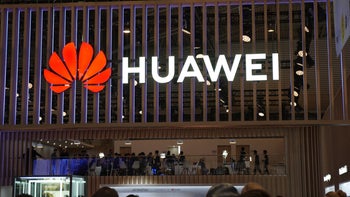 According to 9to5Google
,
the latter is making changes to its Messages app that will prevent some devices from receiving texts. One group of Android users that won't be able to receive new texts will be those who own one of the latest Huawei models. Starting this coming March, Android phones considered to be "uncertified" will not be allowed to install and use the Messages app; this will affect millions.
Because of its placement on the U.S. Commerce Department's Entity List (due to its alleged ties to the Communist Chinese government), Huawei is not allowed to access its U.S. supply chain. That means that its phones cannot use
Google
software including the licensed version of Android. Because recent Huawei models like the P40 series and the Mate 40 series no longer feature security permissions from Google, the latter considers those Huawei models to be uncertified. Certified Android models are allowed to have Google's Android apps installed along with the Google Play Services ecosystem.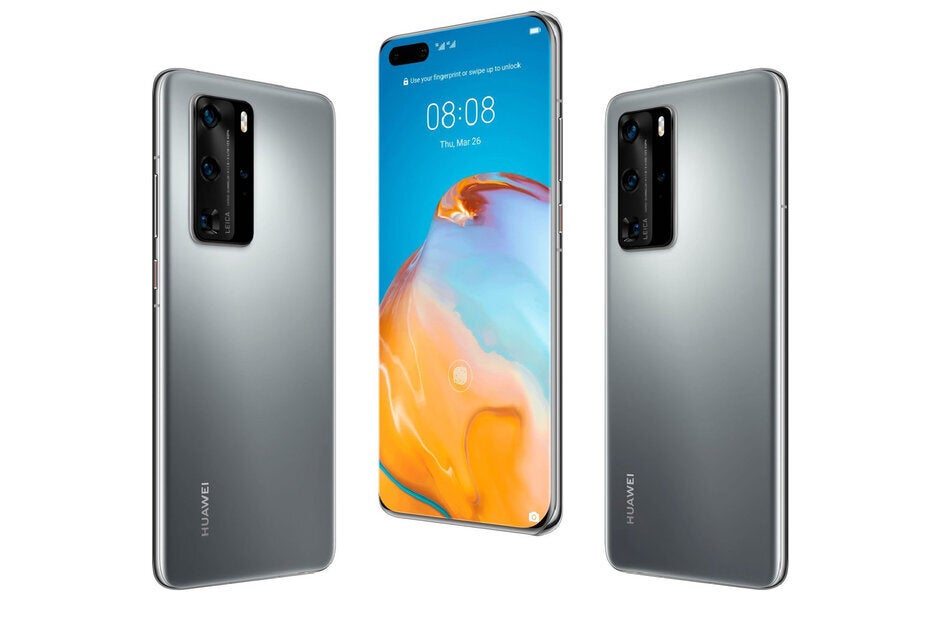 The Huawei P40 Pro is considered uncertified
Uncertified Android handsets are hard to find. But in the case of
Huawei
, the manufacturer's newer models are impacted by the firm's placement on the Entity List. If you
install the latest listing of Google Messages from the Play Store
(which is version 7.2, by the way) on an uncertified device, a message will appear that reads, "On March 31, Messages will stop working on uncertified devices, including this one." The warning is intended to prevent Huawei owners from sideloading Google Play Services onto their device which could allow them to install Google Messages on it despite any ban. The Messages app is not preinstalled on most Android phones and must be downloaded from the Play Store.
Google might have decided to make this change because of the end-to-end encryption that has recently been added to the Messages app. Android phones without certification, including newer Huawei devices that have Play Services sideoaded, have not been able to have their security vetted. Thus, users who think that messages they are sending to friends, family members, co-workers and others using an "uncertified" device are protected by encryption, could actually be disseminating secrets that strangers are viewing.
While there has been some hope that the punishments received by Huawei might be reversed under the Biden administration, so far there has been no word from the new president about his intentions vis-a-vis Huawei.