Android Messages desktop client is almost ready for prime time
14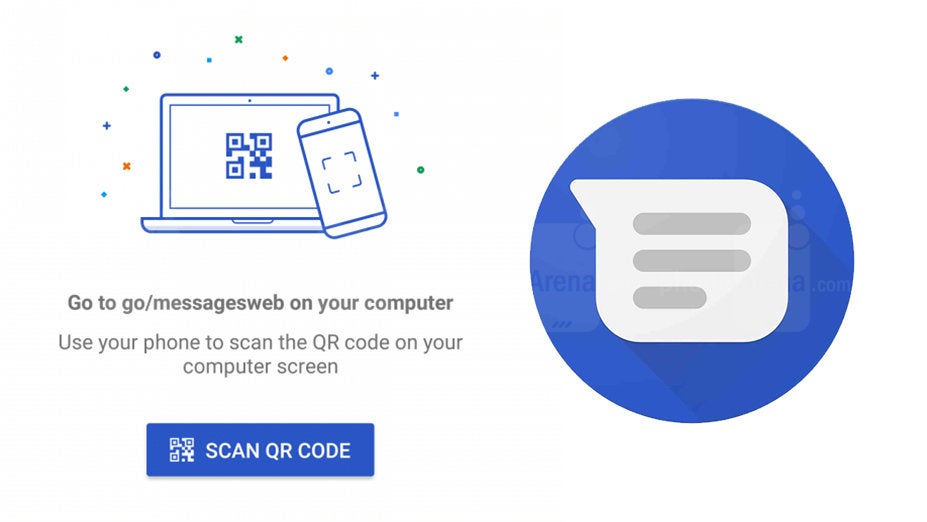 It's amazing how much can be uncovered by digging through the code of Android app updates. A couple of months ago, the folks over at
XDA
discovered evidence in on of the then-recent updates for Android Messages, suggesting that a desktop client for the service is in the works. The code hinted at compatibility with all major desktop browsers, rather than a stand-alone app, but the feature was too early in development to give us a better idea of what to expect.
The feature seems to have been further fleshed-out since then, with the Android side of things seemingly almost ready for prime time, as
XDA
has discovered that Google Account linking is already up and running. Once the feature goes live, you'll be able to link your phone to your computer by scanning a QR code on your phone. Texting itself won't be relegated to a stand-alone app, as far as we can tell, but will be browser-based.
The site you'll have to visit to use the desktop client is likely messages.android.com, which is also the page you'll be getting the QR code from. The page currently 404s, but it's an actual subdomain, whereas it didn't exist before,
XDA
reports.
Seeing as how the Android side of the implementation seems complete, the desktop client shouldn't be too far off either. In fact, it's likely just a matter of Google flipping the switch at this point.