Big Android 12 features leak reveals design and functionality changes
2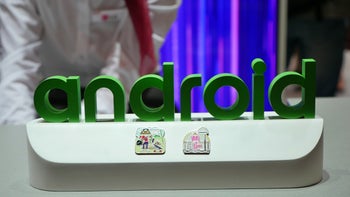 Android 12 is just months away from its release, and with the beta previews of the new OS we have a glimpse of what the new version of the most popular operating system will look like. Newly
leaked images by

XDA
reveal some new design features and enhancements on the upcoming Android update. Here's what the images have revealed.
Screenshots
One of the improvements found by
XDA
is involves scrolling screenshots. Finally, a native scrolling screenshots feature will be present on Android 12 and will allow the user to capture a screenshot of a whole page. After you take a screenshot on
Android 12
, you are given the option to select the area that you want to capture from the page you're on.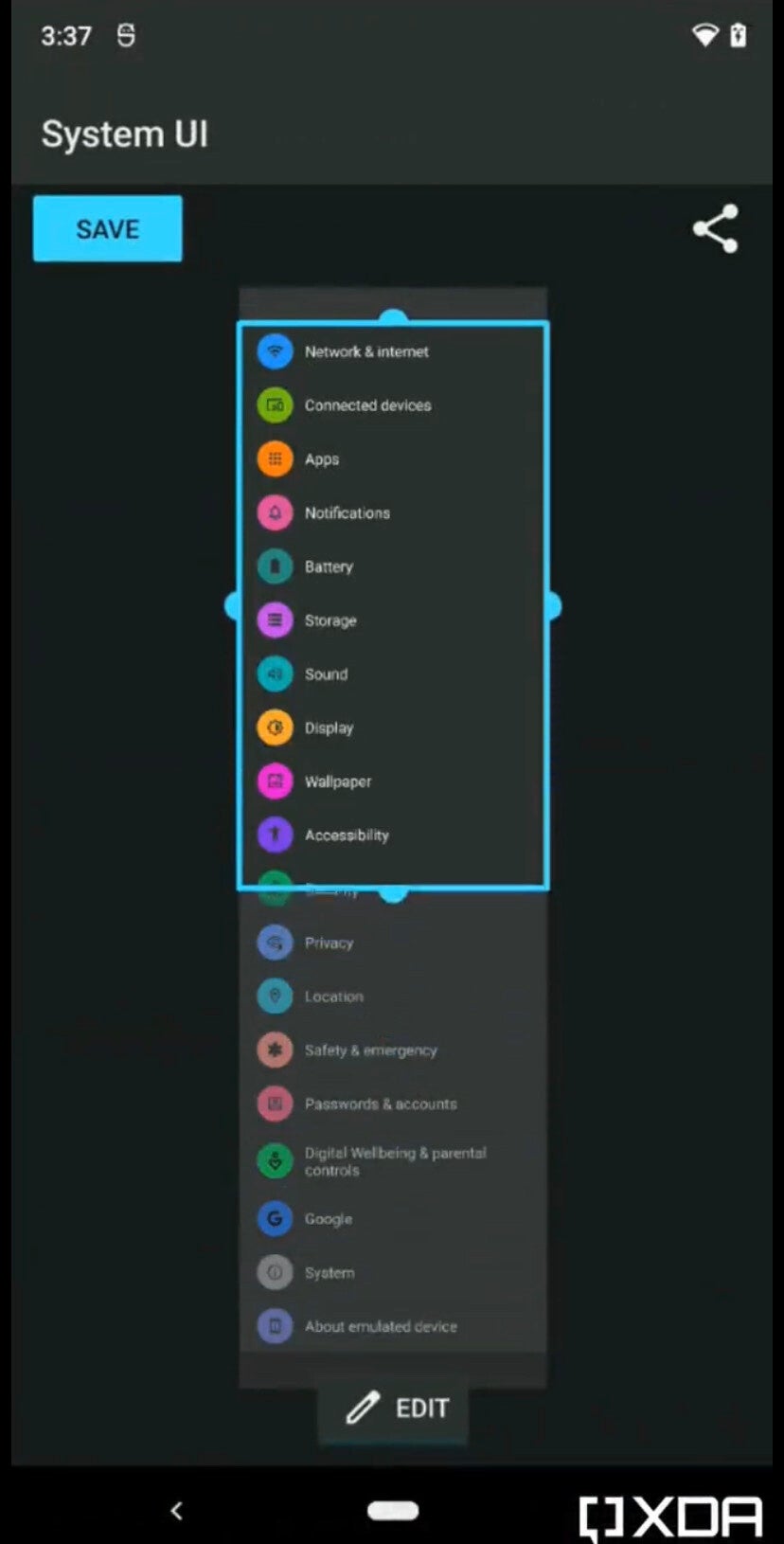 Split-screen multitasking
The split-screen multitasking feature is improved too. It now has a feature called App Pairs, which allows you to have predefined app shortcuts for two apps. You can rearrange the two apps on the split-screen by double tapping the area between them. A Pin to Top button also appears and shrinks your current app down to 1/4th of the screen. After you select the second app, it automatically splits the two apps evenly on the screen.
Google Assistant
A new way to trigger Google Assistant has been added. In Android 12 you can launch it by holding the power button. Up until Android 11, you were able to launch Google Assistant by saying Hey Google or swiping up from the bottom corners of the screen. Some phones also have a dedicated Google Assistant button, which does the job too.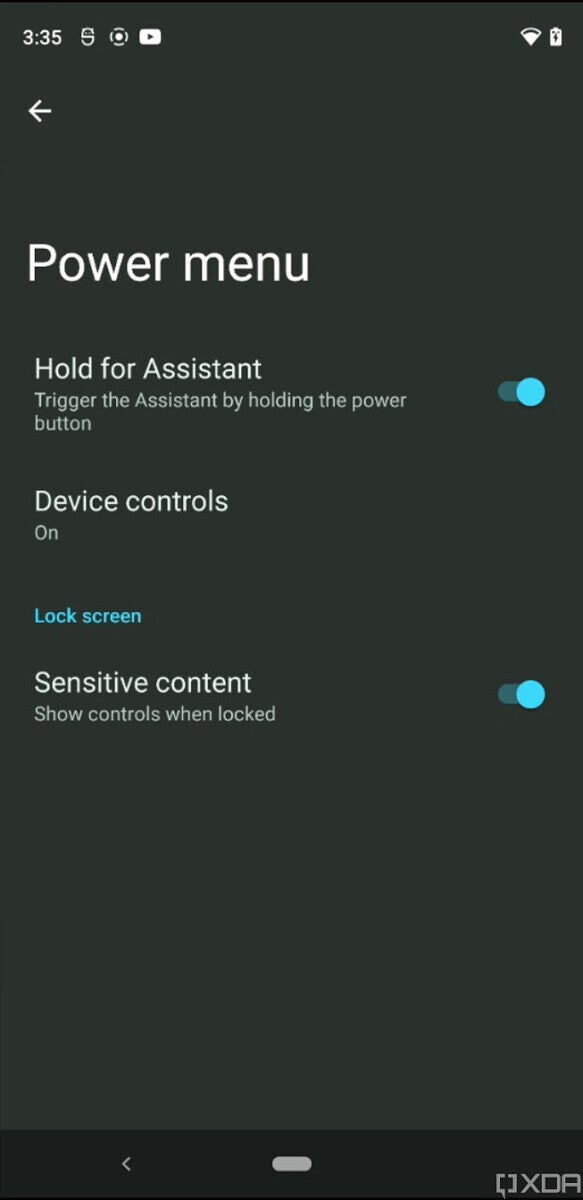 Quick settings tile
The Quick Settings tile buttons have also been changed in terms of design and functionality. The new feature that was found on Android 11 called "Device Controls" is now able to be accessed with a new Quick Settings tile found on the swipe down menu. The new Quick Settings tile also adds a power off button for those who opt their hardware power button to turn on their Voice Assistant.
Multitasking on tablets
There are also improvements for tablets. On an Android 12 you will be presented with a taskbar for easier multitasking of opened apps and easier access to frequently used apps. Also, the new version of Android will be able to show two home screens at once on a tablet.
Design changes on Android 12
The new version of Android has redesigned volume controls. The new controls are thicker than before and more rounded. The brightness controls found on the notification panel are thicker and rounder too.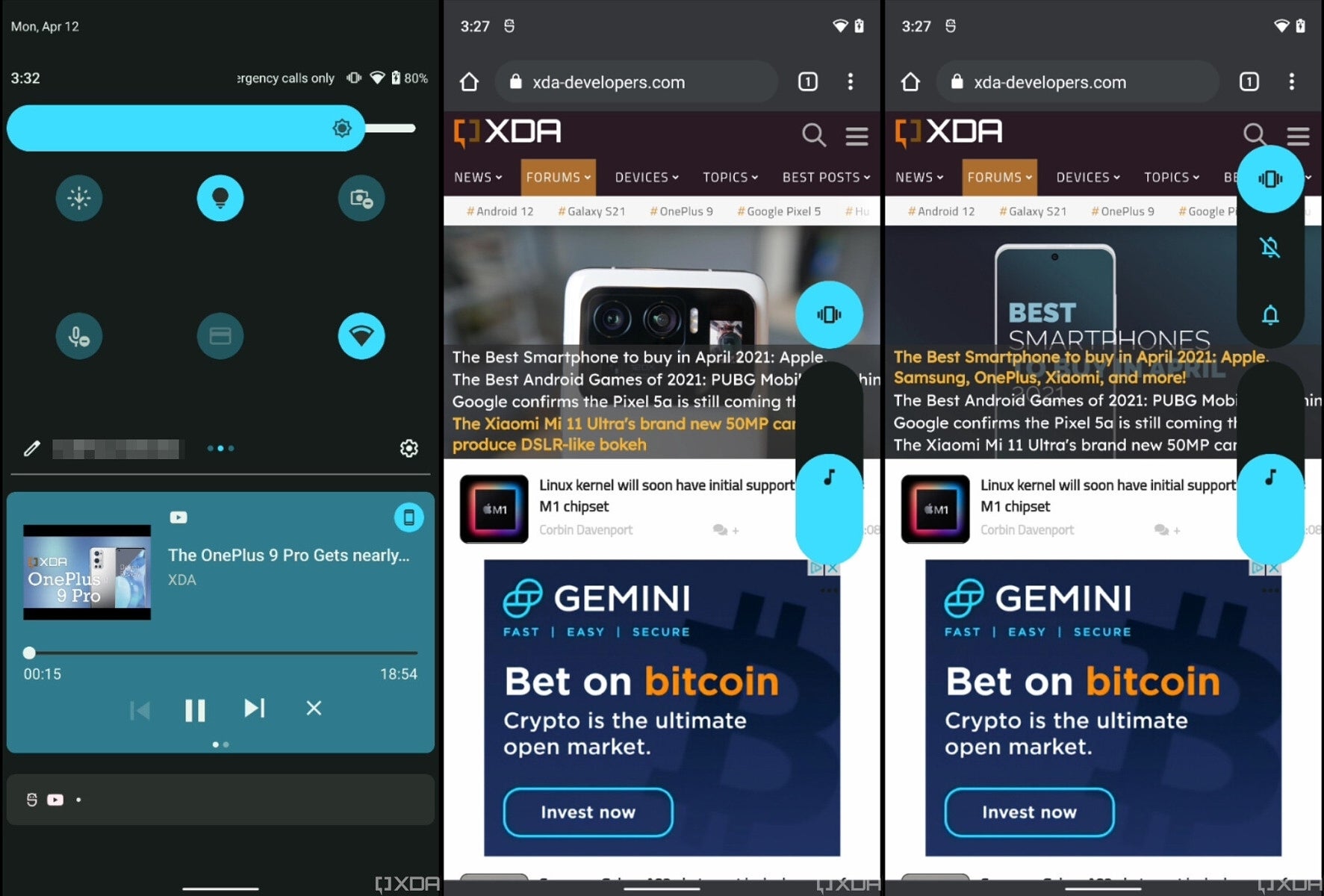 There are also changes regarding the animations when opening apps. The new apps have splash screens animations which are automatically generated by the OS. There are still problems with apps that have splash screens animation natively, but we hope
Google
will fix that in time for the release of Android 12. When opening the app drawer there is also a new animation which is quicker and bounces more than before.
There are changes to the Ripple and Overscroll effects when you're in settings as well, which now have new animations that make the UI feel smoother.
A new charging animation is introduced in Android 12. The animation appears when you plug in your phone and feels discrete and intuitive, as it's not distracting for the user.
Other improvements
Android 12 will also feature improved privacy features, notification and location permissions, and management of apps and alarms. New emojis will also be introduced with the release. Note that this isn't the final version of Android 12, and some features might not make the cut.
Android 12 is expected to be released in Q3 of this year, but a preview of the final version should be shown off at
Google I/O next month
.