Zenonia 3 coming to Android June 30th
5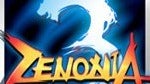 Good news Zenonia fans! Developer GAMEVIL has confirmed that they are planning to release Zenonia 3: The Midgard Story on Android on June 30th. This marks part 3 in the RPG series, and will more than likely make at least a few dozen hours disappear from your life. The Zenonia games are traditional top-down RPGs that draw heavily on early Zelda, Final Fantasy, and other RPGs from the 8 to 16-bit eras.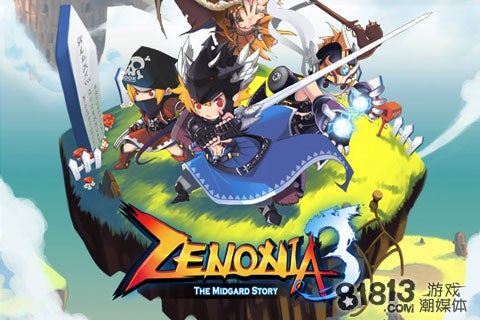 Zenonia 3 is packing a big number of improvements and changes compared to the earlier installments, and a ton of customization options as well. GAMEVIL is boasting 227 unique maps for the world of Midgard and 136 quests. So, even if you were to stick close to the storyline, the game has a a lot of content available. But, for those of you who want to explore the game a bit more, there will be over 200 monsters to battle, and 624 items to use in customizing your character. And, aside from the story mode, there will also be a PvP online battle arena with 3 different difficulty modes.
GAMEVIL didn't just add features, they also removed some older features that they thought weren't working so well. This means that Zenonia 3 will not feature the weight or hunger system of the past games, which should allow you to focus more on the adventure at hand. The story is a continuation of the series.
Assuming it stays the same as the first two games, Zenonia 3 should be 99 cents at launch.
source:
Droid Gamers
Recommended Stories