ZTE admits there's a security hole in phones sold in the US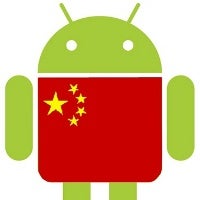 ZTE has long planned to sell big in the States, but US concern over possible links between the Chinese phone company and the Chinese government prevented its wider presence. And now, a
"highly unusual"

security hole
found in the ZTE Score, one of the phones, that the company is selling in the US adds one more reason to that.
The ZTE Score is vulnerable to a particular kind of an attack that exposes the device to others, who can gain access to it. Such a backdoor would allow anyone with the hardwired password to see what's on your device.
Now, we're curious to see ZTE's official reaction to that. In either case, though - were it just bad coding or a purposeful attempt to break into others phones - such a strange breach in security seems like a recipe for failure for the Chinese company in the US.
The first reports about the security hole came last week, and hackers say that other ZTE phones like the ZTE Skate are also affected.