You'll soon be able to stream The Flintstones, Looney Tunes, and more for $5/month with Boomerang
9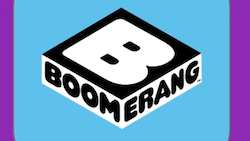 At this day in 2017, video streaming services are a dime a dozen. You've got Netflix and Hulu for all of your favorite movies and TV shows, HBO Now to catch up on
Westworld, PlayStation Vue when you want to watch live television, and countless others. You might have thought that there couldn't possibly be room for yet another competitor to enter the market, but you'd be wrong.
Boomerang, the Time Warner channel that shows classic cartoons on cable, satellite, and Internet TV, announced today that it is launching a streaming service by the same name. Just like the television channel that already exists, Boomerang will allow you to watch
Looney Tunes
and programming from Hanna-Barbera – the company famous for kicking out shows like
The Jetsons, Tom & Jerry, Scooby-Doo, The Flintstones
, and many more. Time Warner says that it'll have over 5,000 titles to choose from at launch, and in addition to the classics, Boomerang will also allow you to watch new episodes of certain shows (
Looney Tunes, Scooby-Doo, Tom & Jerry
) and reboots such as
Wacky Races
– an updated version of the original cartoon that first started airing in 1968.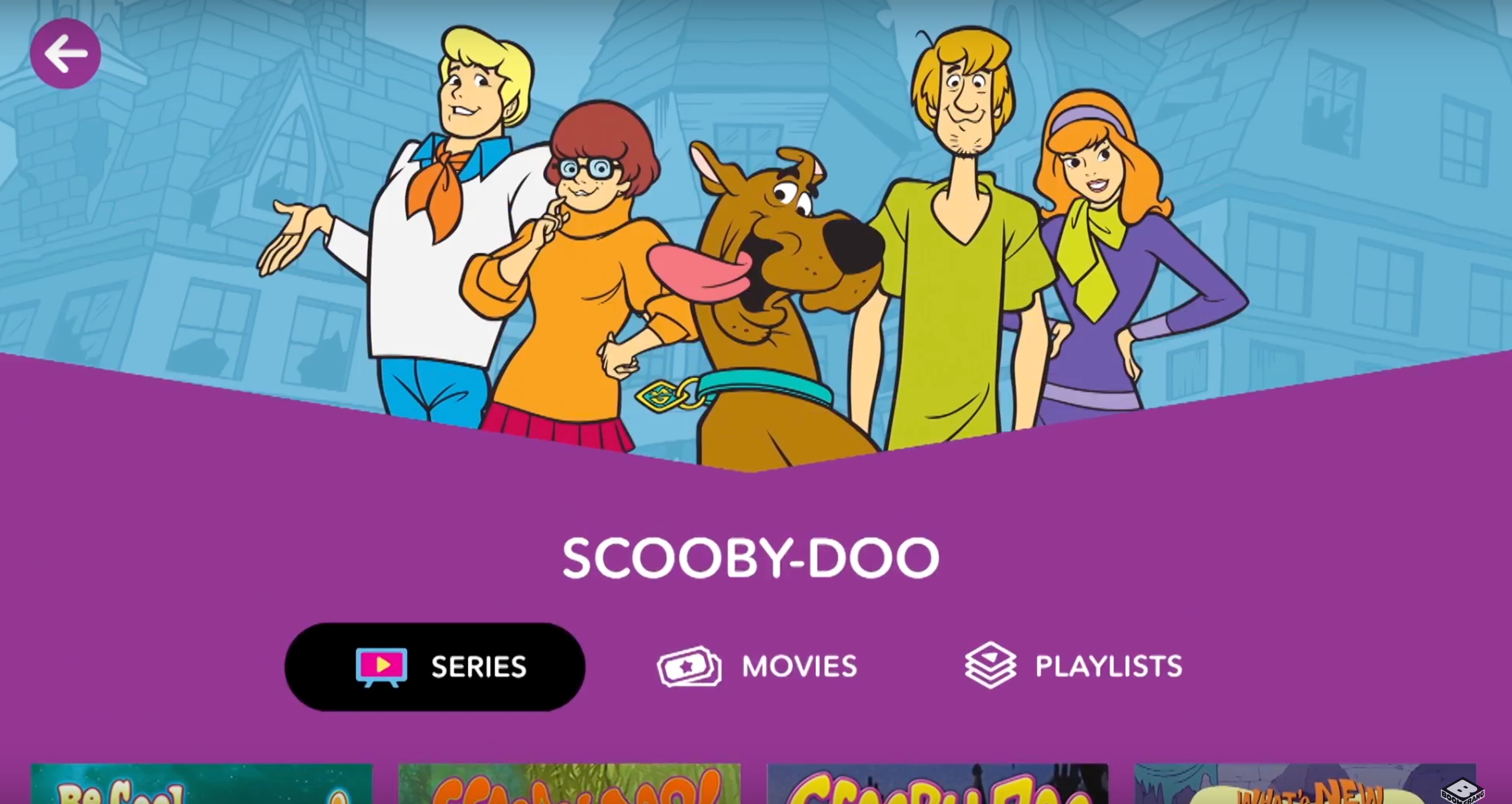 The current launch date for Boomerang is slated for some point this spring, and it'll run you $5/month. Boomerang will be available right away through web browsers and on Android and iOS, and later on it will be expanded to Roku, Apple TV, and Amazon Fire TV/TV Stick.
Boomerang is definitely more of a niche offering as opposed to something along the lines of Hulu or Netflix, but Time Warner will still need to do a good deal of marketing if it wants to convince people to spend $5 each month on yet another streaming service – especially when the regular Boomerang TV channel can already be accessed through traditional television providers.