You can now share Motion Photos as videos on the Samsung Galaxy S7 and S7 Edge
8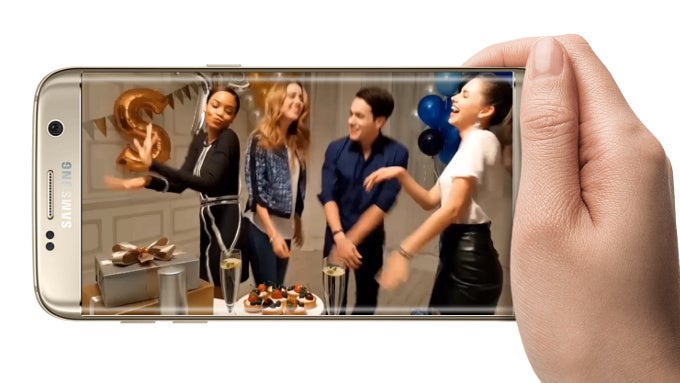 Following a closer inspection, it turns out that the same Samsung Galaxy S7 update that officialized the
'Condensed' display mode
,
fixed touchscreen stability and patched skewed photos
also provides a way for users to easily share Motion Photo videos.
Samsung's new Galaxy S7 and Galaxy S7 edge come with a small camera feature called
Motion Photo
, which is essentially Samsung's implementation of a feature that was originally introduced by HTC's Zoe and brought to wider audiences through Apple's Live Photos. With Motion Photo activated, the Samsung Galaxy S7 and S7 take several additional stills each time you capture a photo, and then create a GIF that users can view in the camera gallery.
Previous to this new update, Samsung did not make it possible for Galaxy S7 and S7 edge users to share a Motion Photo as a video, forcing users to adopt a
third-party app for sharing purposes
. Users running updated Galaxy S7 handsets can now share Motion Photo videos by simply tapping the share button and selecting a destination (such as YouTube, Instagram, WatsApp, etc) for the video.
While this isn't a significant change to the Samsung Galaxy S7, it does serve to further proof that Samsung is in the process of adopting a new philosophy. Hopefully, Samsung will establish a pattern out of introducing new functions and features in accordance to community feedback.