You can now record Snapchat videos on your iPhone, but it won't be a secret
16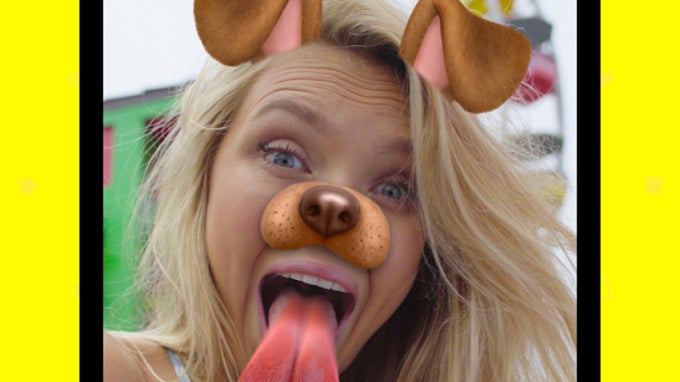 The new iOS 11 iPhone operating system comes with a ton of new features, among which a very useful screen recording functionality. And then there is Snapchat: the app that made a name for itself thanks to the disappearing, in-the-moment photos and videos that you can send with it.
But what if you really, really want to save a video sent to you on Snapchat?
Well, we tried using the iOS 11 screen recording functionality with Snapchat and it worked! All videos are promptly saved to the Photos app, but just don't expect to record those videos discreetly, without the person who sent them to you even knowing.
The sender of the video will be notified that it has been recorded!
Snapchat displays a very visible notification saying that a video has been recorded. There is no way to roll back, of course: the video recipient will still have it and you cannot delete it on their device, but at least you will know.
How do you feel about this feature? Do you think that Snapchat should be able to override iOS 11 system features and disable screen recording?