You can now get the super-tough water-proof Lifeproof Fre case for the Google Pixel and Pixel XL
4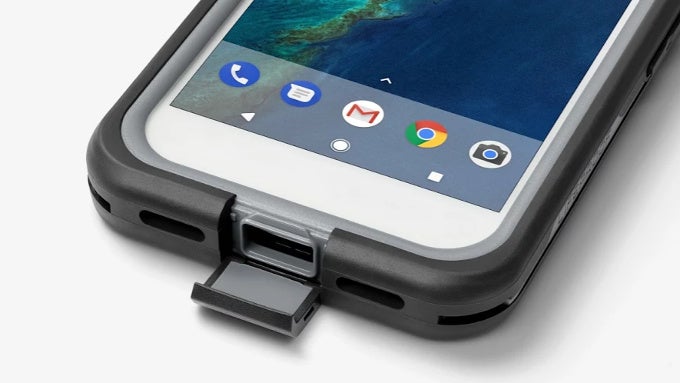 The Google Pixel is one of
our favorite phones
: it's fast and runs smoothly, it has a great camera and it delivers when it comes to battery life.
One thing it is not, though, is water-proof, and if you want to take it on an adventure - be it surfing or something else - you need a solid case.
When it comes to such cases that offer extreme water and drop protection, the Lifeproof Fre is one of the finest. It's proven itself as a reliable case for all sorts of outdoor adventures and while it does add a lot of bulk, it also adds a solid extra layer of security for your $650 or more expensive baby.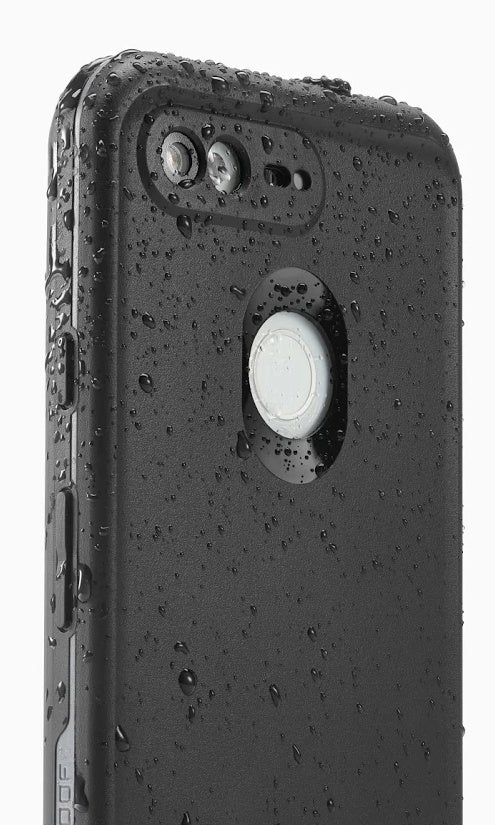 Let's speak standards: the Lifeproof Fre support MIL-STD 810G-516.6, the U.S. Military Standard for drop and shock protection, and it is also IP-68 rated, the highest level of protection for cases, ensuring your device with this case can withstand circulating talc for 8 hours and water immersion to 6.6 ft / 2m for 1 hour. It's one solid case.
But what about the added bulk? Here is how the Lifeproof Fre case changes the dimensions of the Google Pixel:
Length: 6.2 in (160.0 mm) with Fre vs 5.66 in (143.8 mm) without Fre
Width: 3.1 in (80.0 mm) with Fre vs 2.74 in (69.5 mm) without Fre
Height: 0.5 in (15.0 mm) with Fre vs 0.34 in (8.6 mm) without Fre
The Fre case itself weighs a considerable 1.6 ounces (45.3 g) and comes in only one color, Asphalt Black. The price is set at $90, and yes, it's definitely expensive, but if the question is whether you'd shell out a few hundred for a new GoPro or just take your phone on your skiing or surfing adventure, you might actually save a few bucks with this case.