Yes, you can get a $1700 gold and titanium version of the Nokia 3310
20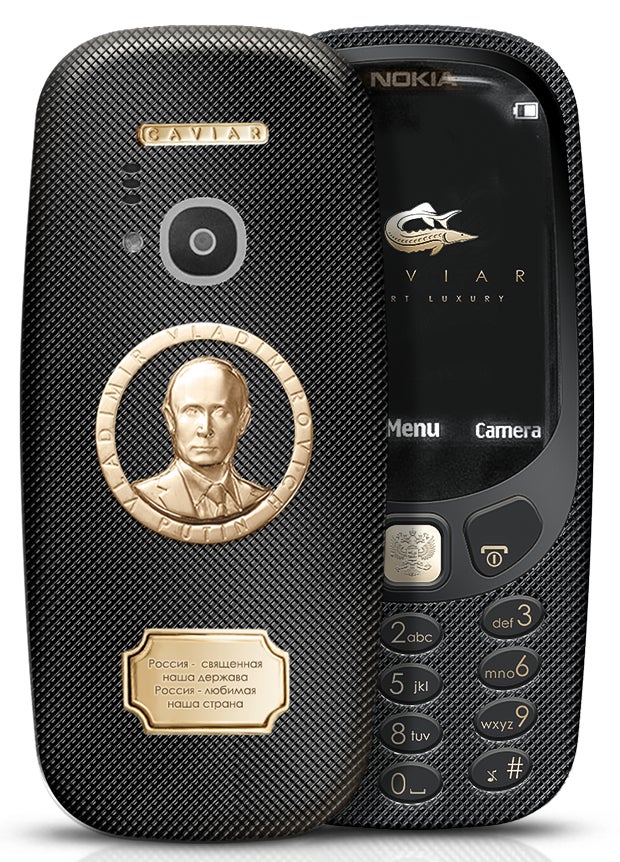 The Caviar 3310 is a phone that you can easily, ahem, Putin your pocket..
The rebirth of the
Nokia 3310
has evoked strong feelings of nostalgia throughout the digital community, and with good reason. The powers, strength, and everlasting battery life of the original model is the stuff of tech folklore, and Mobile World Congress 2017 will long be remembered as the stage of its renaissance. If you've got your eye on the new Nokia 3310 and have swathes of disposable cash -- and an affinity to world leaders -- then you'll surely be sold on the Caviar Nokia 3310 Supremo Putin.
As you might have surmised, this particular flavor of the 3310 is commemorative of Russia's president. Comprised of a meshed titanium housing and gold trimming across the board, both the face of Supremo Putin and the Russian national anthem are etched into the outer shell.
The brainchild of Caviar, a Russian firm that regularly pipes precious metals onto famed tech gadgets, the Nokia 3310 is just the latest in a series of products it has tweaked in honor of President Putin. Under the hood it's the same new Nokia 3310
built by HMD Global
-- all of the perks to this (unofficial) Superemo Putin edition are aesthetic. As one might expect, the cost is rather high -- 99,000 Russian Roubles, to be precise -- which equates to almost $1700 U.S. at the current exchange.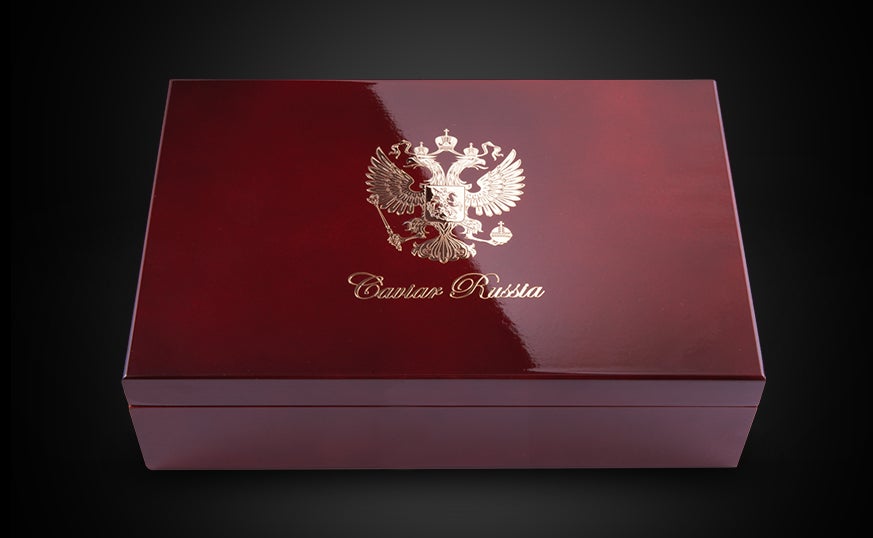 For all that money, you get the custom 3310 in a nice-looking red box, and Vladimir Putin's face staring back at you every time you take a mirror selfie on
the device's epic 2-megapixel camera
. If that doesn't scream "mobile heaven" to you, then we don't know what will!
Recommended Stories