Xperia Z3: all there is to know about Sony's new flagship
17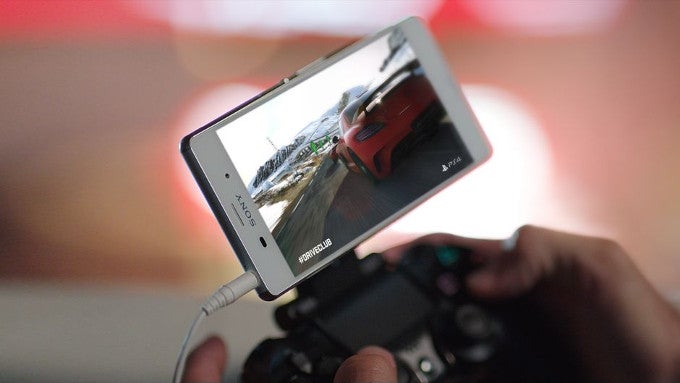 We want to say that we've been waiting for the Xperia Z3 for a while, but the truth is that 6 months came and went real quick. Some would say that Sony's new strategy of releasing a flagship refresh twice a year isn't a very good idea, but the fact is that is Sony is sticking to the plan, and the Z3 is now a reality.
But you shouldn't construe the above as direct criticism (or criticism at all) towards the new Sony flagship. It's a very great device in its own right -- it's just that such a short time frame limits the number of improvements the company can introduce with it. So, sure, while from the point of view of an Xperia Z2 owner the Z3 is no biggie, that's not necessarily the case for people who are just entering the upstream market, looking for a worthy outlet for their hard-earned cash.
So, does the Z3 fit the bill? We've aggregated all our related coverage so that all you need to find the answer to that question is a click or two away.
The news
The comparisons