Xperia Play no longer slated for ICS upgrade
21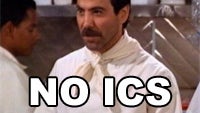 Sony has really been making a
valiant effort
to get all of its Android powered devices up to speed with Ice Cream Sandwich. Just the other day, it promised that
all Sony Tablets would see the upgrade
by the end of May. It looks like one popular Sony smartphone may have been left in the dust.
Sadly, even though the Xperia Play was previously mentioned by the electronics giant as one of the devices that would see an update, it has gone missing from the Sony Mobile Android 4.0 upgrade page.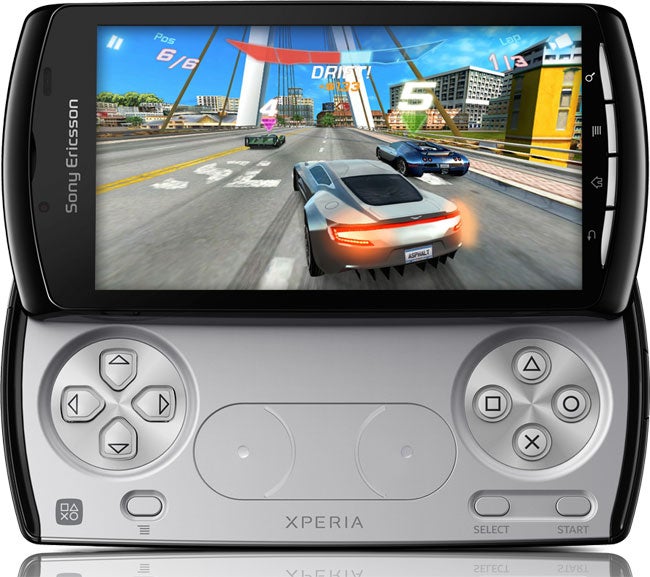 Sandwichless
Unfortunately there is no official word as to why the Xperia Play has suddenly been dropped from the ICS schedule. In fact, the last we heard was back in March when an Ice Cream Sandwich beta version for rooted Plays was released. At that time Sony Mobile said it was looking into "how the gaming experience works on ICS," and was hoping to solicit feedback on game compatibility and resulting bugs.
It's not clear if that test did not go well, but lets just hope that Sony Mobile is working out some kinks and that Xperia Play owners might one day still get their scoop of Ice Cream Sandwich.