Xiaomi's Mi Bunny kids' wearable combines a cute exterior with GPS surveillance
6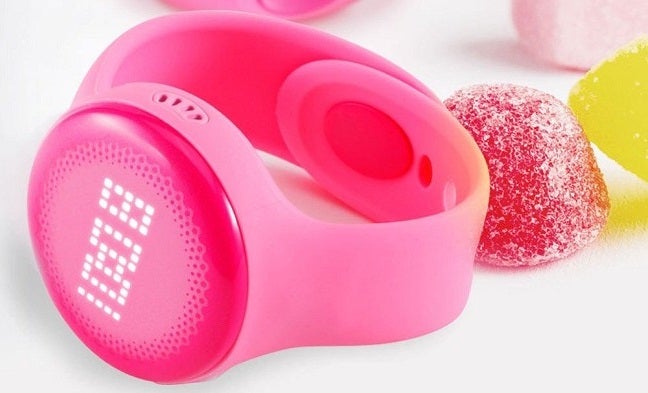 Xiaomi's new wearable is the cutest thing we've seen come out of the Chinese upstart's warehouses. Howeverm underneath the Mi Bunny (also known as the Mitu Watch)'s adorable exterior lies a GPS tracker meant to alert you when a child goes outside a specific zone.
The wearable supports GPS/GLONASS standards and features Wi-Fi and Bluetooth connectivity, along with an SOS button that sends the youngster's position and seven seconds of recorded audio to your smartphone. In China, the thingamabob comes with a pre-paid SIM card, which means it can handle quick voice calls. It also tells the time, which is convenient, we guess. There's a 300mAh battery inside it, which is good for up to six days of standby, according to Xiaomi.
Made fully out of plastic and fashioned with silicone straps, the gadget is available in blue and pink and weighs just 1.30oz (37 grams). It's compatible with most Android phones that run Android 4.2 and higher, not just Xiaomi phones. At a May 10 event, the company is going to introduce another wearable, the Xiaomi Mi Band 2, which comes with an LCD display and other updates to what has been a successful activity and sleep-tracking formula.
The Mi Bunny is on sale globally for $59 (299 yuan).
Also read: