Xiaomi doesn't share 2016 sales numbers after missing last year's target
21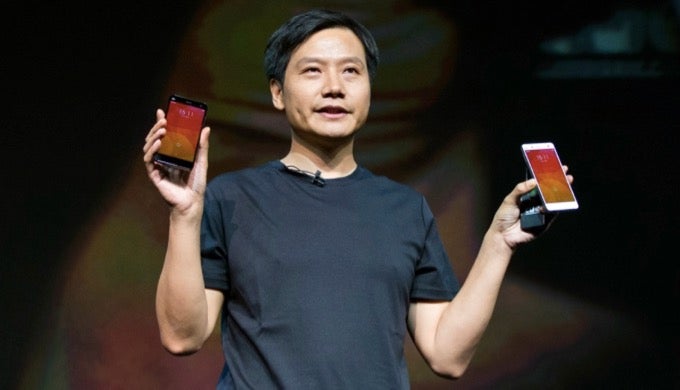 Xiaomi CEO Lei Jun
Xiaomi, currently one of the top Chinese smartphone makers, traditionally shares its device sales numbers at the end of the year, but has now decided to omit such information for 2016, with CEO Lei Jun admitting the company moved "too fast" in its expansion. This comes as no surprise after the company's
failure to meet last year's shipment targe
t, along with the relative stagnation of its growth in the past 24 months. Last year was not particularly kind to the company, with its market share
plummeting to the fourth place in its home country
, where it held the crown just a few years back.
Historically, the company has a track record of explosive growth in terms of both popularity and sales, particularly during the 2012-2014 period. 2015, however, saw the company increase its sales by just 14.5 percent, as opposed to the more than 200 percent it achieved the year before. This trend appears to have continued in 2016, which isn't particularly surprising, seeing as the global smartphone market hasn't been experiencing much growth lately, while the company's competitors, particularly Vivo and Oppo, have been steadily increasing their market share in China.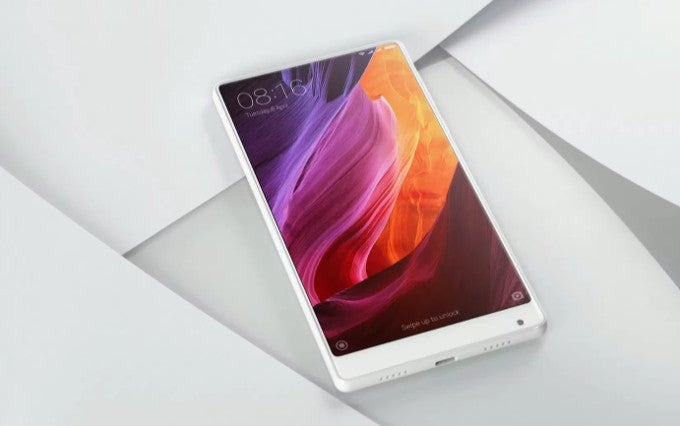 The pearl white version of the bezel-less Xiaomi Mi Mix
For 2017, the company has expressed interest in moving beyond being just a smartphone vendor, with particular focus put on developing artificial intelligence and providing an internet banking platform. The company also plans to open a number of new offline retail locations, claiming it's "not satisfied with just being an e-commerce smartphone brand". Shaking up its revenue model looks like the right move, as the company has recently stated that its smartphone sales are unprofitable, and as a result it has to rely solely on side ventures, such as its internet services and Mi ecosystem of smart devices. This shift in focus, unfortunately, has resulted in
the company's decision not to enter the US smartphone market
this year, which is sad news for fans of the futuristic Mi Mix, which is unlikely to get an official stateside release.
via
TechCrunch