Xiaomi phones have one ingenious little feature that improves user experience, performance, and battery in subtle ways
21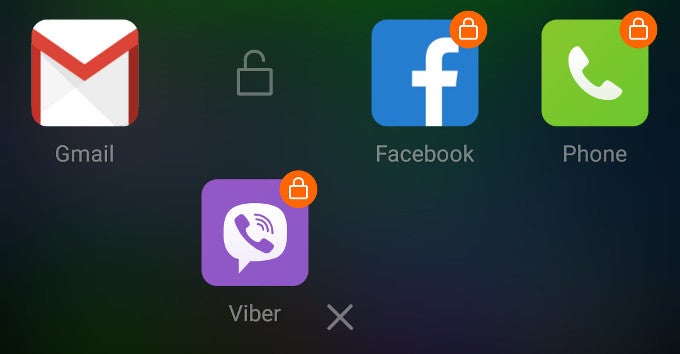 "App locking" within the Recents tray in MIUI.
Chinese smartphone maker Xiaomi's name ought to ring a bell for even some non-techies by now, courtesy of its cheap yet quality handsets, but did you know that it started out as a software company? That's right, its ultra-popular custom Android skin called MIUI, initially released in 2010, is its earliest known product, and is regarded by its users as one of the best in the business.
Having used Xiaomi devices extensively, we're well acquainted with MIUI, and love some of the small but useful features it offers. One particular sliver of functionality that MIUI handsets bring to the table is especially helpful, as it improves our day-to-day experience with Xiaomi devices, whilst also bettering performance and battery life in a subtle way. As far as we know, there's no official name for the ingenious feature, but in essence it allows you to "lock" apps within your Recent Apps tray so that they're protected if you try to flush whatever is in there to free up some RAM. To do it, all you need to do is swipe them downwards (instead of upwards, which kills them off).
So why is this ingenious? First of all, using this feature we can lock essential apps that we use every day, like Phone, Viber, Facebook, and so on. Doing so will ensure that all three of these always open as fast as possible, and right where we left off, because the system doesn't have to launch the app from scratch every time you close it, or in case Android runs out of memory and automatically flushes it. This, in turn, helps improve performance, as less CPU cycles are needed to launch these apps, so more is available for the system. In addition, since the processor isn't working as hard, you're also saving on battery.
This may sound like a negligible improvement, but you have to keep in mind that smartphone performance is characterized by sudden peaks in component usage (and battery drain), followed by a lot of idling. The less you antagonize the hardware when your device is working hard, the better off you'll be. Besides, we kind of like it having quick access to our most commonly used apps this way, and we don't at all miss having to dig through tens upon tens of apps.