Huawei Mate 10 Pro reportedly headed to AT&T
14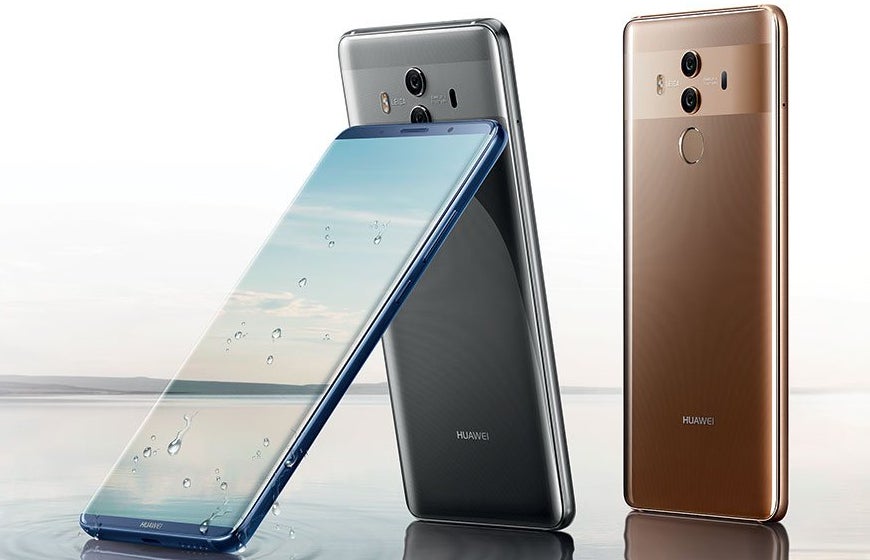 One of Huawei's newest high-end smartphones, the Mate 10 Pro, might be released via AT&T in the coming months. According to XDA, whichobtained some firmware files revealing pre-installed AT&T apps on a Mate 10Pro, the handset won't be sold by any other US carrier, so it's going to be an AT&T exclusive product.
We know that the Mate 10 Pro will cost €799 in Europe, where it should be released in mid-November. In the US, the smartphonecould be offered for $799, but it may not be launched before the end of theyear. A report from August had it that Huawei and AT&T were planning tolaunch a flagship phone sometime in early 2018 - so that's when we're expectingto see the Mate 10 Pro in the US.
The Mate 10 Pro is Huawei's first handset to sport a displaywith an 18:9 aspect ratio (6 inches, 1080 x 2160 pixels), while also being one of thecompany's first devices to run Android 8 Oreo out of the box. The smartphone ispowered by a very capable Huawei-made Kirin 970 chipset, offering plenty ofother high-end features - including 6 GB of RAM, a Leica-branded dual rear camera, and a 4000mAh battery. You can find out much more about the device by checking out ourHuawei Mate 10 Pro hands-on.
Do you think you'll be interested in buying the Mate 10 Profrom AT&T?
source: XDA Developers