Xiaomi not likely to bring phones to the US in 2017
16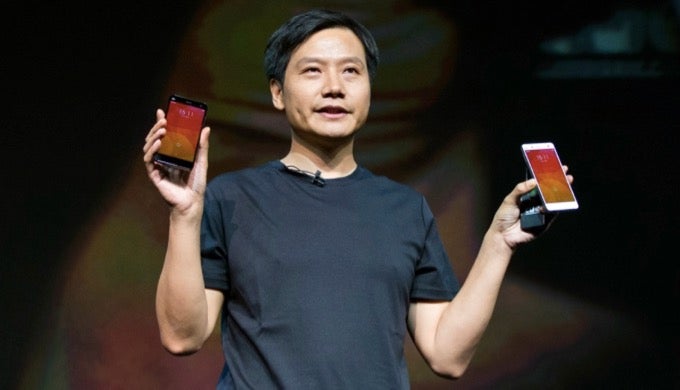 Xiaomi, the Chinese company founded just six years ago, took the Asian world by a storm with its affordable phones that offered excellent value for the money. Most recently, it unveiled a futuristic, bezel-less phone, the Xiaomi Mi Mix, months before the big players are expected to unveil similar designs. All of this had mobile phone enthusiasts asking: when is Xiaomi coming to the United States?
For years on, this question has lingered and Xiaomi has always answered the same thing: not just yet, but it's being considered.
Well, scratch any hopes you had for Xiaomi phones being officially sold in the United States in 2017.
Xiaomi global vice president Hugo Barra laid all hopes to rest, saying that it's not happening: "we don't have any specific-enough plans yet that we're comfortable talking about yet," Barra said. "Eventually we'll make our way over here."
"we don't have any specific-enough plans yet"
It's also important to know that there is a specific reason why Xiaomi phones are not sold in the US: "We don't want to go anywhere near the half-hearted efforts to launch a brand in the US just to say we're in the US," Barra clarified.
Leave alone the fact that this is a jab at companies such as Chinese LeEco that have held pompous US launches without much substance after that, it also means that Xiaomi simply does not have the US ecosystem that makes it so alluring in China.
Still, Hugo Barra admits that Xiaomi has still not written out the US market. "There's a huge audience of tech enthusiasts here," said Barra, who also recognized that "brands in the US become global brands."