iPhone 8 and iPhone 8 Plus will be available on Xfinity Mobile
12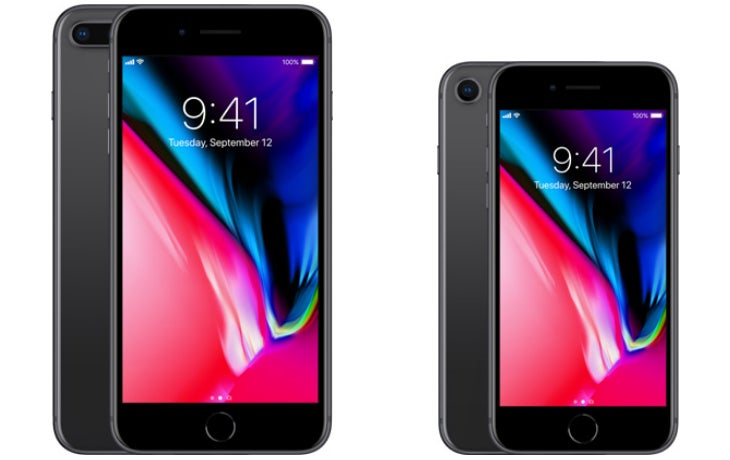 Apple today announced three brand new iPhone models - iPhoneX, iPhone 8, and iPhone 8 Plus. Naturally, the three new handsets will beavailable via all major UScarriers, but what about smaller mobile operators? Well, we can tell you that XfinityMobile (launched earlier this year by Comcast) will sell the iPhone 8 andiPhone 8 Plus later this month.
Xfinity is planning to release the iPhone 8 and8 Plus on September 22, just like Apple and other carriers. Bothdevices will be available to pre-order online and in stores starting September 15. Pricing detailshaven't been shared, but Xfinity will probably go with Apple's official prices:iPhone 8 starting at $699, and iPhone 8 Plus starting at $799.
Xfinity does not mention the iPhone X, but that doesn't necessarilymean it won't sell it. As you may know, Apple will launch the iPhone X afterthe iPhone 8 series, on November 3, so there's still time for Xfinity to see ifit can offer this handset, too.
Comcast is operating Xfinity Mobile as an MVNO (mobilevirtual network operator) that offers wireless services using Verizon's LTEnetwork plus about 18 million Wi-Fi hotspots across the US. More information about XfinityMobile can be found at the second source link below.
Xfinity Mobile is already selling all the iPhone models that Applecurrently has in stock, from the iPhone 7 and iPhone 6s series to the iPhoneSE. Of course, the company also has high-end Android handsets in its line-up,including the Samsung Galaxy S8 and Galaxy Note 8 (the new Note is available only to pre-order, but will be properly launched on September 15).
sources: Press release (Business Wire), Xfinity Mobile