Wu: Apple iPad mini will take business from Windows 8 this holiday season
23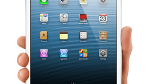 Sterne Agee analyst Shaw Wu is no stranger to these pages, and sometimes his pronouncements have been dead wrong. For example, a bit more than two years ago the analyst, then working for Kaufman Brothers, predicted that
Apple was about to launch two versions of the Apple iPhone
. One model was to have the usual (for back then) 3.5 inch screen while the other would be an entry-level model with a smaller display. On the other hand, he was
right on with his multiple predictions calling for Verizon to get the Apple iPhone
.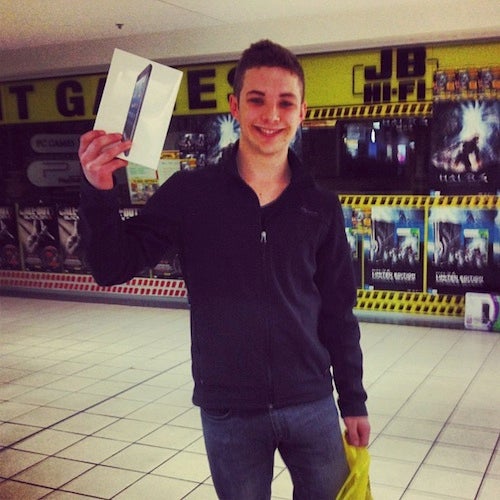 One of the first Apple iPad mini units sold in New Zealand
Now working for Sterne Agee, Wu is predicting that the just released
Apple iPad mini
will take business away from Windows 8 devices this holiday season. Wu says that the Apple iPad mini's main competition is the
Microsoft Surface
tablet and Windows 8 PCs. That might be upsetting to Apple to hear that the competition for the mini is a $500 tablet and even higher priced PC models. If Wu is correct, that would mean that those low priced 7 inch Android models could be
outselling the Apple iPad mini
during the holiday season.
Apple's original intent was to create a smaller tablet that would compete with the
Amazon Kindle Fire HD
and the 16 GB
Google Nexus 7
, both priced at $199. But at $329, Apple just might have priced itself right out of that market, which is apparently why Wu made his comment. But it would seem more likely that the
fourth generation Apple iPad
would be the device going up against the Microsoft Surface tablet. Look at it this way, if you're looking at a Microsoft Surface RT with its 10.6 inch display and quad-core processor, would you also look at a device with a 7.9 inch screen and a dual-core 1GHz processor, or would you consider the device with a 9.7 inch screen and a
powerful A6X processor
?
source:
Fortune