Would you prefer it if your device had stock Android instead of a manufacturer skin? (poll results)
29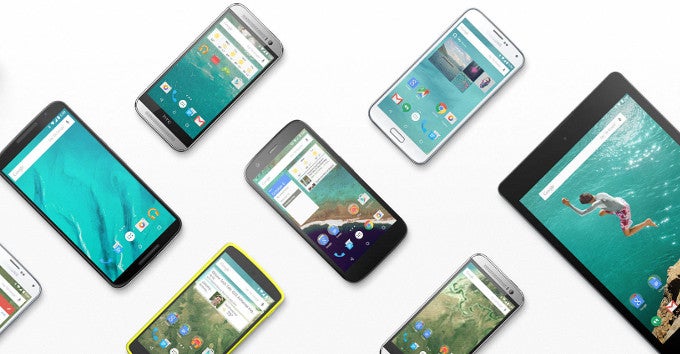 While proprietary Android skins do allow handset makers to compete on software as well as hardware, it is also true that there are some significant downsides to the entire process. Whether we're talking about the risks involved in terms of stability, general performance, or just the simple fact that the more comprehensive the skin is, the more manufacturers need time to keep up with the development of stock (or Google's) Android, it's true that there's a trade involved.
Still, it's a question of taste and preferences above all, as custom overlays can be quite effective in complementing the hardware packed within a device. In the case of Samsung, for example, users get numerous new features, including the ability to run several apps side-by-side simultaneously, the ability to hide sensitive content, control over the calibration of the display, and many, many others. In comparison, stock Android — the OS as Google intended it — is bare bones. So which one do people prefer?
According to a poll we published
yesterday
, the vast majority would like it better if their device ran virgin Android — 76.39% of the nearly 1,800 people that voted say so. The remainder (23.61%) say they like things the way they are. We'll be frank and admit that even we are kind of surprised by stock Android's landslide win. Are you?