Wonderwall is my new favorite Android wallpaper app
13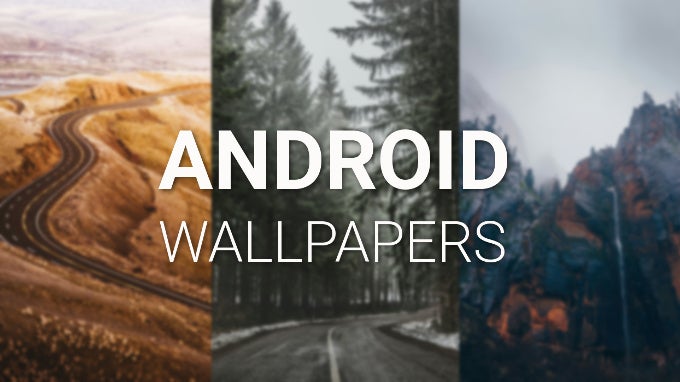 There is a ton of wallpaper apps on Android, but if you are looking for one that is right for you... good luck looking. You probably already know about some cool wallpaper apps: the trendy Android Wallpapers by Google brings some nice artwork for a wallpaper, and Muzei has plenty of customization options. While these are two great apps, I have recently stumbled upon a simpler app that has a more refined focus: it brings high-quality, portrait-mode optimized wallpapers in a simple and ad-free package.
The app is Wonderwall for Android, and I appreciate the fact that not only you get some stunning high-quality wall art, but all of the works are properly attributed to their author, with the photographer's name, credits and website up and front. I also love the option to have the app change your wallpaper automatically every once in a while, kind of like Bing's daily pictures.
High quality wallpapers, simple and ad-free
The one key thing that Wonderwall does right where others fall short is focus: all of the images in this app are well... wallpapers. They are perfectly optimized to be shown on a portrait-oriented smartphone display, they are all very appropriate as wallpapers (topics range from landscapes to beautiful skies and seas) and the choices are all safe. It's still frustrating that there are so many Android apps that aim to bring wallpapers, yet so few of them have the quality and the quantity needed from a great wallpaper app. And it's even more frustrating that some phones these days have horrific stock wallpapers. This app allows you to change all that in one install, and you can do that at the link right below.