Women love their mobile phone more than they love their boyfriends
9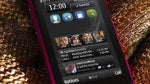 A study done by the UK's Daily Mail surprisingly found that while 4 in 10 women would be devastated if they lost their mobile phone, the number that would be devastated by losing their boyfriend was only 3 out of 10. Furthermore, a poll of the top 20 things women treasure the most had mobile phones at number 3,
two spots ahead of boyfriends and another spot above diamond rings
.
Handset manufacturers and software developers are beginning to cater to the "gentler sex". Nokia, for example, offers a
pink version of the Nokia N8
and the Finnish based company says that the Nokia Lumia 800 and Nokia Lumia 900 are "
simple and stylish handsets
" that easily fit into a woman's handbag. Moving away from the fashion sense involved in owning a handset, Nokia points out that in areas of the world where women are considered "
second class citizens
," a mobile handset allows a woman to
connect with opportunities
throughout the world.
In India, a mobile app called
Fight-Back
helps women in that country stay safe at night using GPS to track the user who needs to just push a panic button if threatened. If the alert is not quickly canceled by the user,
email and text alerts are sent out
to a pre-determined list of friends and family and an alert is also posted on Facebook. While there is not yet an official hook up with the Indian Police, both the cops and the app developer have expressed an interest in working something out.
It could be that the days of the stereotypical wife or girlfriend trying to put the kibosh on the man's
budget busting purchase of a new top of the line smartphone
is over. These days, if a man tells his wife or girlfriend that he is spending big bucks to pick up the latest and greatest handset, the woman is likely to reply, "
don't forget to pick one up for me too
."
source:
DailyMail
via
Nokia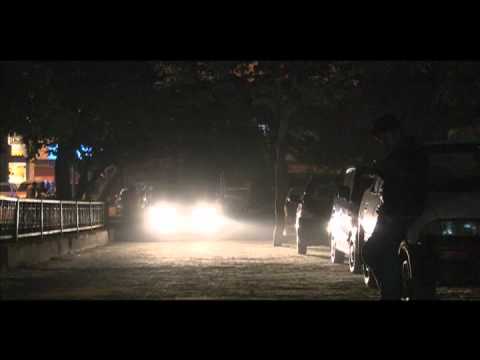 Recommended Stories