Withdraw money from ATMs using only Samsung Pay... in Korea
13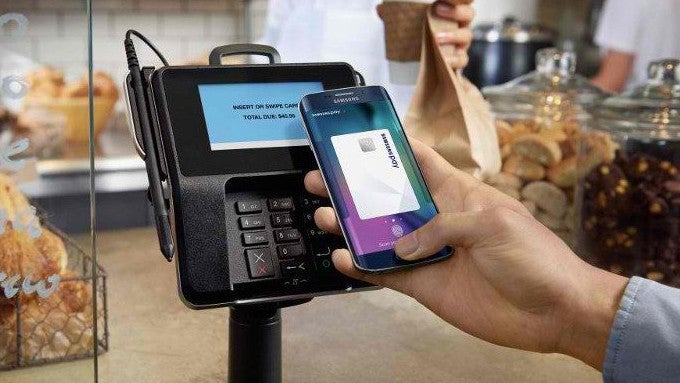 Out of the three major phone payment systems - Apple Pay, Android Pay and Samsung Pay - Samsung's is the only one with support for magnetic POS terminals along with NFC-enabled, newer ones, and this makes it the most versatile and accepted one.
However, cash is still king and there are some locations (especially if you travel abroad) where your Samsung Pay account won't go through or where there is no payment terminal at all. At those places cash is king.
Chances are, though, that even in those places there is an ATM you can withdraw from. And you can now use only Samsung Pay, without the need for your debit card, to withdraw money from an ATM.
The cool new option is currently only available in South Korea, the home market for Samsung, where it tests many of its novel services. We would not be terribly surprised if it took a long time to arrive stateside and in Europe as well, but at least we now know that withdrawing from an ATM using only your phone is possible.
On a more general note, availability of Samsung Pay (but not the new ATM withdrawal option) is set to expand to Australia, Brazil, Canada, Singapore, Spain, and the UK later this year.
source:
CNET