Wisconsin native retains his crown in LG's U.S. National Texting Championship
14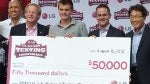 As the Summer Olympic Games continue to rage on overseas in London, over on our side of the pond,

LG

held its annual U.S. National Texting Championship. Instead of making it a private gathering, LG decided to hold the event at the crossroads of the world in New York City's very own Times Square. Just like before, 10 of the nation's best texters went head-to-head against one another to win the coveted title – and of course, the winner nabbing a cool

$50,000

in the process.

This year, the contestants used an LG Optimus Zip for the contest, which is nothing more than a low-end Android powered smartphone with a physical keyboard. Using the same format as previous events, contestants basically showed off their texting prowess in a variety of elimination events – including one where they are blindfolded and asked to text a phrase.





Considering that a title and $50,000 was on the line, every contestant made sure to give it their all, but in the end, it basically came down to the two finalists – last's year's winner in

Austin Wierschke

of Rhineland, Wisconsin and

Kent Augustine

of Jamaica, New York. Ultimately, it was none other than Austin Wierschke that retained his crown as being the nation's best texter – according to LG's contest.

Making it two in a row for the defending champion, it'll interesting to see if the streak will continue for next year, but for now, he can rest knowing that the title is solely his. Don't forget to check out the additional pictures from the event below and the video announcing the winner.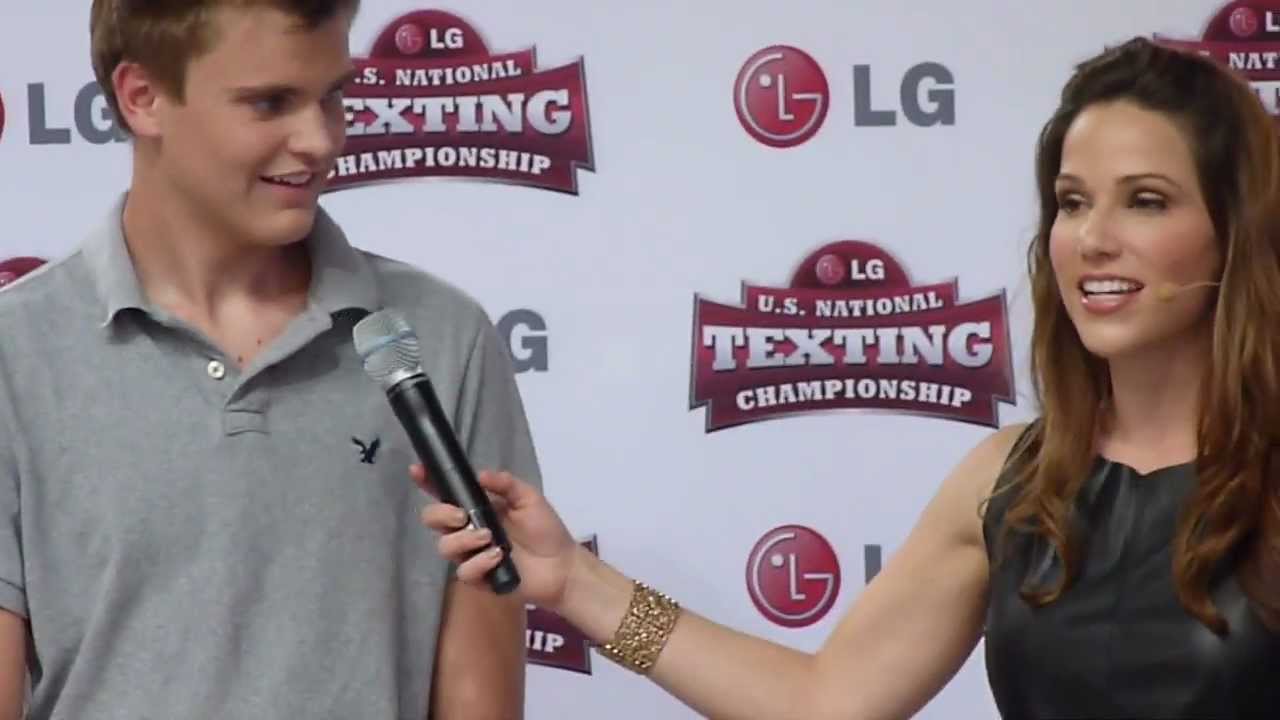 Recommended Stories