Windows Phone gets the GTA V companion app
2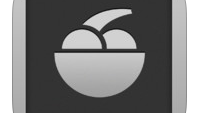 There has been an immense amount of hype around Rockstar's Grand Theft Auto V, released 2 months ago. Along with the game, Rockstar also released the iFruit companion app for iOS. This app hooks itself to an existing Rockstar account and gives GTA V gamers a couple of different ways to aid themselves and experience more GTA V via their smartphones while they are on the go. A month or so after the release of GTA V, the iFruit app came to the Google Play Store, and now, more than two months later, it is available for Windows Phone as well.
The app for WP is identical to the iOS and Android versions we've already seen and still features two modes, which would somewhat aid or enrich your gameplay. The first mode, Los Santos Customs, lets you customize, tune and paint a GTA V vehicle any way you want. The customized vehicle could then be ordered and driven the next time you play either GTA V or the multiplayer version of the game, GTA Online. The second mode, Chop the Dog, allows you to train and care after Chop, the rottweiler that belongs to one of the game's main protagonists, Franklin. You have to feed your canine companion, pet it, play with him and the next time you decide to spend some time playing GTA V, Chop will act noticeably better and may even sniff and find hidden objects, which Franklin could use.
If you own a WP device and want to become part of the famous crime game, you can head on to Windows Phone Store and give iFruit a try (you can get it via the source link).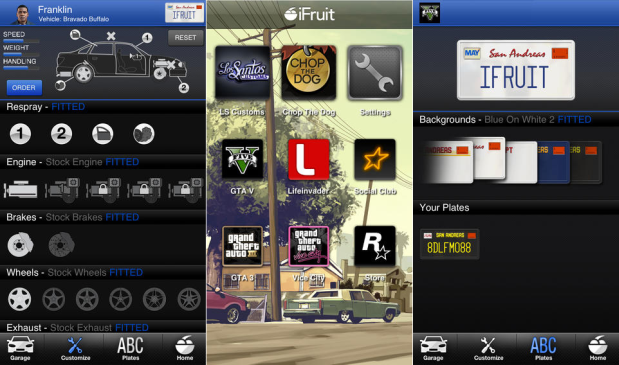 source:
iFruit on Windows Phone Store