Windows Phone Store hosts 170,000 apps
72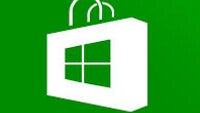 From January 2012 through June 2012, the Windows Phone Store had doubled the number of apps available from 50,000 to 100,000. But 11 months later, it appeared that momentum had slowed to a crawl. By May 2013, 11 months later,
the tally was only at 145,000 apps
. But this slowdown in momentum has apparently ended. Microsoft included the latest app count for the Windows Phone Store in a new infographic called
Microsoft by Numbers
, and
the latest data shows 170,000 apps
in the store for a pick up of 25,000 over the last two months. Of course, quantity is important, but so is quality and that means making sure that the platform supports the most popular apps.
Instagram recently cracked down on third party Windows Phone apps like Instance,
banning it from uploading to the official site
. This could be all solved with an official Windows Phone version of Instagram which has yet to be launched. Vine is another app missing from the Windows Phone Store. If Windows Phone is going to ever challenge Android or iOS, it needs to make sure that the software everyone wants is available.
On the other hand, it could take a run-up to 200,000 apps and beyond to convince developers that it is financially worthwhile for them to develop a Windows Phone version of their apps. With momentum returning to the platform, perhaps it won't be terribly long before the Windows Phone Store hosts Instagram, Vine, and some of the other high profile apps it is missing.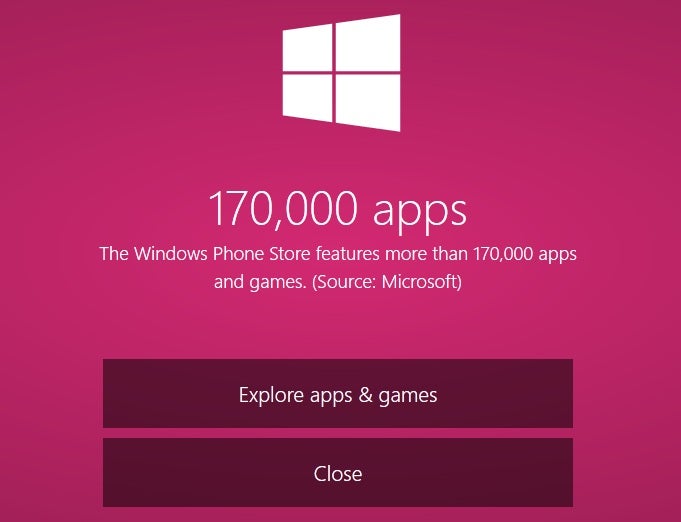 Microsoft tells the world that the Windows Phone Store has 170,000 apps
Thanks, Anonymous Tipster!
source: Microsoft via
NokiaPowerUser