Windows 8's traditional desktop to be a separate app, the touch-optimized Metro style UI takes over
31
Microsoft announced at its
Windows 8
blog that the tile-based Metro UI desktop would be a
permanent feature
, and the traditional Windows 8 desktop code won't even be loaded in the background, unless you call it as a separate app.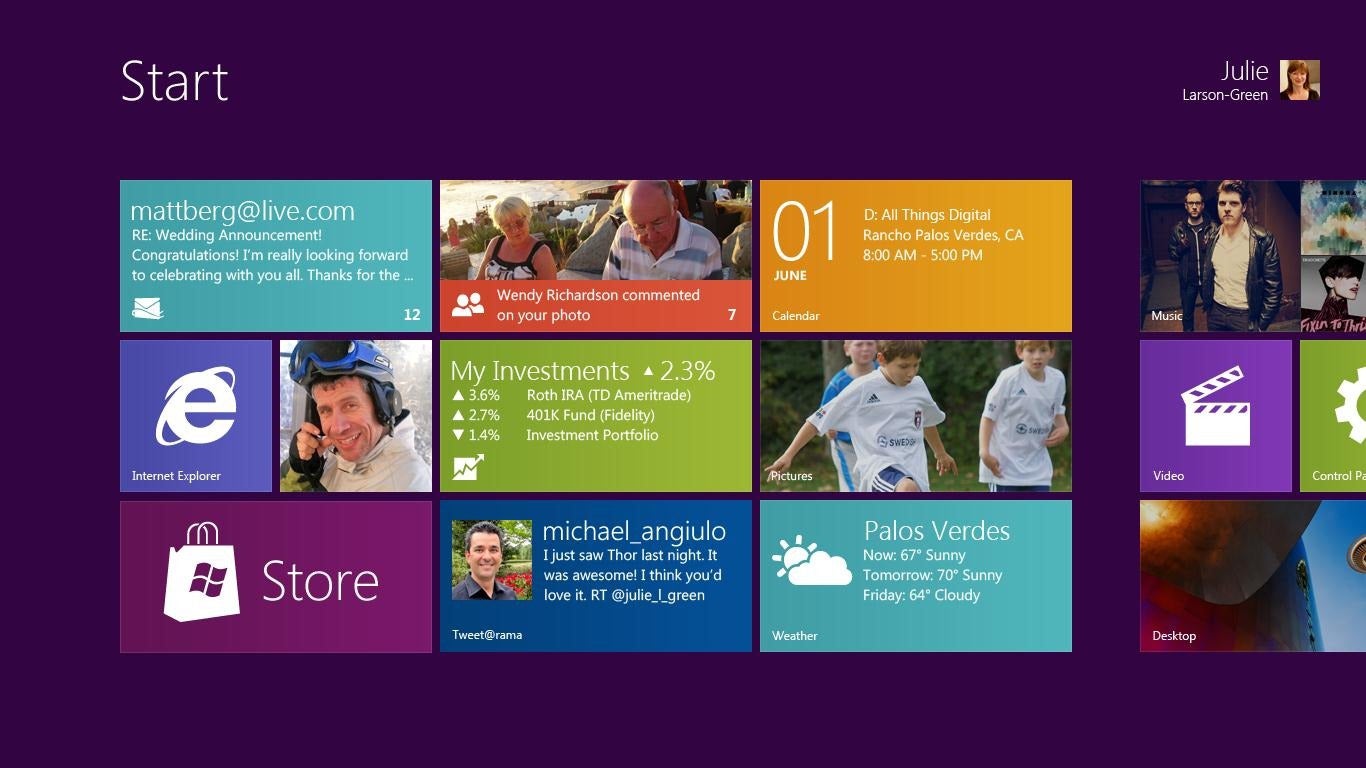 Windows's 8's default Metro style UI
The software giant might have a winner on its hands with this approach. If you turn on the screen only to do simple tasks like browsing, chatting or working up your social networks, you will be greeted with the touch-optimized Metro style UI, whose Live Tiles are brimming with info you can gather at a glance.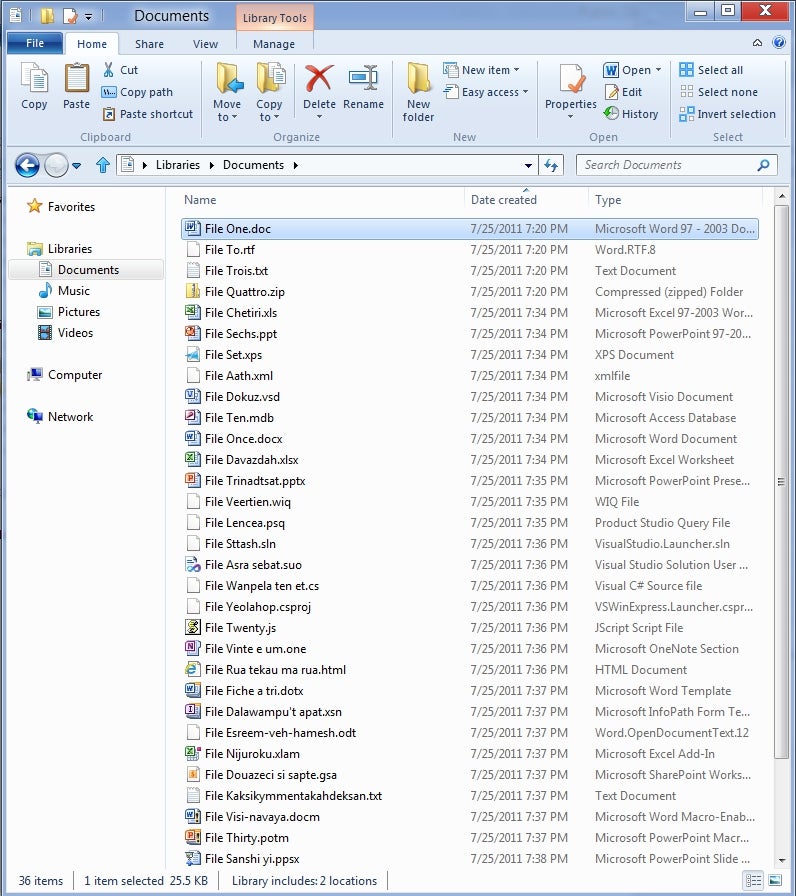 The traditional Windows desktop UI can be called as a separate app
If, however, you need to run one of the hundreds of thousands of PC applications that have been designed with the traditional Windows desktop in mind, you can call it up, and
it will load as a separate app
. Otherwise no Windows 8 desktop code will be loaded to save on memory and battery. Pretty neat approach, and Microsoft also revealed some changes in the Windows Explorer navigation interface.
Everything will be Ribbon-ized now, like in Office, with big fat icons, which will be more finger-friendly than what we have now in Windows 7, so even if you switch to the traditional desktop view, the interface will be more touchscreen-friendly now, despite that it will work well with a keyboard and a mouse as until now.
Microsoft will unveil much more about how deep the Metro style UI goes at its BUILD conference September 13-16, which is dedicated to the Windows 8 era. Now, where are those
quad-core Windows 8 tablets
?
source:
Microsoft