Will ants eat the inside of your smartphone?
17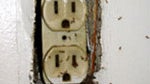 Traveling to the southern United States from South America, Rasberry crazy ants are forcing out the population of native ants, but more importantly, they are destroying
electronic gadgets
including smartphones. Measuring less than 1/8th of an inch, these little guys like to eat electrical components and their size allows them to slip right into a handset or a tablet.
Currently spotted in at least 21 Texas counties and 20 Florida counties, these pests are
immune to pesticides
and love to travel. In Texas last year, they were responsible for $146.5 million in damages to electronic devices. And besides being hard to kill, when they do get electrocuted inside a device, they release pheromones which attract more ants to the device. And when those ants are electrocuted, more pheromones are released and you can figure out the cycle.
So if your handset or tablet stop working all of a sudden, it might not be something faulty done by the manufacturer. It just might be the result of the Rasberry crazy ant looking to feed off the inside of your electronic devices.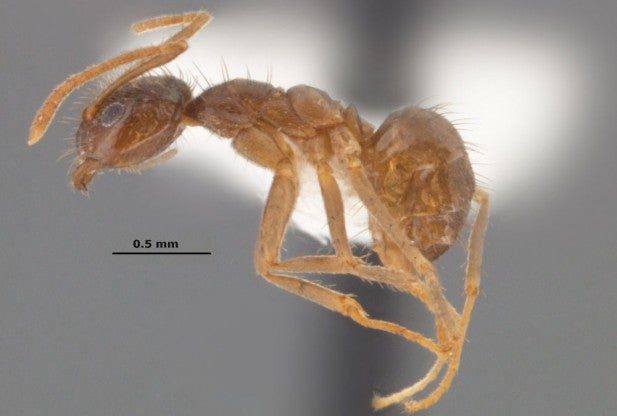 The Rasberry crazy ant will eat the inside of your smartphone
source:
ABCNews
,
RedOrbit
via
SlashGear
Recommended Stories