Why aren't older iPhones getting Night Mode?
40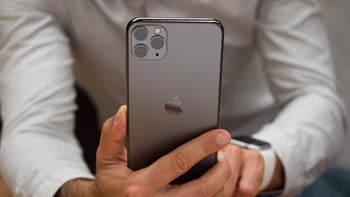 Cameras have slowly become the most important part of a modern smartphone, and even a budget smartphone can capture decent photos in broad daylight. But the situation is very different at night, when even a flagship phone might struggle. Most modern high-end phones get a boost in low light thanks to dedicated Night Modes ⁠— a feature that even the iPhone 11 and its Pro siblings now have. With the latest iPhones, the mode automatically turns on if the surroundings are too dark and the flash is off. And while that seems like a software feature that could be added to older iPhones as well, that's not the case.
The new Wide Camera
According to Apple, what allows Night Mode is the new iPhones' Wide Camera. That's the iPhone 11's main camera and is not to be confused with the new Ultra Wide Camera.
As usual, Apple didn't talk much about the technical details of the new main camera, but it did say the following:
With iPhone 11 and iPhone 11 Pro, a new Wide camera sensor works with intelligent software and A13 Bionic to let you do what was never possible on iPhone: get beautiful, detailed images in drastically lower light.
...
When you tap the shutter, the camera takes multiple images while optical image stabilization steadies the lens. Then the camera software goes to work. It aligns images to correct for movement. It discards the sections with too much blur and fuses sharper ones. It adjusts contrast so everything stays in balance. It fine-tunes colors so they look natural. Then it intelligently de-noises and enhances details to produce the final image.
For the record, that's more or less how any Night Mode on a smartphone today works. None of that sounds like something the iPhone XS or the X wouldn't be able to do, so...
Why no Night Mode for older iPhones?
In this day and age when the smartphone's silicon does as much work as the camera when taking a picture, new camera features often become available not just to the latest devices but to older ones as well via updates. Case in point, Google introduced its Night Sight mode along with the Pixel 3 but made it also available to the Pixel 2 and the first-gen Pixel. Even the lower-end Pixel 3a has the mode, even if there are some slight performance differences due to the different hardware. The same goes for Samsung's Note 10 and S10 series, which also received a low-light camera mode via update. But despite Apple's older chips still delivering top performance, Apple hasn't said a word about Night Mode potentially trickling down to previous iPhone generations. How come? Well, we have three theories.
Theory 1

: The new camera and the A13 Bionic are really that important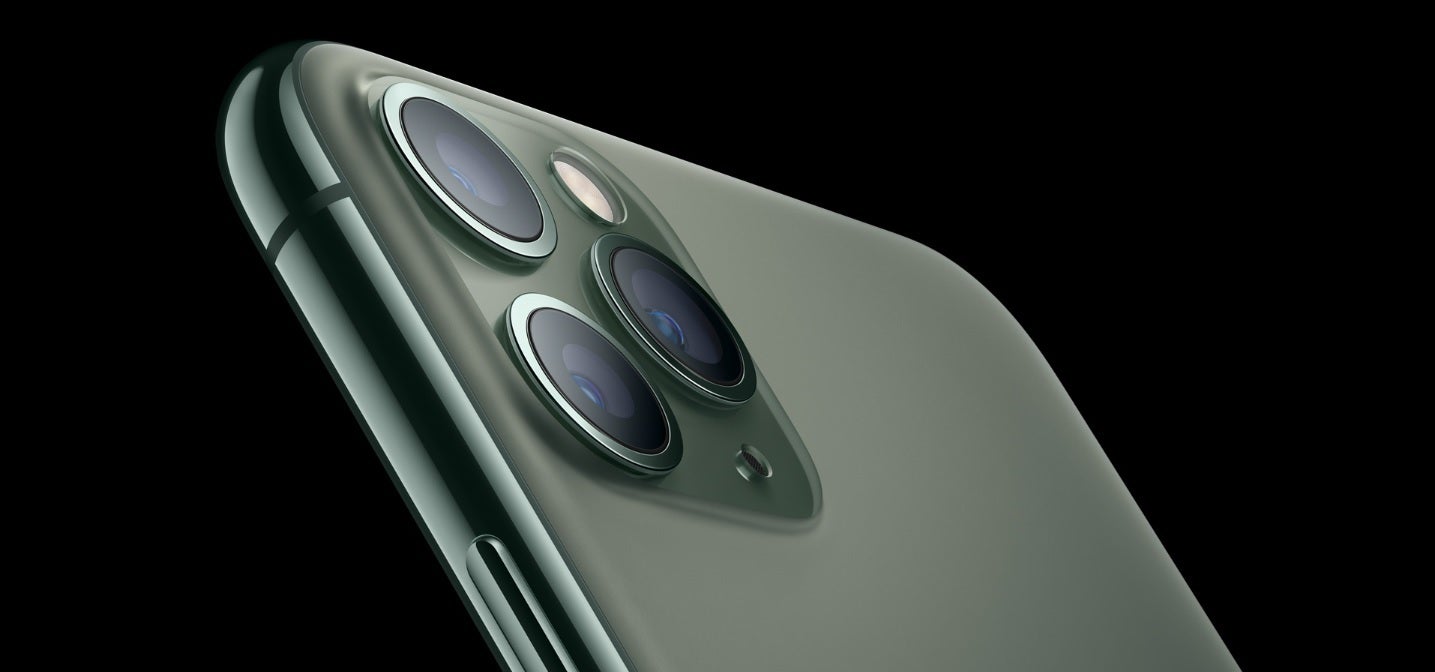 First is the most obvious reason: there's nothing Apple can do about older iPhones because they just don't have the hardware required to enable Night Mode – the new Wide Angle camera and the A13 Bionic chip. That's also Apple's official reasoning. But is that really the case?
Theory 2

: Apple doesn't want to give its users sub-par Night Mode

It's entirely possible that if willing, Apple can develop some sort of software-only version of Night Mode that can be sent to previous iPhones with an update. However, if testing showed that this solution is not comparable to its real Night Mode or similar modes offered by the competition, then Apple might have decided that it's better to not have a horse in that race at all rather than offering a half-decent feature.

Knowing how low-light pictures from older iPhones look, we'd wager that plenty of users would have preferred to have at least some software enhancements in those situations. For now, it seems, they'll have to settle for darkness unless they're willing to change their device. Which brings us to...
Theory 3

: Apple is keeping Night Mode on the latest iPhones as an upgrade incentive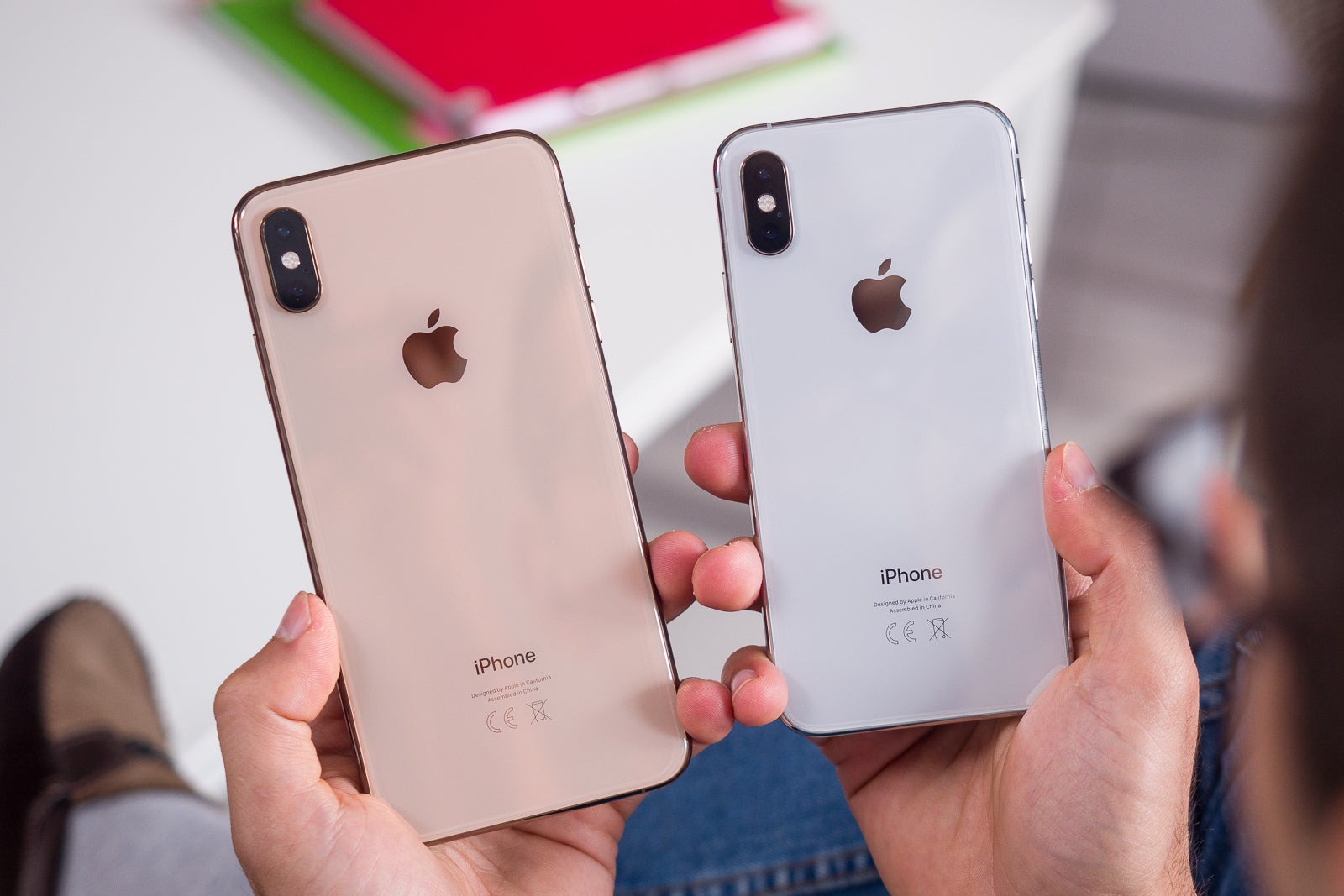 iPhone XS? Pfft, that relic!
We always keep the spiciest theory for last. In the world where this one is true, Apple has decided to intentionally keep Night Mode exclusive to the latest iPhones. Because the improvement is so drastic, some people would be convinced to upgrade even from their 2018 iPhones to get it. This also includes overhyping the new Wide Angle camera to be more important than it is in reality, something that's right up Apple's alley. If you've seen at least one
review of the new iPhones
(and if not, you should
watch ours
) then you know that Night Mode is one of the very few notable differences between the iPhone 11 generation and that of the XS.
Ultimately, it doesn't matter which theory is true. The fact is that older iPhones aren't getting Night Mode and that's just how it's going to be. In Apple's world, you can't contest the status quo, you adjust to it. On the bright side, the new iPhone 11 starts at $699 which makes obtaining the coveted Night Mode a bit easier.