White Apple iPhone 4 production to start in March, shipping to begin in April?
19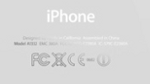 After months of trying to solve production problems with the white Apple iPhone 4, the GSM version of the phone will start to be manufactured with a white body and should be shipped and be available next month. This rosy view comes from Ming-Chi Kuo, an analyst with Concord Securities, who said that the Cupertino based firm has started to use a new film material in the production of the white version of the phone. The new film eliminates the problems that had plagued the firm in getting a white iPhone 4 to the public. The timing should be no surprise as we earlier
reported
that the iPhone 4 variant would be available this spring.
Earlier attempts to produce a white Apple iPhone 4 resulted to too many units that were defective based on Apple's high manufacturing standards. As a result, the decision was made to pull the plug on the model until it could be produced with a higher percentage of acceptable units. Apple has partnered with a Japanese company that has developed a painting technique that gives the manufacturer more control over the thickness of the paint being sprayed on the phone and this apparently is the solution that will enable production of the white GSM model to begin this month with shipments starting in April. Earlier
speculation
centered on the delay coming from light leaking out of the device.
As proof that Apple has solved the problem producing its devices in white, last week CEO Steve Jobs said that a white version of the new Apple iPad 2 will be launched this Friday, the same day that the original black tablet will be available. Still, until Apple makes an announcement to confirm that the white iPhone 4 is on the way, there will continue to be those skeptics who will say that they have heard it all before. And of course,, there are those who feel that with an expected iPhone 5 coming this summer, putting money and effort into a white iPhone 4 would be a waste at this point in the game.
source:
AppleInsider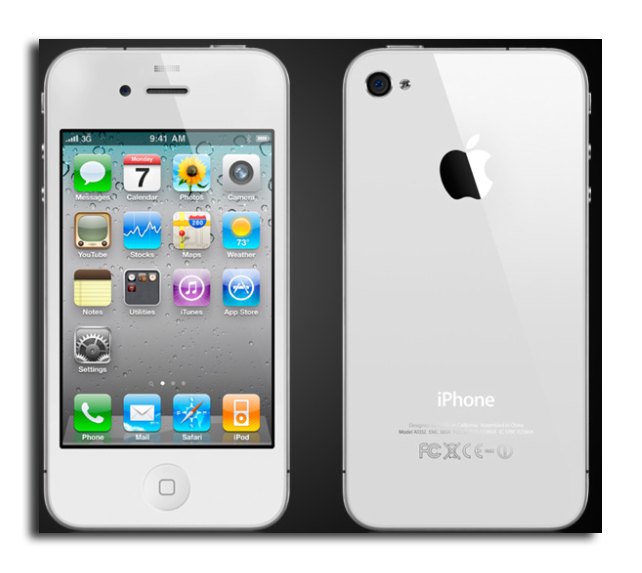 According to an analyst, the white Apple iPhone 4 could be available as soon as April