White iPhone 4 confirmed for Spring 2011
5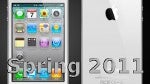 Ah, the white
iPhone 4
! The saga around the mythical device might be closer to its end after official signage from Apple stores across the nation confirms
previous information
that the handset will be released in
Spring 2011
. This brings its release date even closer to the upcoming 5th gen iPhone, but we are yet to see if and how will this affect its sales.
But wait, it is the white iPhone after all, so the rumors do not end here. Just recently, a white iPhone 4 was seen in a
bar
.. Whole Foods Market in Seattle in the hands of
a software engineer
an Italian tester of the device who gave an even more precise launch date for the device in Europe. The Old Continent should be getting it as early as
February 2011
, if we are to believe his words.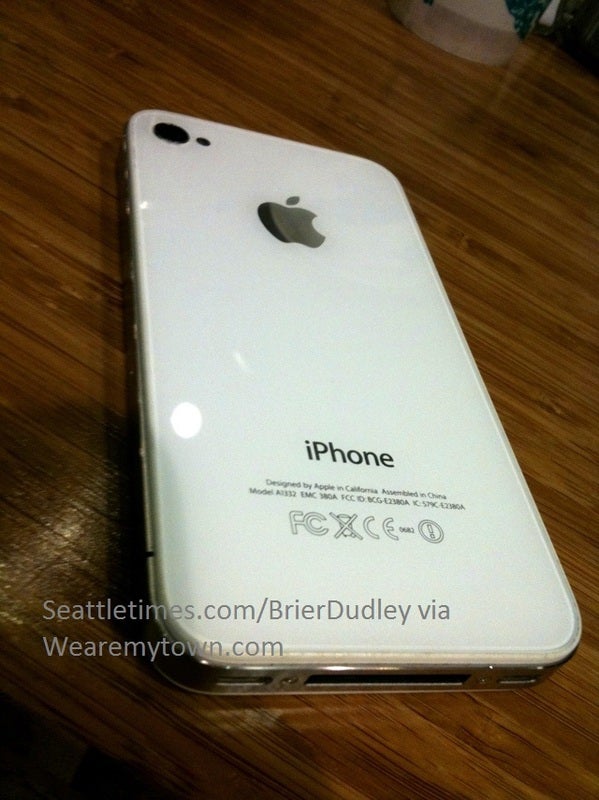 This is earlier than Apple's spring 2011 target, but what seems even more important is that the tester showed how the antenna was redesigned for the white unit to
minimize
the
antennagate
issue. The Italian tester also said that his testing group was having a hard time keeping the edges of the white iPhone 4 from
yellowing
.
Apple's original statement about the delay of the white iPhone 4 was rather vague and the release date was pushed back:
"White models of Apple's new iPhone 4 have proven more challenging to manufacture than expected, and as a result they will not be available until the second half of July
[later to become the end of the year, and finally – Spring 2011]
. The availability of the more popular iPhone 4 black models is not affected."
Most of the sources, however, agree that
quality control issues
such as yellowing of the edges or cracking of the device were the major reason for the delayed launch. Heck, there were even suggestions that Apple will reserve the white iPhone for Verizon only, but let's not overspeculate until we get real answers. In the meantime, let us know, would you rather get a white iPhone or wait a few more months for the fifth-generation iPhone?
source:
9to5mac
and
foundTJ
via
The Seattle Times