Which smartwatch will you buy this year?
33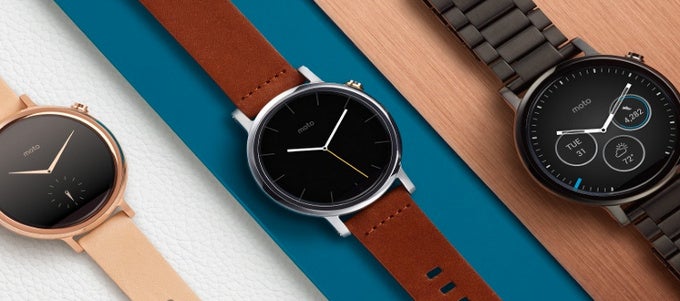 The case for a smartwatch is getting more and more solid: after Apple made its big entry in the wearable space earlier this year with the Apple Watch in its three editions, now, at IFA 2015, we're seeing the second wave of other smartwatches make a splash.
Lots of innovation in the smartwatch space
The extremely sleek looking circular Moto 360 has gotten better with the addition of the much needed smaller version as well as a female collection. And then there is the Tizen-powered Gear S2, a smartwatch that comes with a neat e-SIM card option that allows you to use it independently, without the need for it to be tethered to a phone.
Those are just some of the revolutionary new smartwatches that made their official debut recently, with all the other options laid out in the poll right below. So which one will you buy? And are you now sold on the smartwatch concept? Let us know your favorites, your wishes and your thoughts on the smartwatch situation of things right below.